Augusta Metro Chamber Welcomes Monique Williams, Associate VP for Workforce Solutions
Date posted
November 8, 2023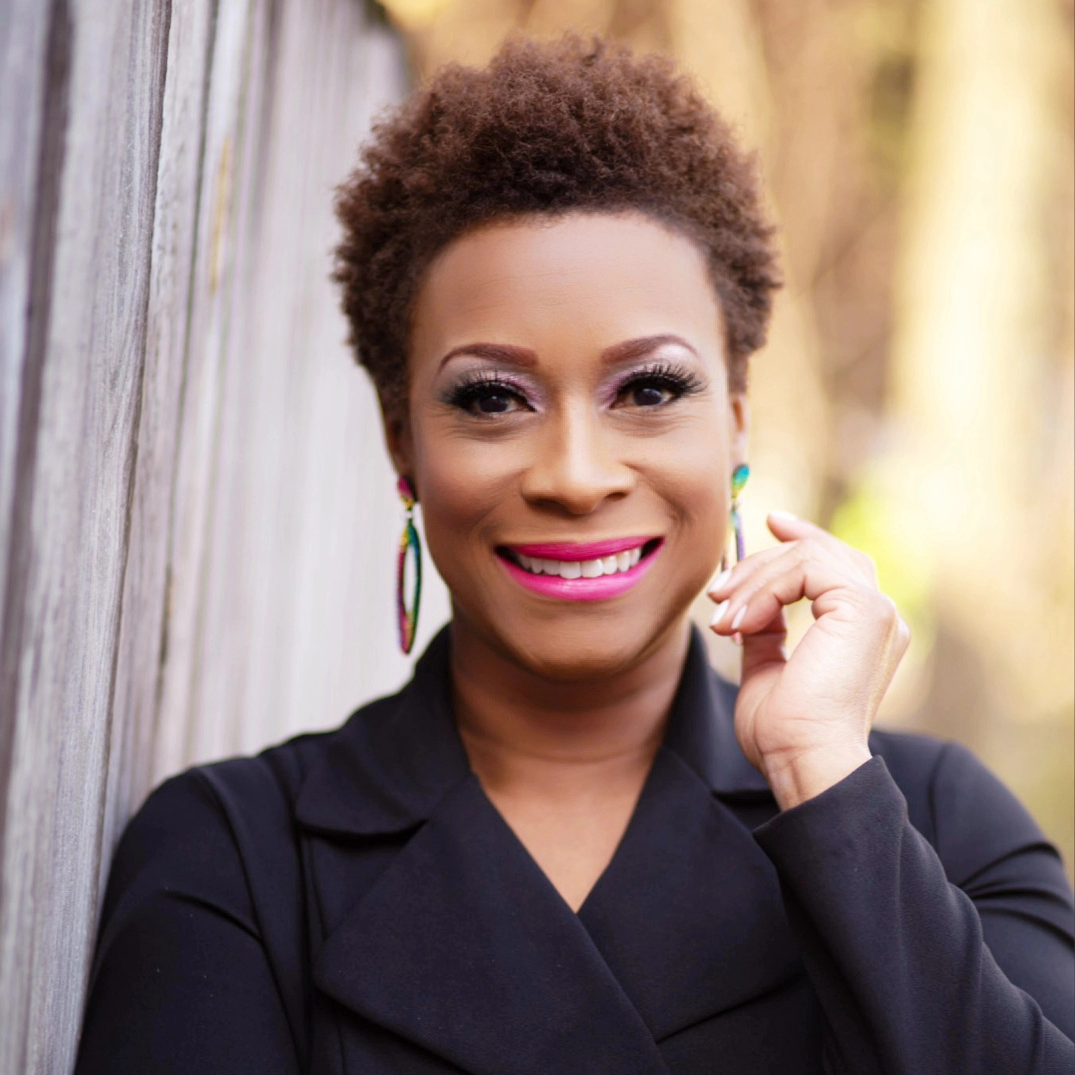 Augusta, GA (November 7, 2023) - The Augusta Metro Chamber of Commerce is pleased to welcome our new Associate Vice President for Workforce Solutions, Monique Williams. In overseeing the Chamber's workforce initiatives, Ms. Williams will be responsible for managing and implementing the policies and strategies of the Business Education Advisory Council, its partnership with the Richmond County School System and committees of the Council in the areas of experiential learning, virtual learning, soft skills, high demand careers and funding development. She will also be responsible for the Chamber's job market platform, Talent2Work.net, which is a workforce recruitment and job seeker development portal designed to meet the unique labor market needs of our region.
Ms. Williams has most recently served as the Communications Strategist with Augusta University's office of Enrollment & Students Affairs. Her passion for supporting and coaching students with their learning and career goals, together with her knowledge of the community and extensive communications background as an Emmy-nominated TV news anchor and journalist will serve her well in a position serving as a strong advocate for the education and training of a successful local workforce.
Ms. Williams is a graduate of Georgia Southern University and a proud parent of two Richmond County School System alumni. Ms. Williams will start mid-November in time for the student marketing kick-off of the 2024 Students2Work Program, a partnership of the Chamber and the Richmond County School System.
###
Media Contact:
Kathryn Freemon, Communications Coordinator
Augusta Metro Chamber of Commerce
kathryn.freemon@augustametrochamber.com