OCTOBER 05th, POP Walk - First Baptist Church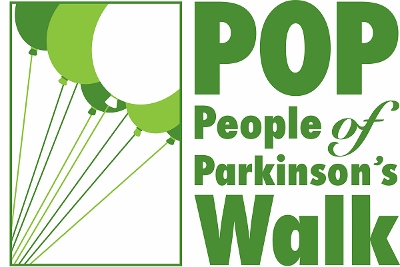 The CSRA Parkinson Support Group will host its 20th annual POP Walk fundraiser on October 5, 2019 at First Baptist Church Augusta. Registration at 9am, Walk at 10:00am. Festivities will include fun activities for families, entertainment, refreshments, and a raffle. Free but donations appreciated. Proceeds used predominantly in the local area to fund research grants, a respite program for caregivers, educational materials and events, and exercise and aquatics classes. To form a team or donate, visit POPWalk.org, email info@parkinsoncsra.org, or call (706) 364-1662. Donations can be mailed made payable to CSRA Parkinson's Walk, 6100 Northside Drive, North Augusta, SC 29841.
Registration: Free (also free t-shirt for walk registrants donating $25 or more). Register at POPWalk.org.
Location: First Baptist Church Augusta 3500 Walton Way Ext. Augusta, GA 30909
For more information contact: Mary Ann Navarro; (706) 364-1662 or info@parkinsoncsra.org