SPLOST VII
SPLOST VIII Position Statement
As Adopted December 18, 2020
 "As recommended by the Chamber's Advocacy Committee chaired by Jason Cuevas, Vice President East Region, Georgia Power, the Chamber's Board of Directors has taken action to endorse and support Augusta-Richmond County's eighth
 

SPLOST

 

referendum scheduled for a March 16, 2021 date of election.  In endorsing the continuation of the county's existing one penny special local option sales tax, the Chamber anticipates projects financed by the measure will support the county's increased needs for infrastructure as well as continuing to support public safety, a growing economy and the quality of life desired by a rapidly expanding population." 
---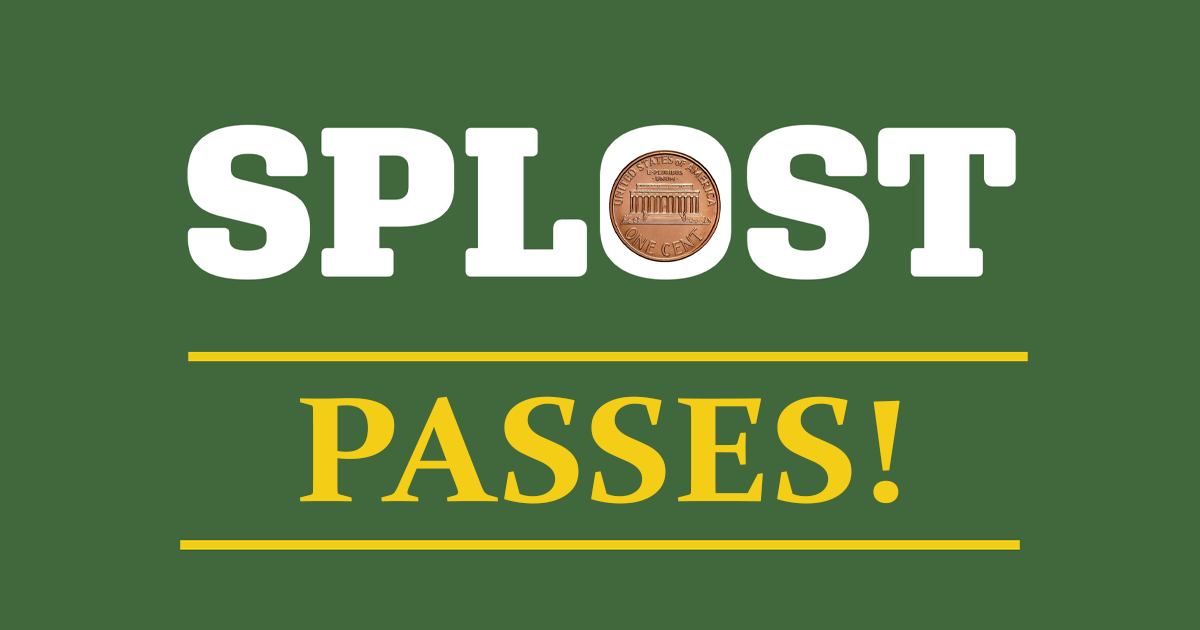 SPLOST VIII VOTE PASSES IN AUGUSTA-RICHMOND COUNTY
With nearly all votes counted in the Augusta-Richmond County special election for the SPLOST VIII referendum, over 70% of voters voted to extend the current penny for special projects totaling over $250MM over a five year period. The Chamber strongly advocated for its passage noting that the package struck an important balance between continued investment in infrastructure and projects to support future economic growth. Over the last few months, the Chamber has been a strong voice for educating voters on the unique opportunities that exist for Augusta-Richmond County to leverage the high percentage of sales tax dollars flowing into the county from visitors and non-residents through presentations to civic groups and neighborhood associations. An op-ed was recently featured in the Augusta Chronicle and can be viewed below.