Member Benefits
Membership with the Augusta Metro Chamber of Commerce is open to any individual, business, or organization; members enjoy a wide array of opportunities to enhance the profitability, productivity, and overall success of their organization. 
---
Resources to Enhance Your Business
Small Business Resources
As an Entrepreneur Friendly Designated Community by the Georgia Department of Economic Development, the Augusta Metro Chamber serves as a one–stop resource for starting a new business. Download a Small Business Resource Guide
Updates and Information on Government or Public Policy

Members trying to stay up to date on regulations, tax policy, or legislative issues can rely on the Chamber to find answers or craft new ideas for public policy. Read more.
Professional Development Opportunities
Attend chamber seminars and events geared towards meeting your specific business needs - check out the events calendar to see what's happening this month!. Or, tap into one of the most successful leadership programs in the southeast, Leadership Augusta.

Committee Involvement

Chamber members have many opportunities to put their leadership abilities, networks, and skills to good use by volunteering in the areas of advocacy, education, and events. View Committees.
Networking and Building Your Brand
Chamber members have their choice of attending more than 20 events throughout the year at no charge. These include quarterly Member Town Hall, monthly Third Thursday Business Builder, as well as after-hour networking events
---

Member Savings Programs
Save Money with your Chamber Membership! From office supplies, to advertising, we have ways to help you do business at a lower cost.
No Advertising Budget Needed
Free business referral services through our printed and online directories.
Website search optimization through augustametrochamber.com.
Advertise member discount offerings and upcoming events through monthly email newsletters and
Receive a complimentary listing of all chamber members.
For a full list of member benefits, download the Membership Benefits page.

---
Complimentary Ribbon Cutting & Ground Breaking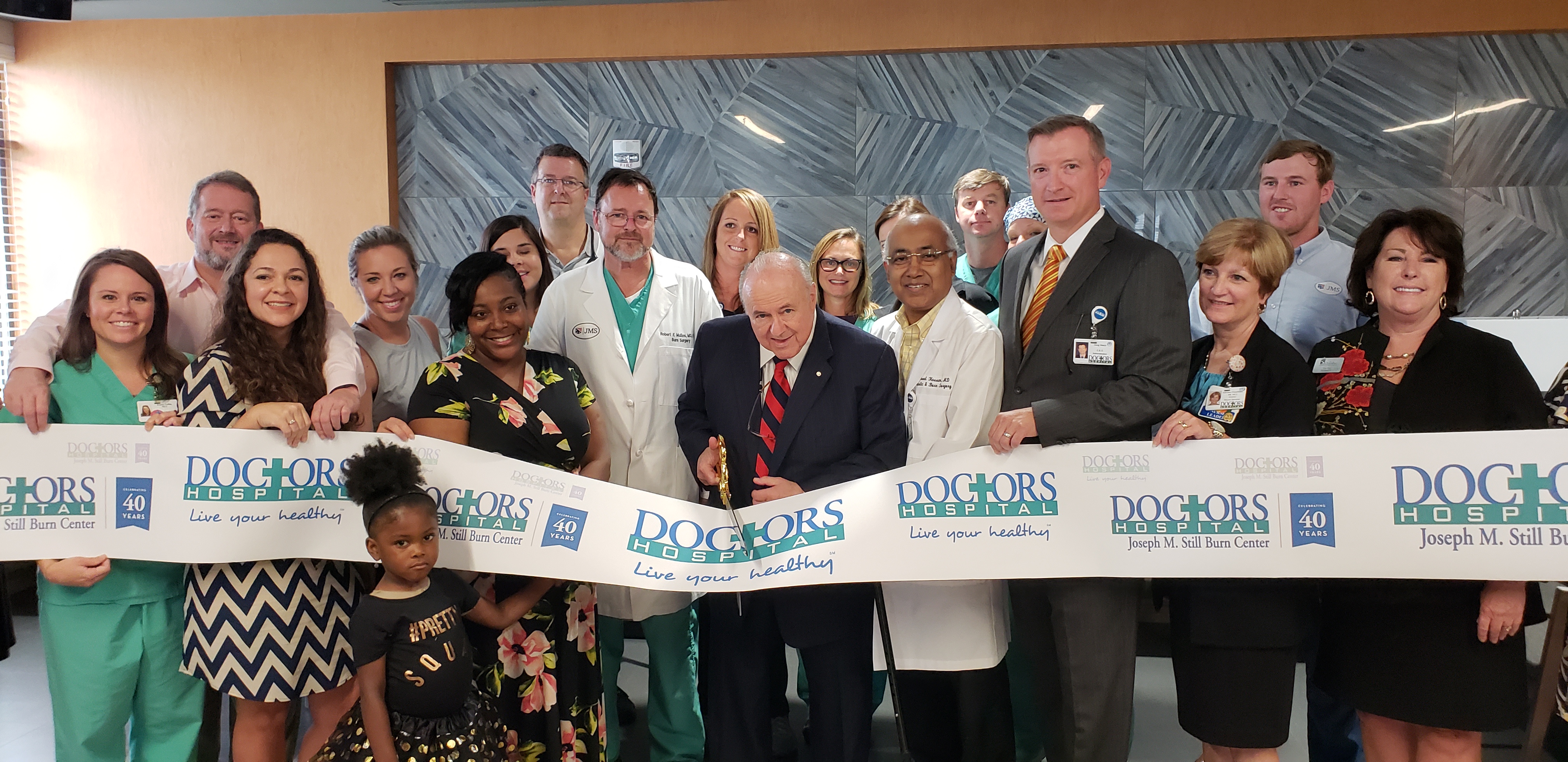 We provide the scissors and the ribbon - all you need is a reason to celebrate! The Chamber will assist coordinating your ribbon cutting or groundbreaking.
Click here for more information and to apply for a Ribbon Cutting or Groundbreaking.
---
Complimentary Listing in Chamber Lifestyle Guide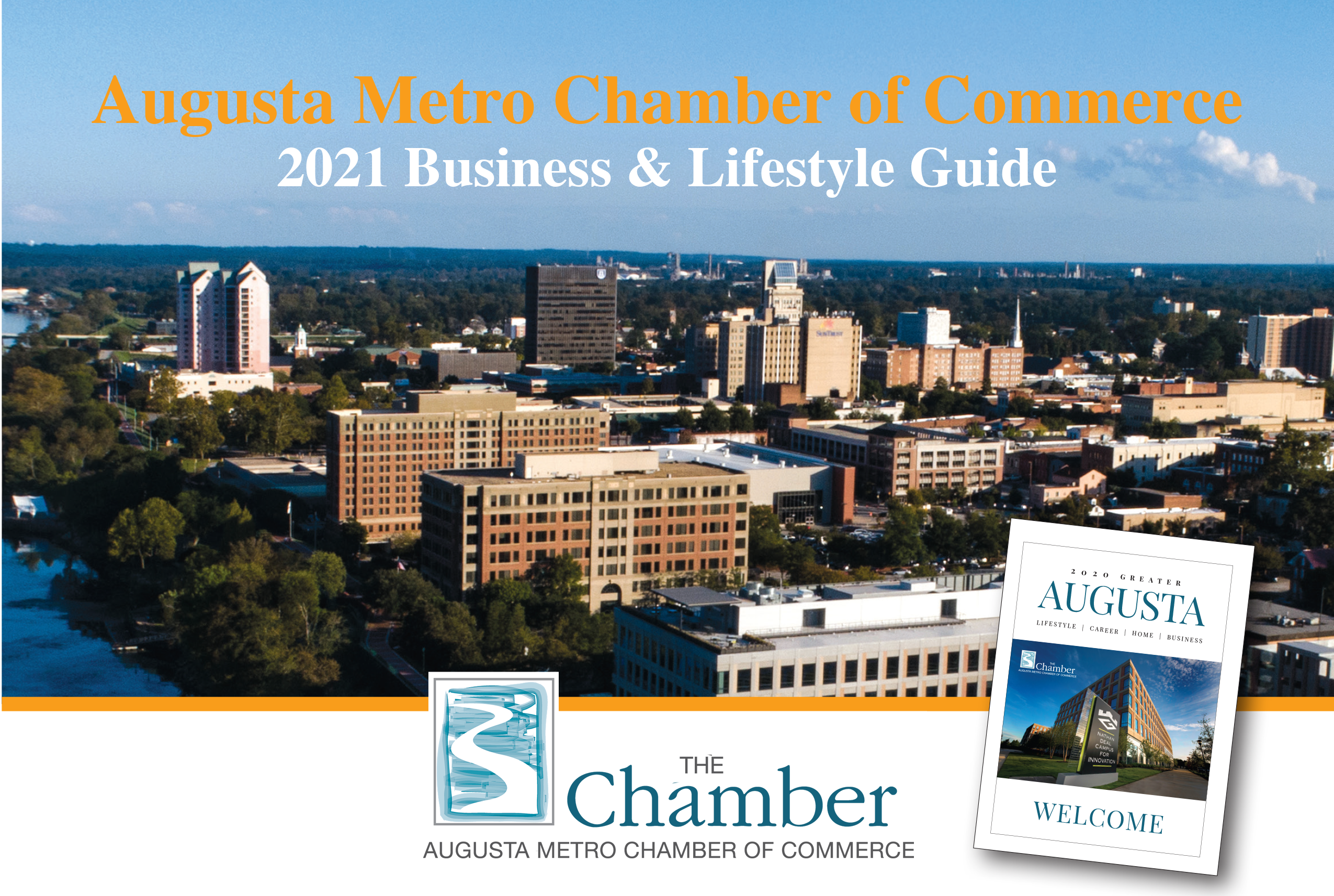 This four-color publication highlighting the attractions and assets of the Greater Augusta area is published annually by the award-winning Augusta Magazine and will be distributed by the Augusta Metro Chamber to newcomers, residents, visitors and many others.
Maximize your reach in our Lifestyle Guide and advertise with us!
To advertise, call 706.823.3702.
---
Workers Compensation Discount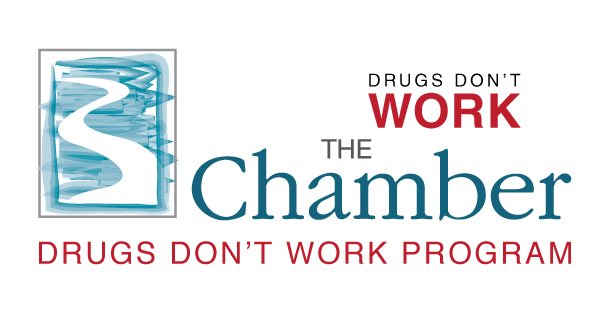 Drug Free Workplace Certification through our Drugs Don't Work program. We do the paperwork, support your compliance of a drug free workplace and you receive a 7.5% reduction on worker's compensation premiums. No need to change insurance carriers; average annual value of $150-$300. 
Download a Drugs Don't Work Application
---
Constant Contact Partner Program

Partner with the company committed to small business and nonprofit success. Constant Contact is now offering Chamber members 25% off their services - even if you are already a customer!
Click here
to learn more. 
---
Office Supplies Discount
Our partnership with the National Chamber Program brings cost savings for you, our members! Save on what you need to do business, while supporting your chamber. Here's how it works:  
Save up to 55% on 500+ items that chamber members purchase most often, including special discounts on ink & toner 
Free next day delivery on orders over $50, with the ability to shop in store or online
Deep discounts on Copy & Print services, 2.5₵ black & white, 22₵ color copies and 40% off finishing services every day
There is no cost to Join. Sign up online to start saving!

---
Complimentary Membership to the Georgia Chamber

Augusta Metro Chamber membership qualifies businesses of 10 or fewer employees for a complimentary membership to the Georgia Chamber Federation, run by the Georgia Chamber of Commerce. Benefits include legislative update emails, opportunities to share views in state policy and reduced pricing for Georgia Chamber events and seminars (a value of $350).
---
Complimentary Membership to the U.S. Chamber of Commerce

The Augusta Metro Chamber of Commerce is pleased to offer our members, through the Federation Partnership Program, complimentary membership to the U.S. Chamber of Commerce. Through an existing membership with the Augusta Metro Chamber, eligible small businesses* are offered membership to the U.S. Chamber at no additional cost.
*About 70% of our membership qualifies for membership with the U.S. Chamber, those members with $10 million or less in annual revenue. 
---
Complimentary Subscription to Georgia Trend Magazine

Stay current on state-wide issues with this award-winning monthly publication including two extra issues (Business Georgia and Small Business Guide). Annual Value of $24. Sign up to receive an email notice when the newest edition is available for viewing by going to http://www.georgiatrend.com/GT-form-submission/