Displaced Worker Resources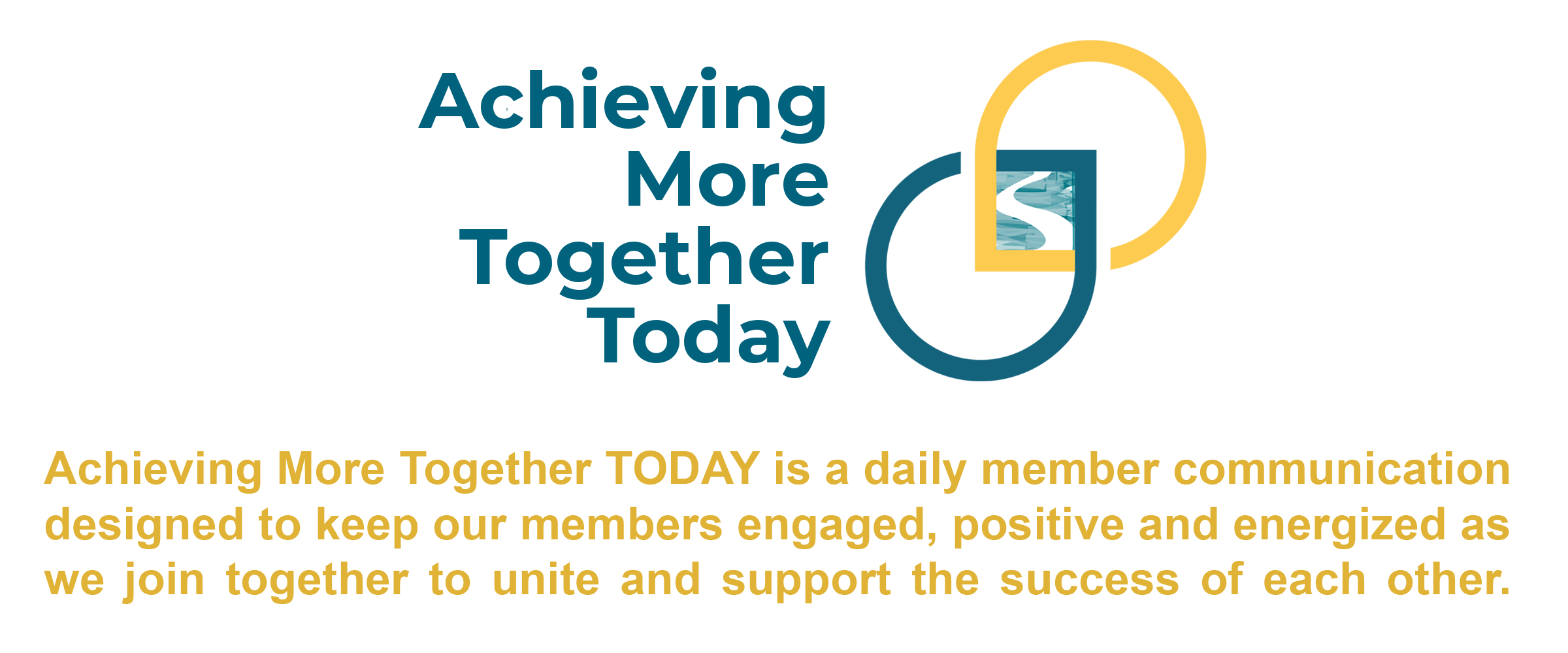 Daily Updates LOCAL BUSINESS INFORMATION
---
Express Employment Professionals
(706) 364-4473

More Info

One of the top staffing companies in North America, Express Employment Professionals can help you find a job with a top local employer or help you recruit and hire qualified people for your jobs. Administrative, Commercial, or Professional work, Express places people in positions at all levels and in virtually any industry.
Loop Recruiting
(706) 619-1468

More Info

We are actively hiring for the position types listed below. To apply, follow the hyperlink to begin your application. A recruiter will review your resume and reach out to you if they come across a position that seems to be a good fit for you.

- Information Technology
- Marketing
- Administrative
- Legal
- Customer Service
Spherion

(706) 868-0911



Individuals can apply with us and upload their resumes at www.spherion.com/apply. Once submitted, they should then contact our office at 706.868.0911 so we can verify receipt, review their qualifications, discuss the types of opportunities their interested in pursuing as well as next steps.
The Augusta Metro Chamber seeks to provide access to recommendations, regulations, services and expertise to its members. During the COVID-19 pandemic, this mission remains constant. Prior to acting, members should consult their own professional advisors for information and counsel specific to the individual and unique situations faced by organizations, individuals and corporations. The opinions, interpretations and recommendations of the Augusta Metro Chamber are informational only and should not be relied upon by the recipient as legal or professional advice. The Augusta Metro Chamber makes no representations as to the accuracy or reliability of the content contained herein. Users of this information accept any and all risks associated with the use of such information and agree that the Augusta Metro Chamber has no liability to user.