Back to Events
Event Details
Understanding Yourself and Others in Times of Stress and Change
Welcome back, grab your lunch and join us! The Augusta Metro Chamber of Commerce presents a highly interactive virtual session with Katie Wynn, President of Dynamik Consulting. Through a fun and engaging experience, Katie Wynn will display how we respond differently to stress and change based on our color energies, strategies for recognizing and adapting to other's styles, and illustrate why communication and connection is important, especially through our own perception.
Guest Speaker:
As the Founder and President of Dynamik Consulting, Katie Wynn leads impactful workshops and facilitates transformative programs that increase self-awareness, insight, camaraderie, and performance within teams. Katie brings passion, vibrancy and 15 years of experience to the organizational effectiveness field. A truly talented facilitator and trainer, she uses her skills of adaptability, engagement, observation, analysis and communication, paired with her energy and competency, to transform work places into more collaborative and efficient environments, allowing companies to open new doors of success and reach new heights.
For More Information: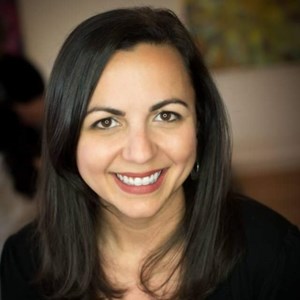 Sara Best
Director of Events
Augusta Metro Chamber of Commerce
(706)821-1314
This virtual program is complimentary to attend, but a $15 donation is requested upon registration for the Education Resources of Augusta Fund; a philanthropic, community fund dedicated exclusively for the purpose of supporting public education in the Augusta Region. All donations will go directly to support this summer's 24/7 online tutoring for Richmond County School System students. To register, visit Registration Options at the top of this page.