Women In Business
2019 Signature Event
featuring
Gretchen Corbin
President & CEO, Georgia Lottery Corporation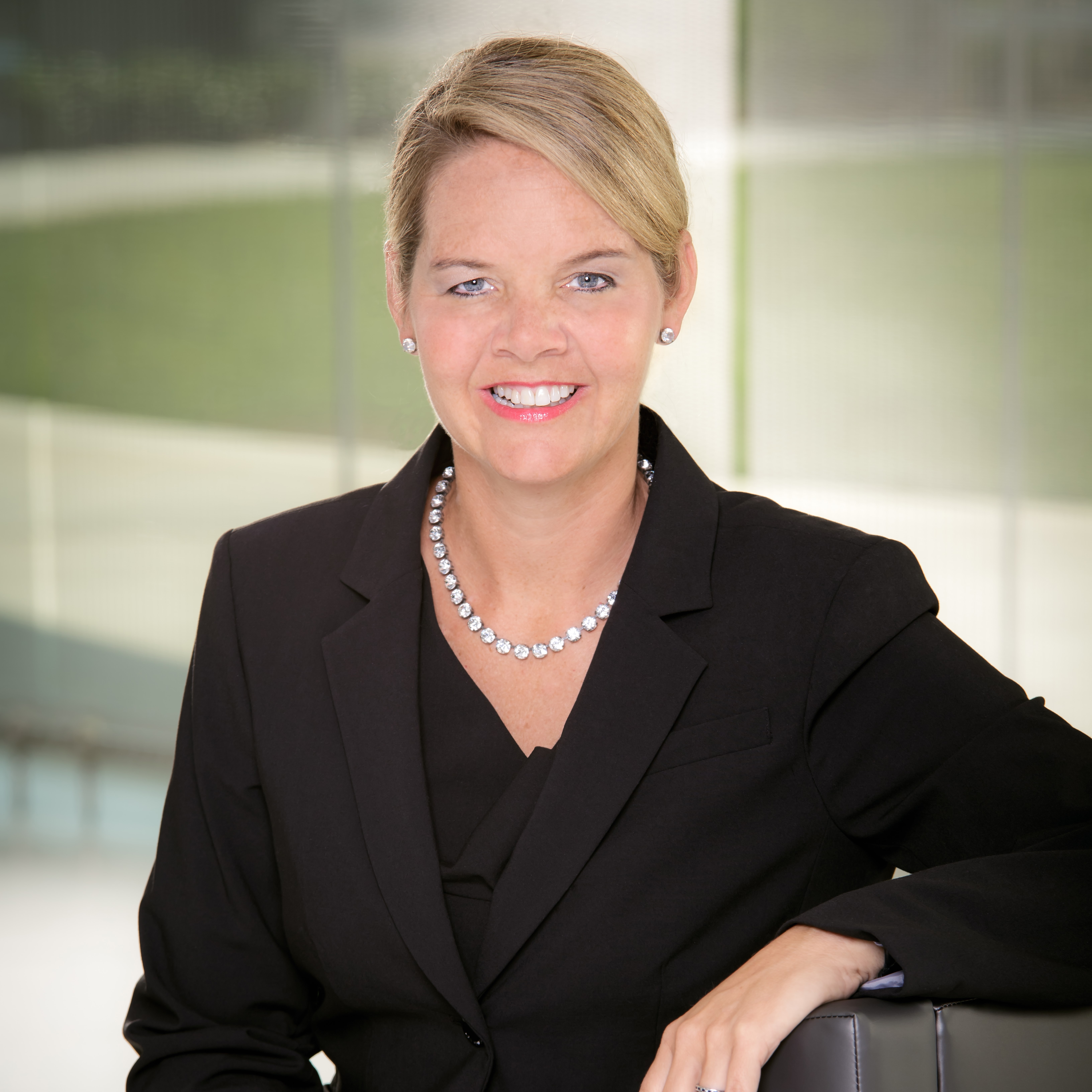 Gretchen Corbin was appointed President & CEO of the Georgia Lottery Corporation January 1, 2018. As president and CEO of the Georgia Lottery, Corbin's business goal is to fulfill the Corporation's mission to maximize revenues for HOPE and Pre‐K, ensuring that Georgia's students continue to have access to these important educational programs.
Corbin has been named the last six years as one of Georgia Trend magazine's 100 Most Influential Georgians, she was named one of the Atlanta Business Chronicle's Top 20 Women Who Mean Business, and she is one of James magazine's 2018 Most Influential Georgians.
Previously, Corbin has served as Commissioner of the Technical College System of Georgia, Commissioner f the Georgia Department of Community Affairs, and served 15 years at the Georgia Department of Economic Development.
Augusta Marriott
2 Tenth Street, 30901
Event begins at 6PM