Back to Events
Event Details
Economic Sustainability: Georgia Chamber Resiliency & Recovery Task Force
As the Georgia Chamber continues to provide resources for living and working through COVID-19, a task force was created to stay equally focused on recovery and resiliency of our collective community.
The Augusta Metro Chamber will host an important webinar with the Lead Staffer of the Georgia Chamber's Resiliency and Recovery Task Force. Daniela Perry, Vice President of Georgia Chamber Foundation, will address the necessity of getting back to business, plans to assist our remote workforce returning to the office, and provide insights of sustainability for the New Georgia Economy (NGE), post COVID-19.
Daniela Perry

Vice President, Georgia Chamber Foundation,

Georgia Chamber of Commerce
For More Information: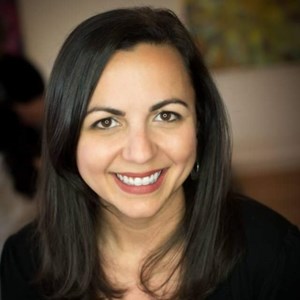 Sara Best
Director of Events
Augusta Metro Chamber of Commerce
(706)821-1314
Complimentary to Members. Prospective Members that would like to attend our webinars can do so for a $15 credit towards membership dues for every webinar they attend. To register, visit CLICK TO REGISTER! at the top of this page.