Back to Events
Family Fun Day at Hilltop Riding Stable
Recurring Event
Next Date: Saturday, October 15, 2022
Event Details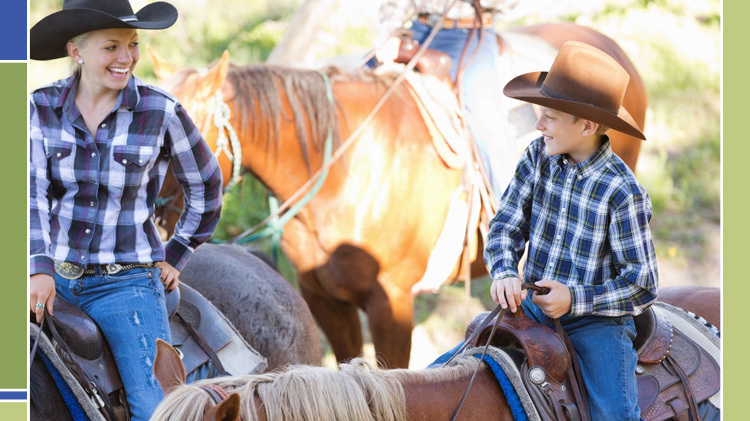 Family Fun Day is held every third Saturday of the month!
Children age 7-18 accompanied by a parent, will pay full price and the parent will pay 50% of their ranks rate for a one hour guided trail ride. This is not to be conducted with any other special offers. If patrons have not arrived 60 minutes early for check-in procedures, the horses will continue to be rented on a first come first serve basis. Patrons must wear closed-toe shoes and face masks at all times, you may bring your own personal helmet (riding or bike) or a helmet will be provided to you by Hilltop.
For more information, please call 706-791-4864. 
For More Information: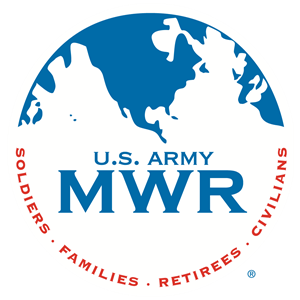 Family & Morale, Welfare & Recreation
P.O. Box 7180
Fort Gordon, GA 30905
United States
(706)791-6779
Sustaining Level Cornerstone