Back to Events
Event Details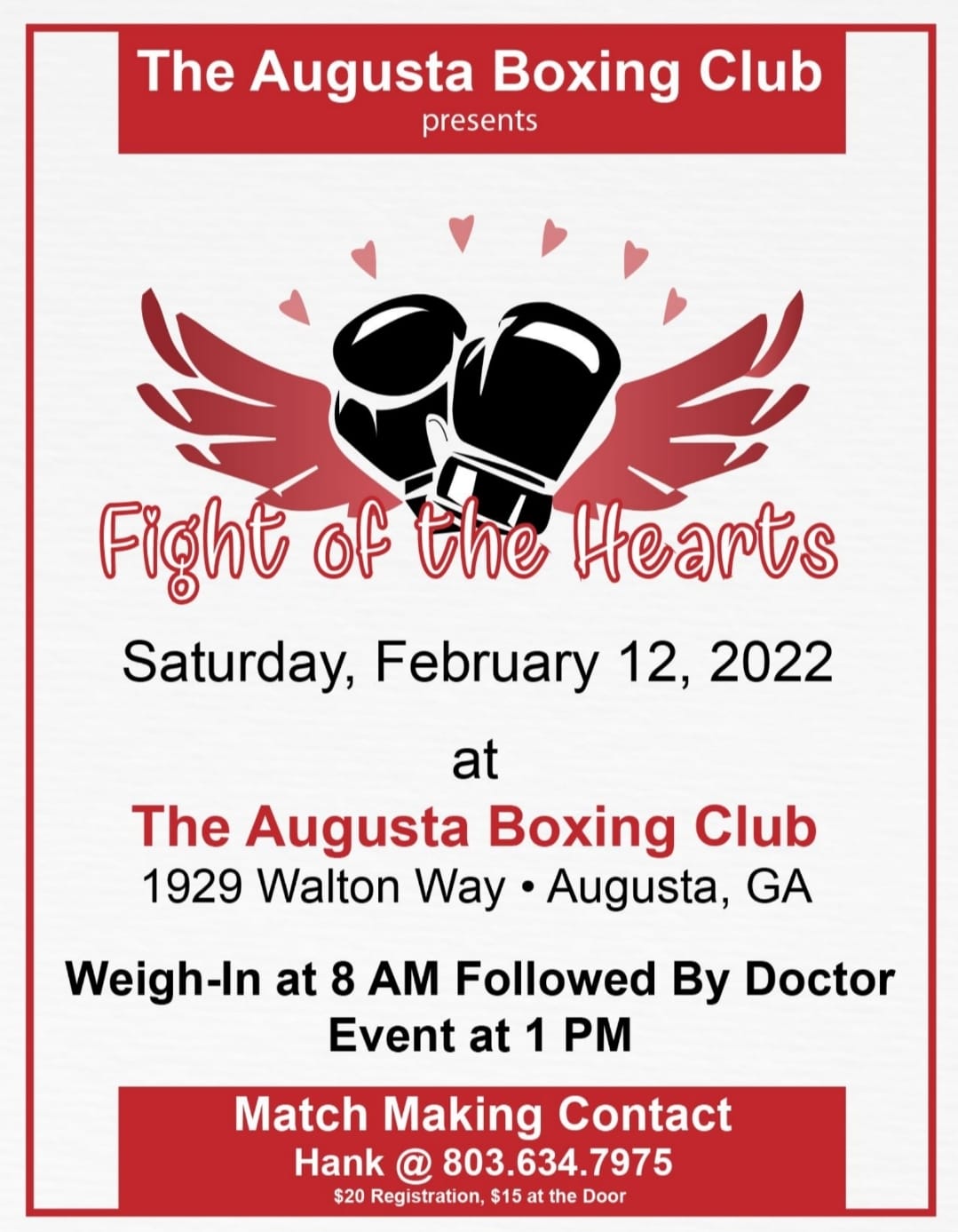 For More Information: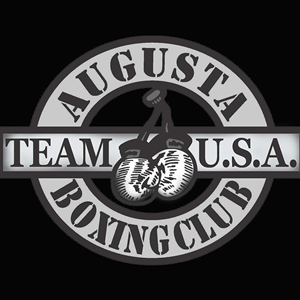 Augusta Boxing Club
1929 Walton Way
Augusta, GA 30904
(706)550-0382
Augusta Boxing Club will be hosting its first boxing match of 2022. This is a fundraiser to raise money for our program Experience of a Lifetime. We will also be hosting a hygiene drive this day for Project Refresh. The cost is $15 to attend. No presale tickets. The Matches will began from 1:00 p.m. to 6:00 p.m.. Location address is: 1929 Walton Way, Augusta, GA 30904.
For more information, please contact Augusta Boxing Club at (706) 825-9064.