Growing the Mission at SRS
September 24 | 11:30am - 1:00pm
Augusta Marriott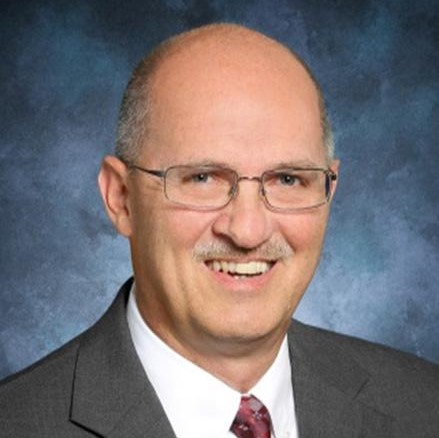 Guest speaker:
Dave Olson, Savannah River Plutonium Processing Facility Mission Director, Savannah River Nuclear Solutions
Olson is responsible for supporting the National Nuclear Security Administration's ongoing MOX transition effort and the SRPPF Project for SRNS at the Savannah River Site. He has over 37 years of experience in nuclear materials processing and waste treatment in multiple government facility operations and projects.
Registration Required | Deadline to Register September 17
The Member Economic Luncheon program promotes and stimulates economic growth through insightful programs on a broad range of topics with emphasis on global economic trends, corporate success, and turnaround.
**Cancellation Policy: We require 72-hours advance notice to cancel reservations and avoid charges. Unmet reservations will be invoiced. You may send a guest in your place as a substitute; please notify us by emailing Sabrina.Balthrop@augustametrochamber.com no later than 1 day prior to the event.