Back to Events
Event Details
Growing the Mission at SRS
September 24 | 11:30am - 1:00pm
Augusta Marriott
The U.S. Secretary of Energy Rick Perry recently visited SRS to discuss the evolving mission, commenting on the "very bright" future of the site and sharing discussions on its modernization and investment, and new missions capitalizing on the enormous growth potential at SRS. Commenting further on what that vision and growing charge would mean for the region, guest speaker Dave Olson, Savannah River Plutonium Processing Facility (SRPPF) Mission Director for SRNS, will discuss the dynamics of transforming the MOX facility at the Savannah River Site to fulfill PIT production, and the impact of these growing missions for jobs and new partnerships.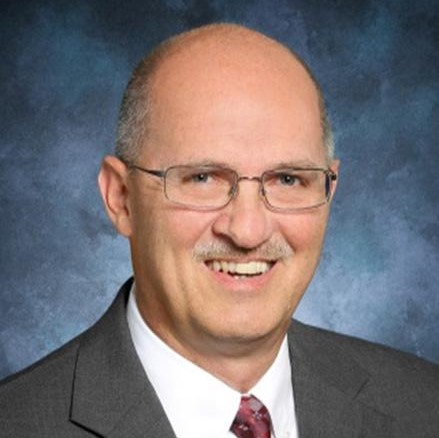 Guest speaker:
Dave Olson, Savannah River Plutonium Processing Facility Mission Director, Savannah River Nuclear Solutions
Olson is responsible for supporting the National Nuclear Security Administration's ongoing MOX transition effort and the SRPPF Project for SRNS at the Savannah River Site. He has over 37 years of experience in nuclear materials processing and waste treatment in multiple government facility operations and projects.
Registration Required | Deadline to Register September 17
The Member Economic Luncheon program promotes and stimulates economic growth through insightful programs on a broad range of topics with emphasis on global economic trends, corporate success, and turnaround.
**Cancellation Policy: We require 72-hours advance notice to cancel reservations and avoid charges. Unmet reservations will be invoiced. You may send a guest in your place as a substitute; please notify us by emailing Sabrina.Balthrop@augustametrochamber.com no later than 1 day prior to the event.
For More Information:
Sabrina Balthrop (deleted)
Director of Events
Augusta Metro Chamber of Commerce
(706)821-1318
PRESENTING SPONSOR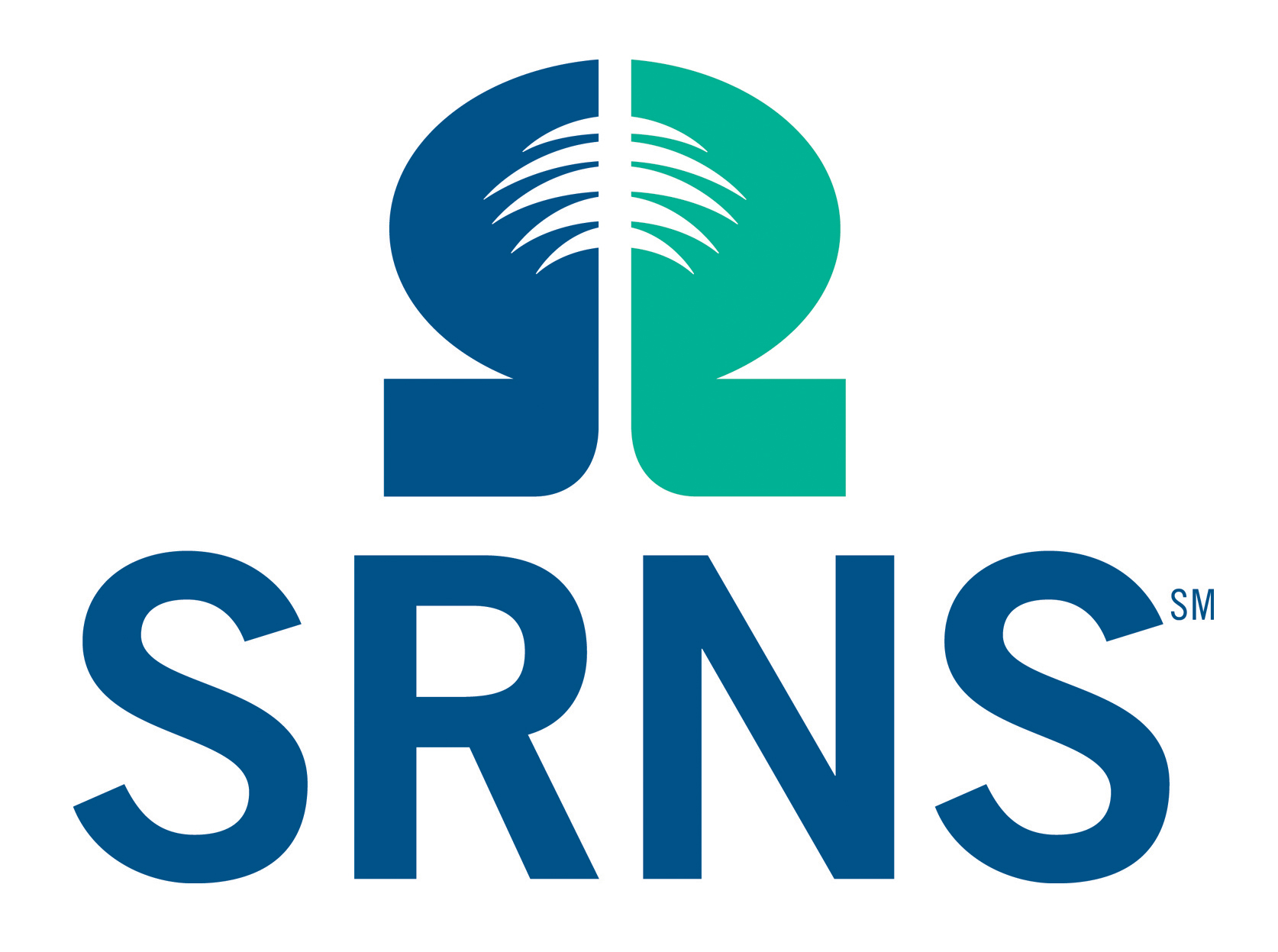 SERIES SPONSORS
MEDIA SPONSORS

TECHNOLOGY SPONSOR

PARKING SPONSOR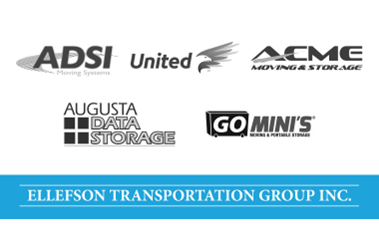 PRINTING SPONSOR