Back to Events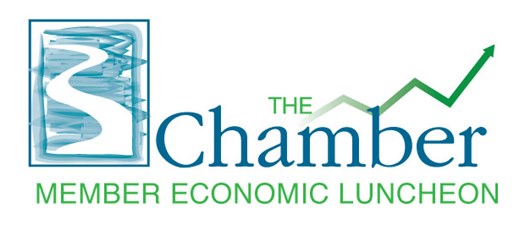 Member Economic Luncheon, December 2022
Best In Business
Thursday, December 1, 2022
* Registration open until 11/28/22 at 11:00 AM (EST)
Event Details
Best In Business 
The Augusta Metro Chamber of Commerce is pleased to present the Best In Business awards. Each year in the CSRA, small business owners and corporate companies are excelling in business while giving back to the community they call home. The annual Augusta's Entrepreneur and Corporation of the Year awards honor the individuals and companies who have distinguished themselves in business and commitment to the Greater Augusta region.
Honorees will be recognized at the Augusta Metro Chamber Member Economic Luncheon. The Entrepreneur of the Year award is presented by SouthState Bank. 
December 1st | 11:30am - 1:00pm
Crowne Plaza North Augusta
1060 Center Street
 North Augusta, SC 29841
---
Guest Speaker: Jon Jackson, Comfort Farms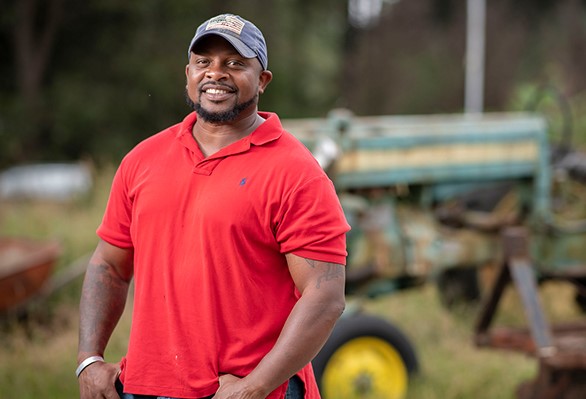 Jon Jackson is a decorated Combat veteran who served as a US Army Airborne Ranger, who founded STAG VETS INC. in 2014 and Comfort Farms in 2016 to assist displaced veterans in need suffering from Post Traumatic Stress and Traumatic Brain Injury. Due to his own experiences with Traumatic Brain Injury and chronic Post Traumatic Stress, Jon decided that he was not going to let PTSD and TBI determine his future, nor will he let these injuries define the thousands of vets who are suffering with no assistance. With his knowledge, exceptional leadership skills, and drive to take care of others, Jon created STAG VETS Inc to ensure Veterans could receive the care they deserved and use sustainable farming as a tool to build communities and instill a sense of pride into the team of vets that are working through the program. 
Jon's work has been featured on Man Fire Food with Celebrity Chef Roger Mooking, Paramount Pictures Wife Swap, Travel Channels Bizarre Foods with Andrew Zimmern, a TEDx Talk at Emory University, NPR, GPB, Atlanta food and Wine, Peach Fest, Civil Eats, Good Grit, The Milledgeville scene, along with numerous news articles and his pork took Second place in the nation's toughest  BBq Competition in New Orleans Hogs for a Cause. Jon is also an Alumni of UGAs'  Advancing Georgia Leaders in Agriculture and Forestry and his Agricultural Program is supported by the USDA and was Recently Awarded $1 million in Grants through the USDAs' NIFA and NRCS program to train and teach Veterans to find a new career in Sustainable Agriculture. 
Jon also serves as a Board Member for the Slow Food Ark Of Taste (South East). The Heirloom Collard Green Project and a Mentor for the Edna Lewis Foundation. His passion to tell the stories of his Ancestors has led him to the discovery of an ancient okra found in his Mothers Native Land of Liberia, Africa  and has been introduced to the United States under the name Motherland Okra through his partnership with Baker Creek Seeds. 
---
---
Advanced Registration Required | Deadline is November 28
For More Information: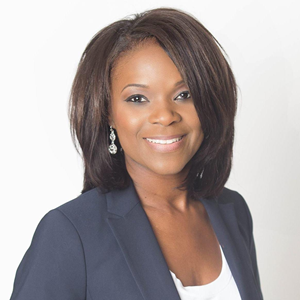 Crystal Smith
Events Manager
Augusta Metro Chamber of Commerce
SERIES SPONSORS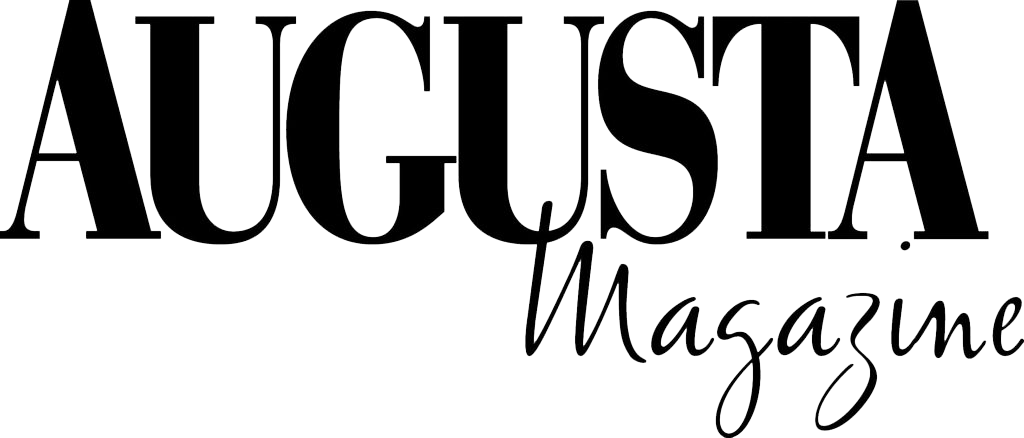 TECHNOLOGY SPONSOR

PARKING SPONSOR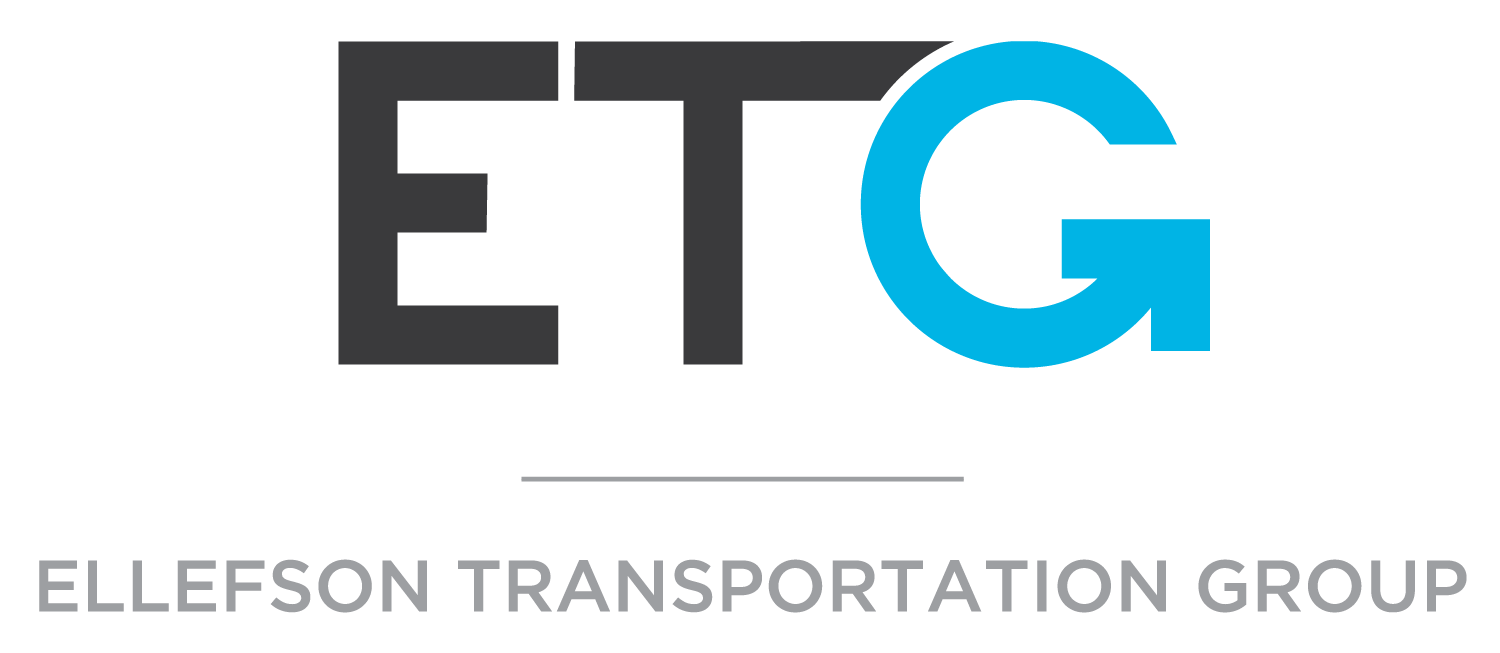 MEDIA SPONSORS

PRINTING SPONSOR