Back to Events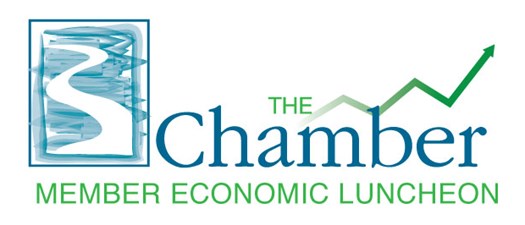 Member Economic Luncheon, June 2023
Thursday, June 29, 2023
* Registration open until 6/27/23 at 12:00 PM (EST)
Event Details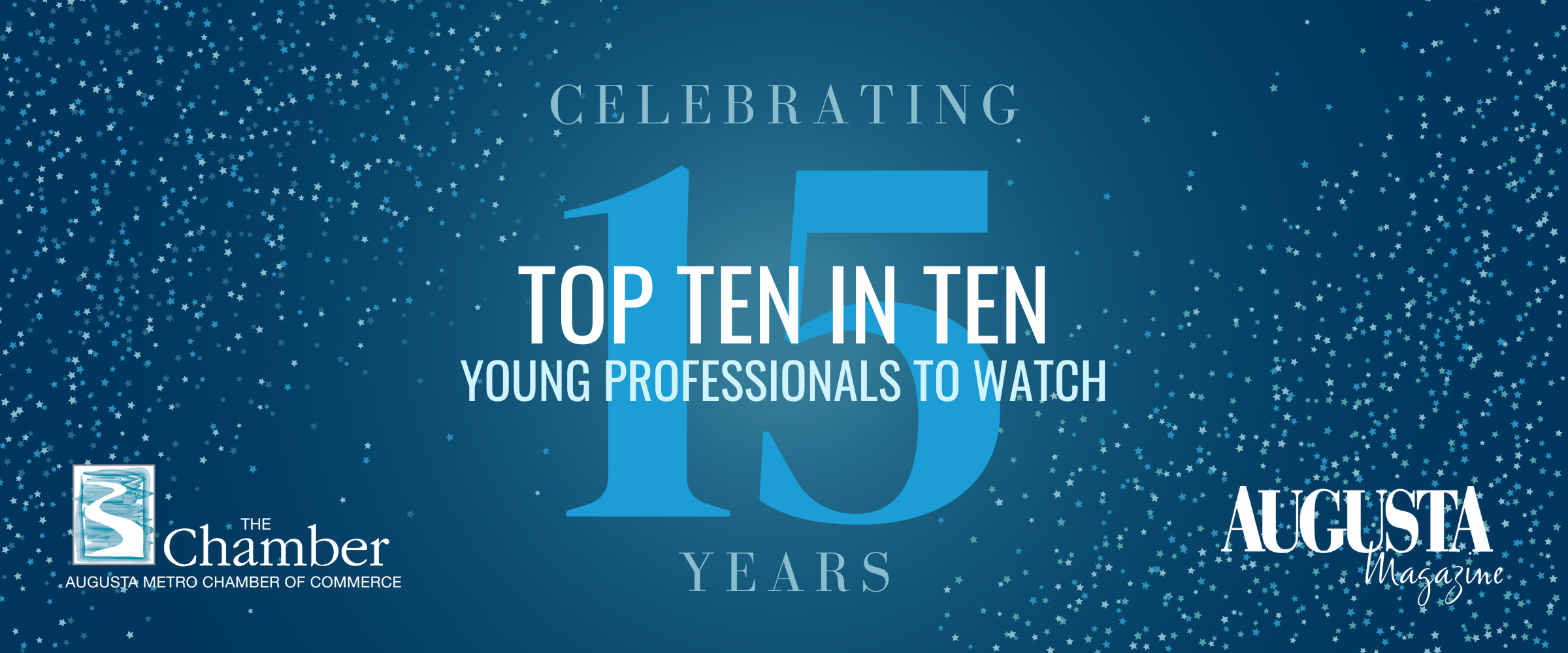 Join us Thursday, June 29th at the Augusta Marriott as we celebrate the 15th year of the Top 10 in 10 Young Professionals to Watch award.
We will be joined by this year's Top 10 in 10 Young Professionals along with a panel of past Top 10 in 10 Young Professionals to discuss where they are now.
---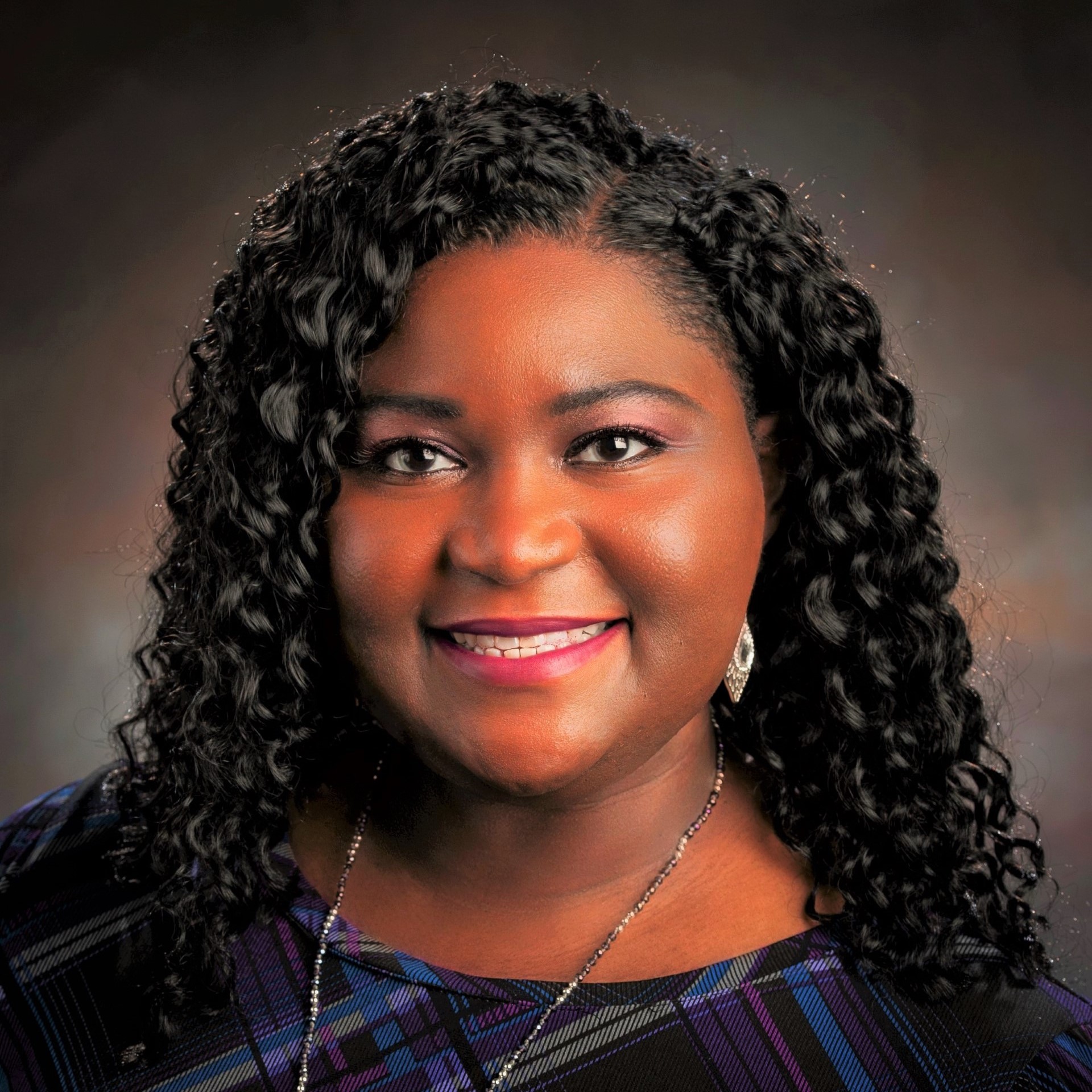 Shanteka Glover - 2020 Top 10 in 10 Young Professionals to Watch Recipient
Shanteka Glover is a Senior IT Technical and Business Analyst for the IT Projects Support Group at Savannah River Nuclear Solutions, which assists in streamlining business processes, procedures, requirements, and metrics. She is a HBCU Computer Science undergraduate of South Carolina State University and has a Masters Business Administration with a concentration in Project Management and a Masters of Science in Information Systems Management from Strayer University. She is heavily involved in the community through giving back and engaging/mentoring students in science, technology, engineering, and math fields.
---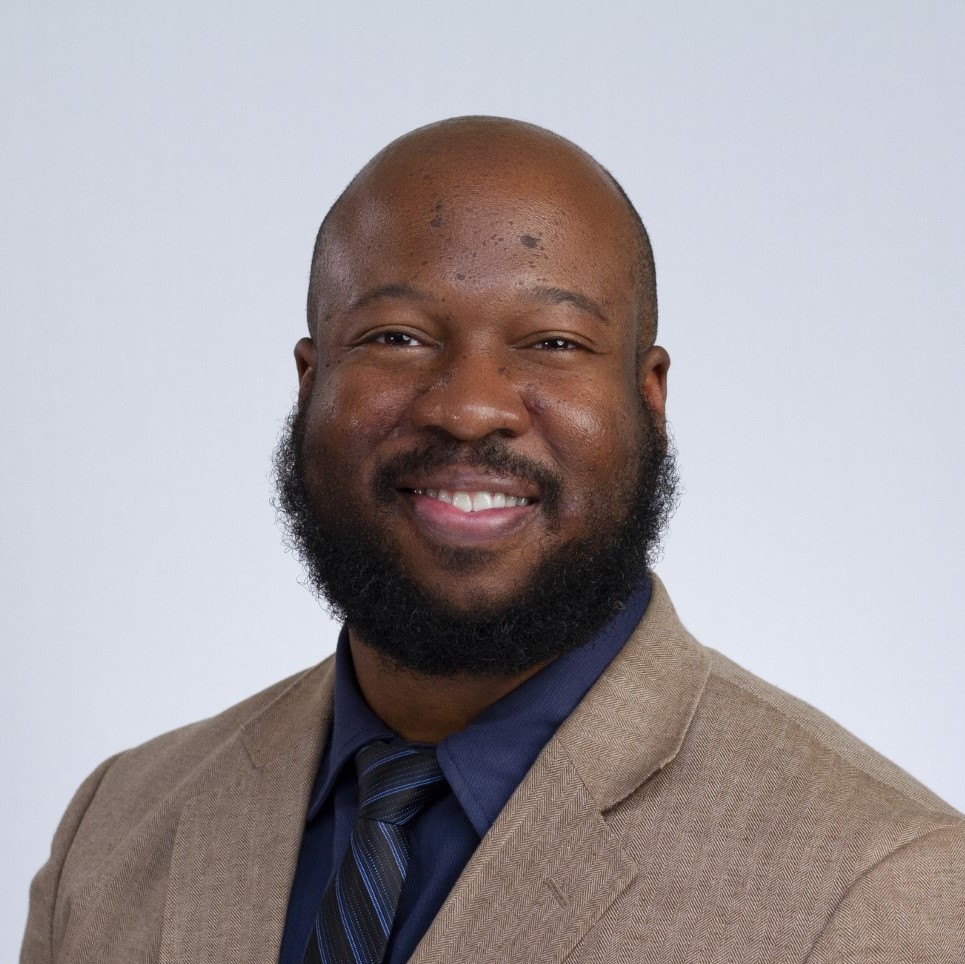 Karlton Clay - 2017 Top 10 in 10 Young Professionals to Watch Recipient
Karlton Clay is the Founder of Victory Productions, which he founded in 2003. He graduated from Davidson Fine Arts School in 2004 and received his Bachelor of Arts in Film and Television Production from Georgia State University in 2008. Under Victory Productions, Karlton has written, produced, and directed several theatre productions, short films, 15 series totaling 424 episodes, and 11 feature films. Karlton is also the author of a 4-part book series and two poetry books. He also serves as the founder and editor-in-chief of VPN MAG, as well as, he is a digital producer and digital interviewer for WJBF News Channel 6.
---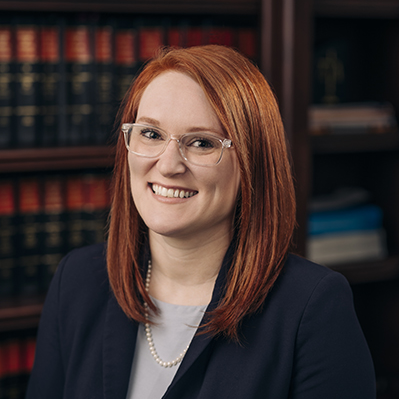 Paige "MacKenzie" Miller - 2017 Top 10 in 10 Young Professionals to Watch Recipient
MacKenzie is an Assistant District Attorney for the Macon Judicial Circuit. She currently serves as the Gang Prosecutor in the Major Crimes Division focusing on the prosecution of violent crimes but began her career as a general crimes ADA prosecuting felony drug and property crimes with a focus on pretrial diversion efforts and accountability courts. MacKenzie currently oversees the Office's record restriction applications for individuals seeking to have eligible arrests restricted from their criminal histories. She graduated from Augusta University in 2017 and then obtained her law degree from mercer University's School of Law in 2021 and was admitted to the State Bar of Georgia in November of 2021. MacKenzie is a member of the Macon Bar Association, National LGBTQ+ Bar, Stonewall Bar Association, and the Georgia Association of Women Lawyers. In her spare time, Mackenzie enjoys spending time with her three beagles.
---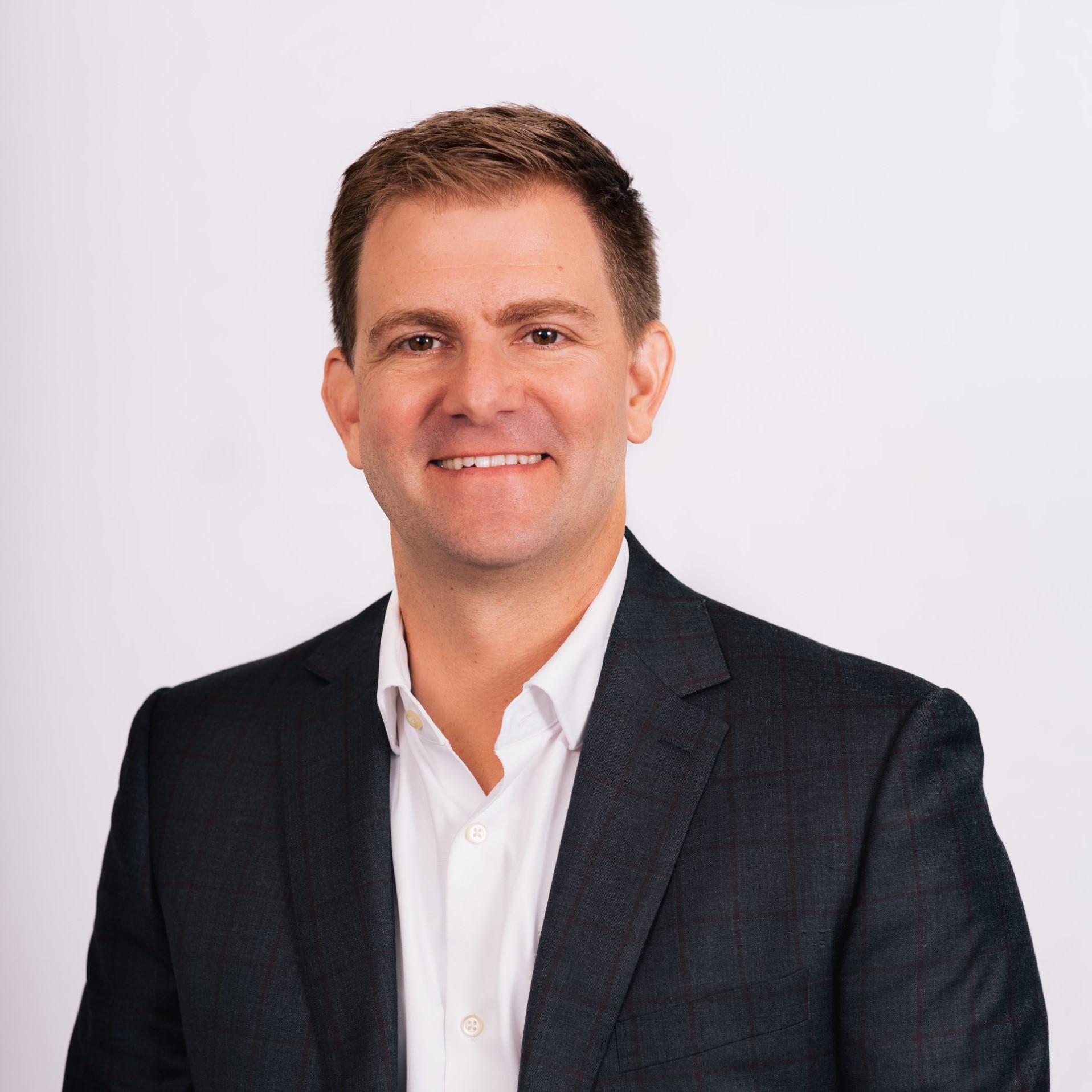 Will Dyer - 2019 Top 10 in 10 Young Professionals to Watch Recipient
Will Dyer is the Senior Pastor at the First Baptist Church in Augusta, Georgia. In his role at First Baptist, Will is responsible for preaching, teaching, and casting vision for the future of the church. Dr. Dyer has been a featured speaker at multiple preaching conferences throughout the Southeast. Will is a graduate of the University of Georgia, the Candler School of Theology at Emory University, and the McAfee School of Theology at Mercer University. After working in a variety of church settings over the past fourteen years, he still believes that the Church is the collection of people through whom God wants to change the world. Will is married to Dr. Sara Dyer, a dentist in Augusta, and they have three daughters under the age of 10.
---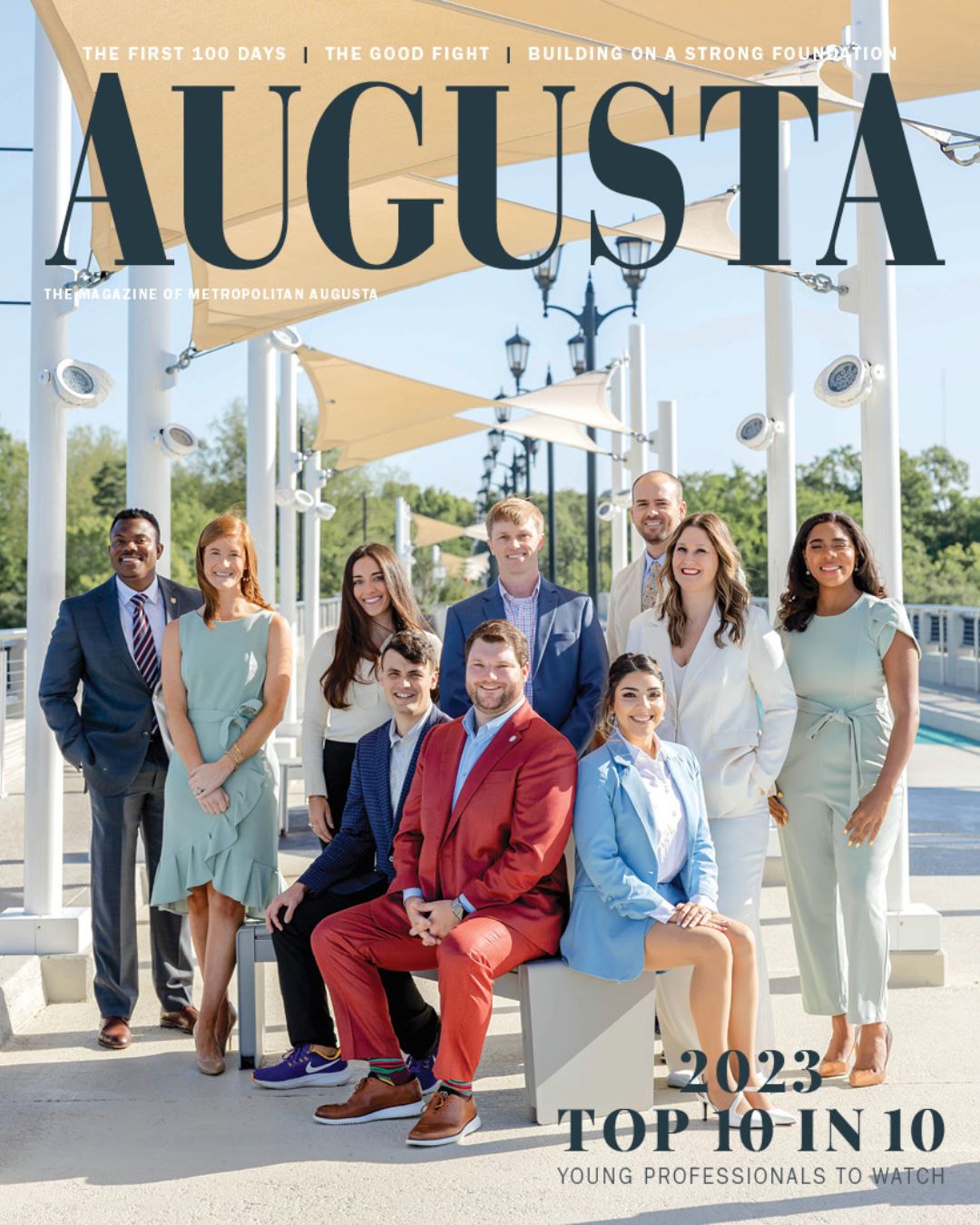 For More Information: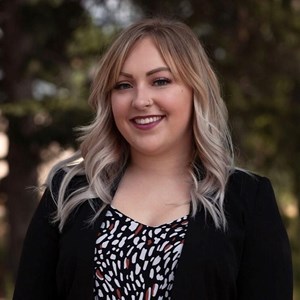 Emma Jones
Events & Marketing Manager
Augusta Metro Chamber of Commerce
TOP 10 IN 10 PRESENTING SPONSOR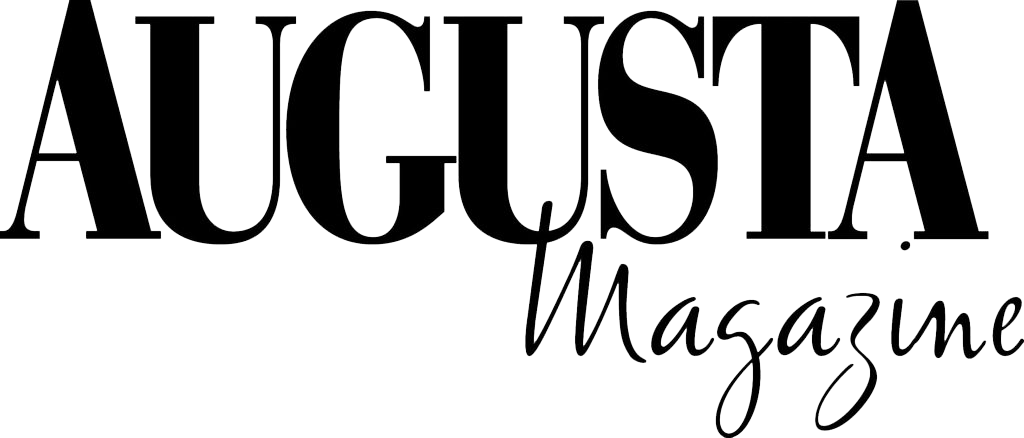 SERIES SPONSORS



TECHNOLOGY SPONSOR

PARKING SPONSOR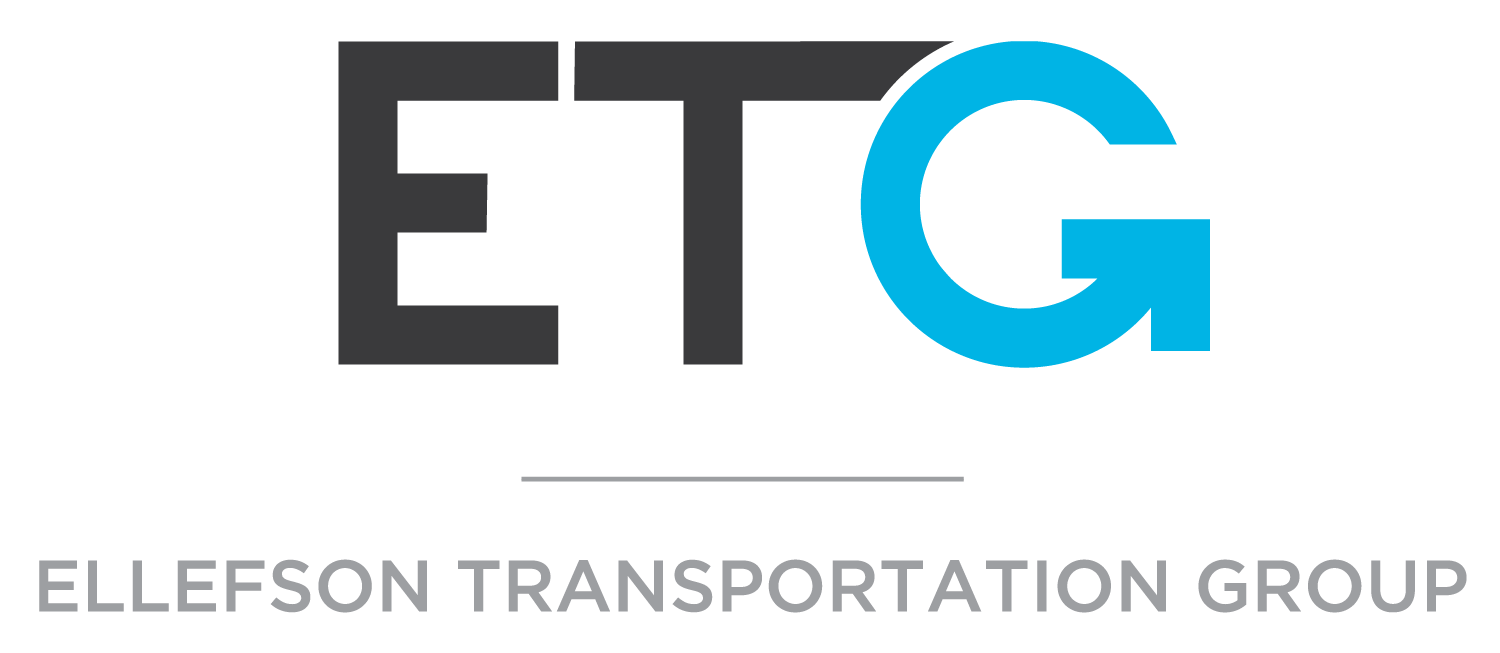 MEDIA SPONSORS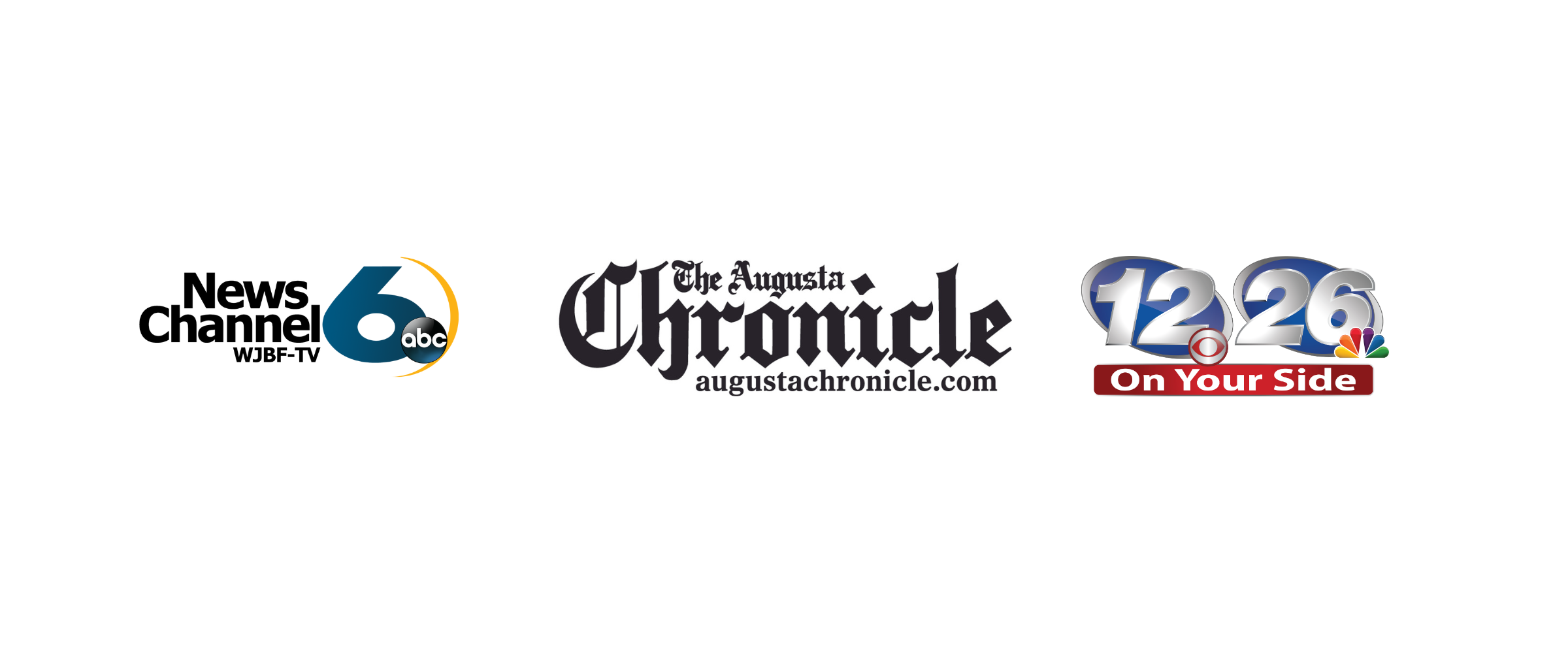 PRINTING SPONSOR