Back to Events
Event Details

The Augusta Region faces a shortage of workers as does the nation. Some of this disruption in the labor pool continues to be fueled by the pandemic, however many believe that the current worker shortage is decades in the making. This program will focus on opportunities to expand the labor market with more ready-to-work entry level engagement, upskilling the underemployed and earlier intervention at the K-12 level. It will also provide insight on the economic costs to our region of underemployment and unemployment.
PANEL OF EXPERTS

CAL WRAY
Cal Wray is the President of the Augusta Economic Development Authority. As the lead agency for new investment and the retention of existing jobs, Cal will share the latest on our region's workforce demographics, particularly the extent of the idle or non-participating workforce.
DR. JERMAINE WHIRL
Dr. Jermaine Whirl is the President of Augusta Technical College. Dr. Whirl will share programs and opportunities within TSG to provide training, credentials and education at the high school and post secondary levels as well as upskilling opportunities. He will also talk about programs designed to improve the entry level worker experience thus creating better worker retention.
BRITTANY BURNETT
Brittany Burnett is the President of United Way of the CSRA. As a lead organization in the region deploying health and human services and resources, Brittany will share insight on the economic costs associated with meeting the needs of the underemployed and unemployed populations.
MARY HAYES
Mary Hayes is the founder of WorkBay. Mary will share lessons learned at the national level on the behaviors and attitudes of entry level job seekers and how to improve resources at the local level to engage potential workers with greater success and create better employer/employee satisfaction.
---
TOM BLANCHARD, PANEL MODERATOR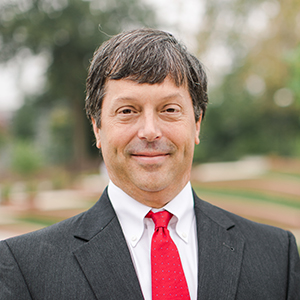 Thomas M. Blanchard, III is President of Blanchard and Calhoun Real Estate Co. and currently serves as Chairman of the Chamber's Board of Directors. Blanchard and Calhoun compliments the real estate transaction by providing Insurance and Mortgage Lending services for any real estate transaction, with their "Family of Business" concept. For over four generations, the Blanchard & Calhoun Family of Businesses has helped countless people buy, sell, insure and finance their homes and businesses, transforming our community into what it is today. Their customer-first dedication to service, born over 100 years ago, remains the cornerstone of Blanchard & Calhoun's success.
For More Information: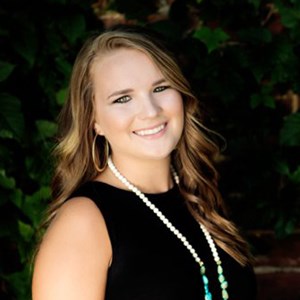 Zee Baker
Event Coordinator
Augusta Metro Chamber of Commerce
(706)821-1318
SERIES SPONSORS

TECHNOLOGY SPONSOR

PARKING SPONSOR
MEDIA SPONSORS

PRINTING SPONSOR