Back to Events
Event Details
THE CHAMBER MEMBER TOWN HALL
presents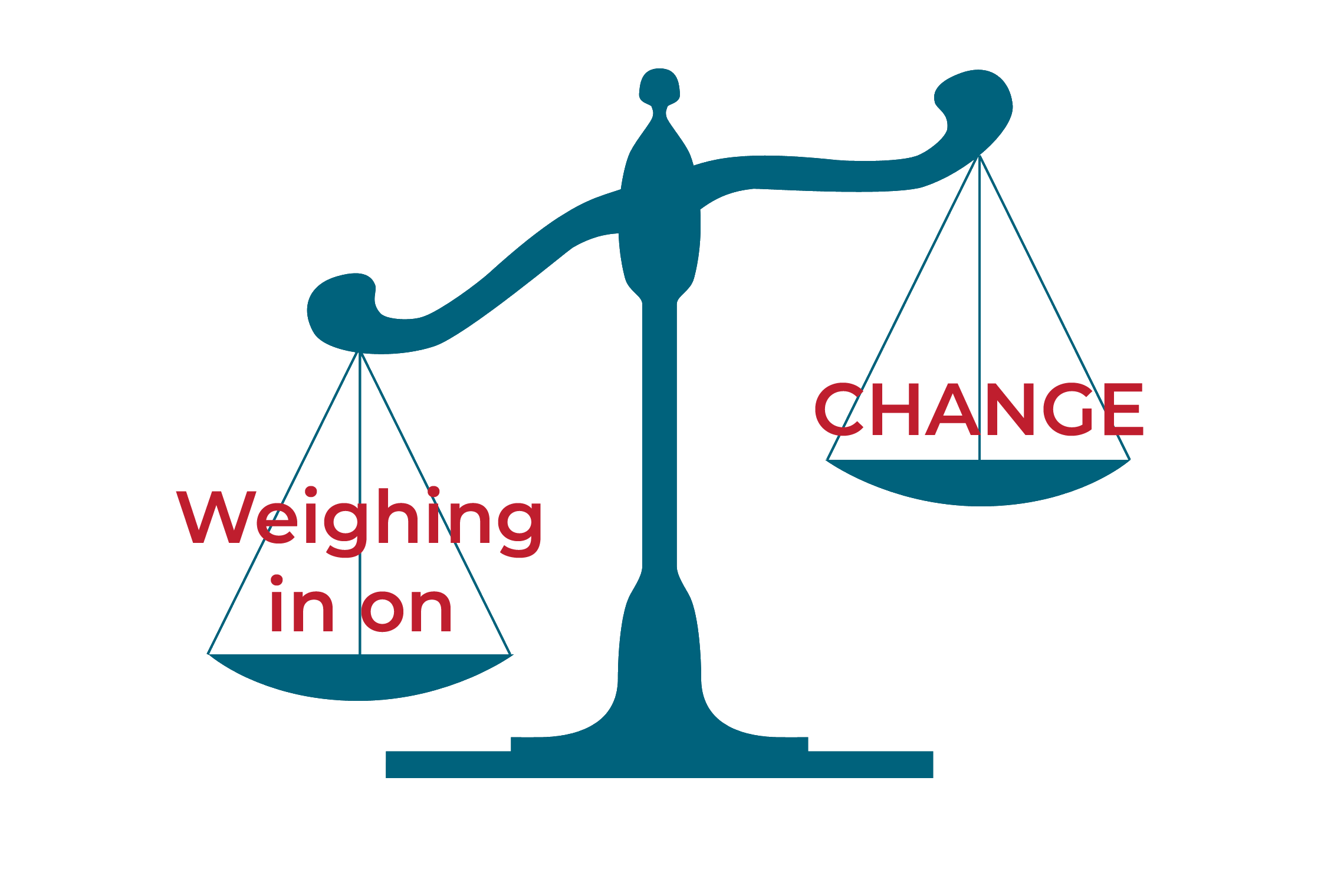 Monday, June 10, 4pm - 6pm
at the Augusta Metro Chamber office
The Augusta region landscape is changing and you know what they say: either change manages you or you manage change. Join us as we explore the trends that are shaping our future. Where do you weigh in on these topics? At this interactive-format Member Town Hall, experts will share information on what lies ahead.
DOWNTOWN PARKING - For generations we have had the convenience of pull up parking in downown Augusta but we are now headed in a new direction. Will you be an advocate for change or do you see challenges ahead?
Featured guest to discuss: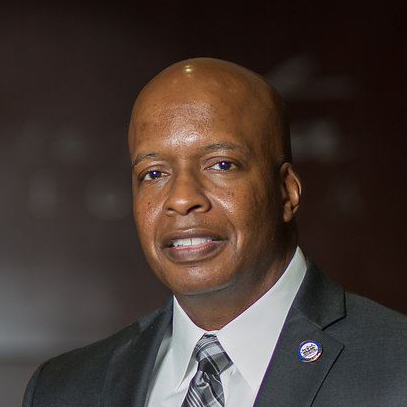 Marcus Campbell,
Chief of Staff, Office of the Mayor
Augusta-Richmond County
---
I NEED GREAT EMPLOYEES NOW - Our regional school districts and staffing companies are working as fast as they can to provide a pipeline of excellent workers who are job-ready. Are we working fast enough?
Featured guests to discuss: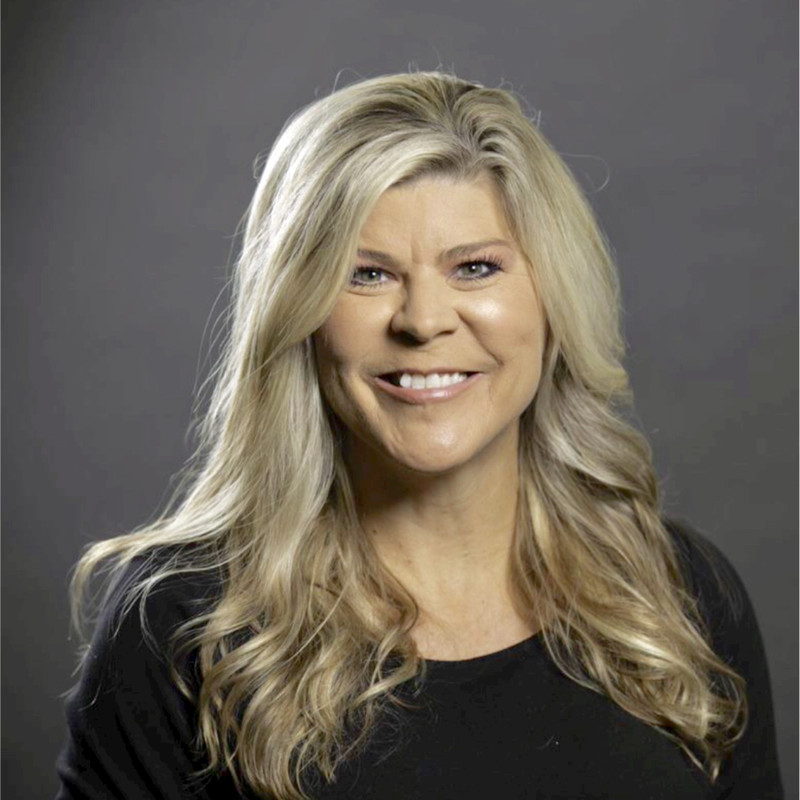 Kelly Tabor,
Recruiting and Employee Relations Manager,
TaxSlayer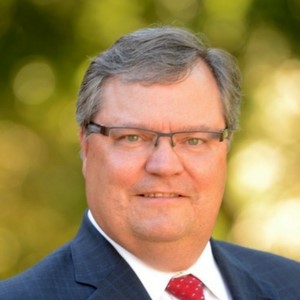 Phil Wahl,
Security Federal Bank & Chair,
Business Education Advisory Council
---
WHERE TO LIVE - The region's population is estimated to grow by 50,000 people over the next 10 years. How will our local housing marketing absorb this growth and what will housing options look like for future growth?
Featured guests to discuss: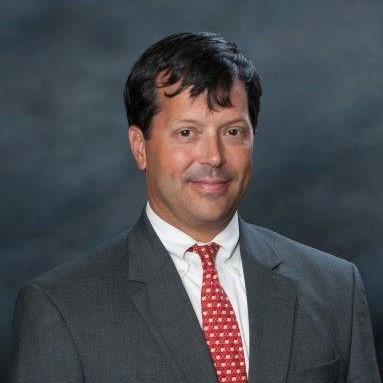 Thomas Blanchard III,
President,
Blanchard & Calhoun Real Estate Co.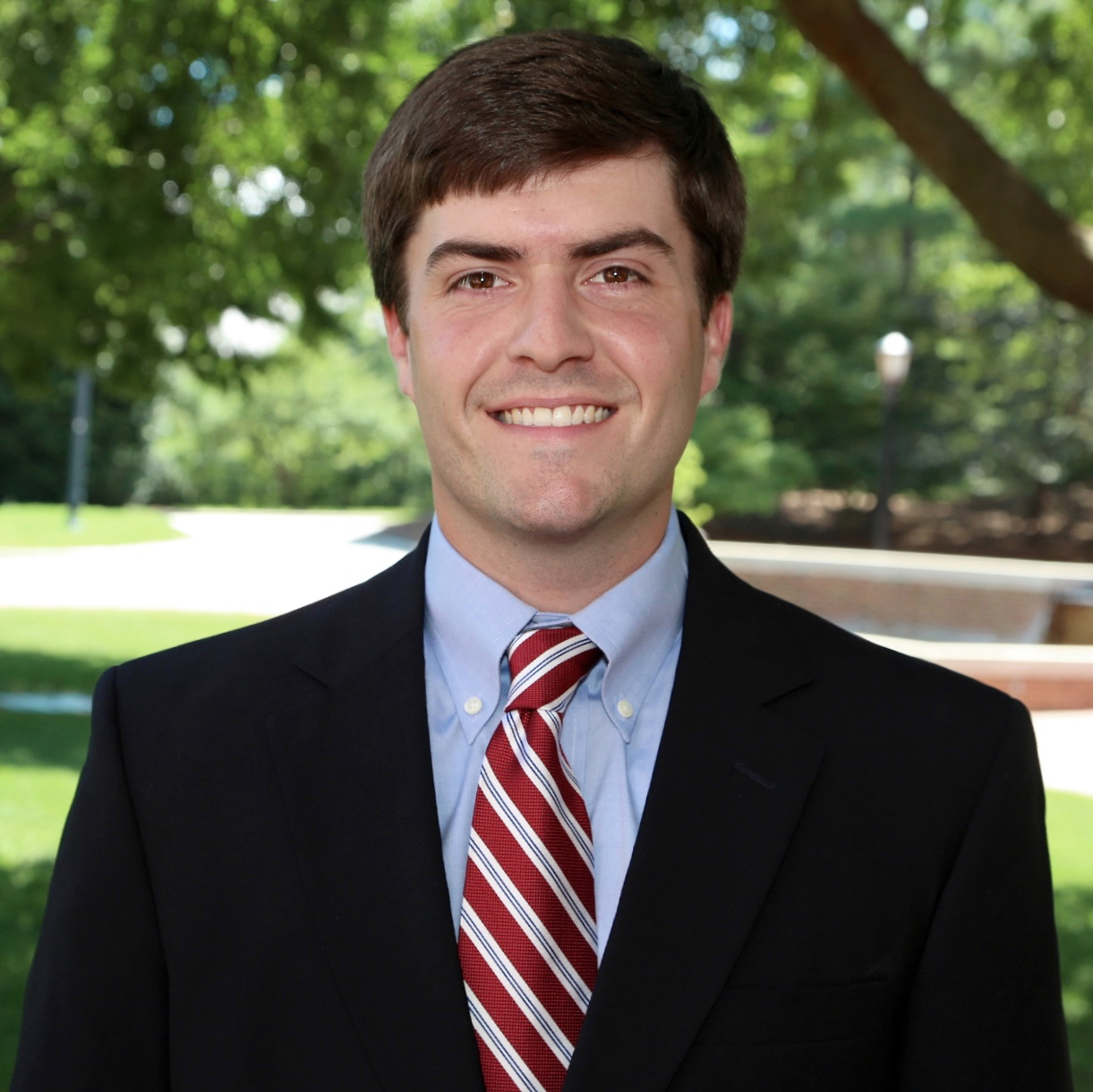 Alex Griffin,
Agent,
Blanchard & Calhoun Real Estate Co.
The Member Town Hall series is an opportunity to meet and converse with Chamber leadership and learn more about Chamber initiatives. Members are encourged to share feedback on the state of the business community.
For More Information:
Sabrina Balthrop (deleted)
Director of Events
Augusta Metro Chamber of Commerce
(706)821-1318