Back to Events
Event Details
Customer Service: Closing the Gap
Why is there a gap between how your company thinks it's doing and how your customers say it's doing? Join the Augusta Metro Chamber and D.J. Thatcher of Dale Carnegie at the Third Thursday Business Builder to learn about closing this gap!
The program will include insight and resources on the following:
What forms the gap between your company's perception and your customer's;
Techniques to bring these into alignment;
Information on what cutting-edge companies are doing to close the gap;
And more!
July 19, 11:30am
Augusta Metro Chamber office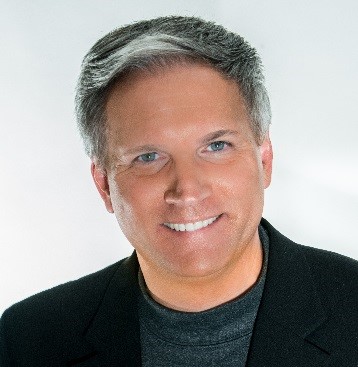 D.J. Thatcher is a Master Trainer with Dale Carnegie, with specialties in Effective Communications, Presentations, Human Relations, and Leadership. D.J. works with individuals and organizations to help them reach their full potential and change the impact they have on the world! D.J. works both face-to-face and virtually for Dale Carnegie South Carolina and is also a Master Live Online Facilitator for Dale Carnegie & Associates in New York, creating unique and interactive learning and coaching events nationally and internationally.
For More Information:
Sabrina Balthrop (deleted)
Director of Events
Augusta Metro Chamber of Commerce
(706)821-1318