Back to Events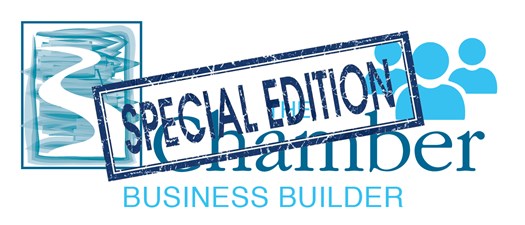 Special Edition! Business Builder, March 2022
How to Attract and Engage Masters Visitors
Thursday, March 31, 2022
* Registration open until 3/29/22 at 5:00 PM (EDT)
Event Details
How To Attract and Engage Masters Visitors
Join the Augusta Metro Chamber and President/CEO of Destination Augusta Bennish Brown for a Special Edition! Business Builder to learn how to target Masters visitors that are new to the Augusta area.
---
Guest Speaker: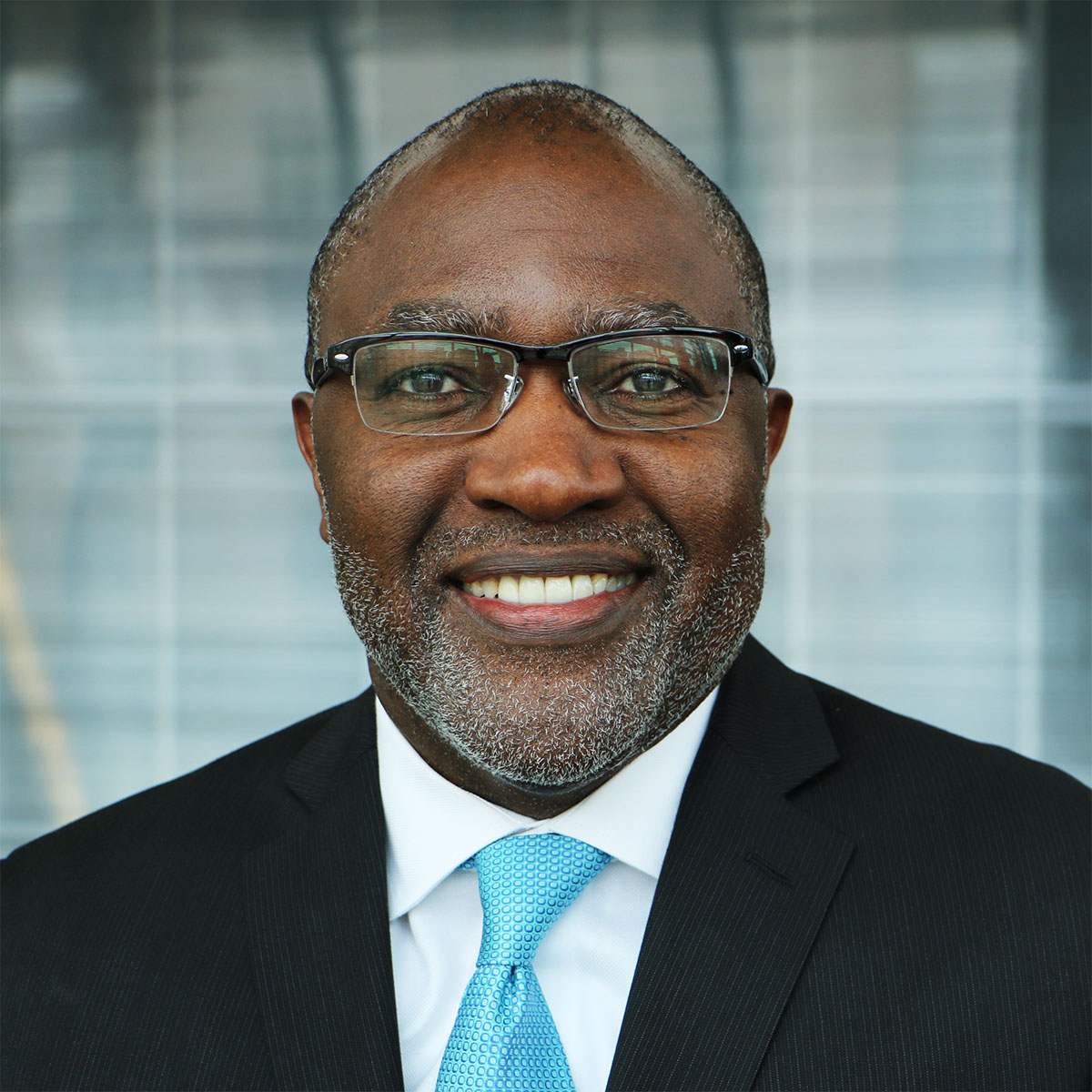 Bennish Brown has served as President/CEO of Destination Augusta, in Augusta, GA, since July of 2018. Among his most fulfilling accomplishments in his short time at Destination Augusta are the completion and roll out of a destination rebranding project, completion of a new destination website, and the launch of a new destination marketing campaign that truly reflects this soulful, dynamic, diverse, and artistic southern city. He is also extremely proud at the adoption by his Board of a Diversity, Equity and Inclusion statement for the organization and the destination, and for recently updating the organization's vision and mission statements. He feels all of these are as much about building and amplifying community resident pride as they are about attracting visitors.
He currently serves on the Board of Directors of the Southeast Tourism Society (STS), the Augusta Metro Chamber of Commerce and the Alliance for Fort Gordon. Bennish previously served for six years as the President/ CEO of the Tacoma Regional Convention & Visitors Bureau in Tacoma, WA, and before that at the Rock Hill, SC Convention & Visitors Bureau for 12 years.
Before working in the tourism industry for more than 20 years, Bennish spent nearly two decades in communications. He has worked in the radio industry, including time as an on-air radio personality. He has been a newspaper reporter, and worked in many aspects of public relations and public information for local and state government, and in the corporate world.
Bennish holds a bachelor's degree in broadcast journalism and a master's degree in public relations from the University of South Carolina. An avid traveler, Bennish and his wife Sandra have visited every continent but Antarctica.  They have one adult son, Cameron, who also loves traveling with them for the free meals and lodging.
For More Information: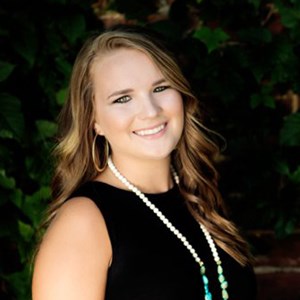 Zee Baker
Events Coordinator
Augusta Metro Chamber of Commerce
(706)821-1318
Complimentary for Chamber Members
$15.00 for Prospective Members 
Advanced registration required. Due to limited space, please limit one representative from each company. Seating will be socially distanced, individual boxed lunches included and masks strongly encouraged for those not vaccinated. Registration deadline Monday, March 28. 
---
Presenting Sponsor: