Back to Events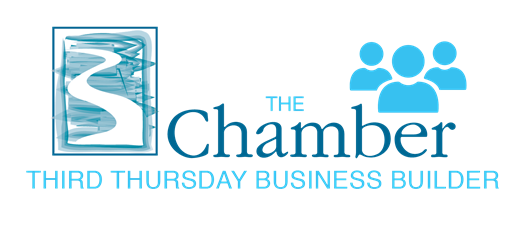 Third Thursday Business Builder, October 2022
DE&I and Productivity in the Workplace
Thursday, October 20, 2022
* Registration open until 10/17/22 at 2:00 PM (EDT)
Event Details

DE&I and Productivity in the Workplace
Change is a constant that can be exciting and invigorating for organizations who embrace the inevitable and prepare for it. Join us Thursday, October 20 to hear from Theresa Davis, President of CSRA SHRM, on how diversity, equity and inclusion efforts increase productivity and improve performance in the workplace.  
---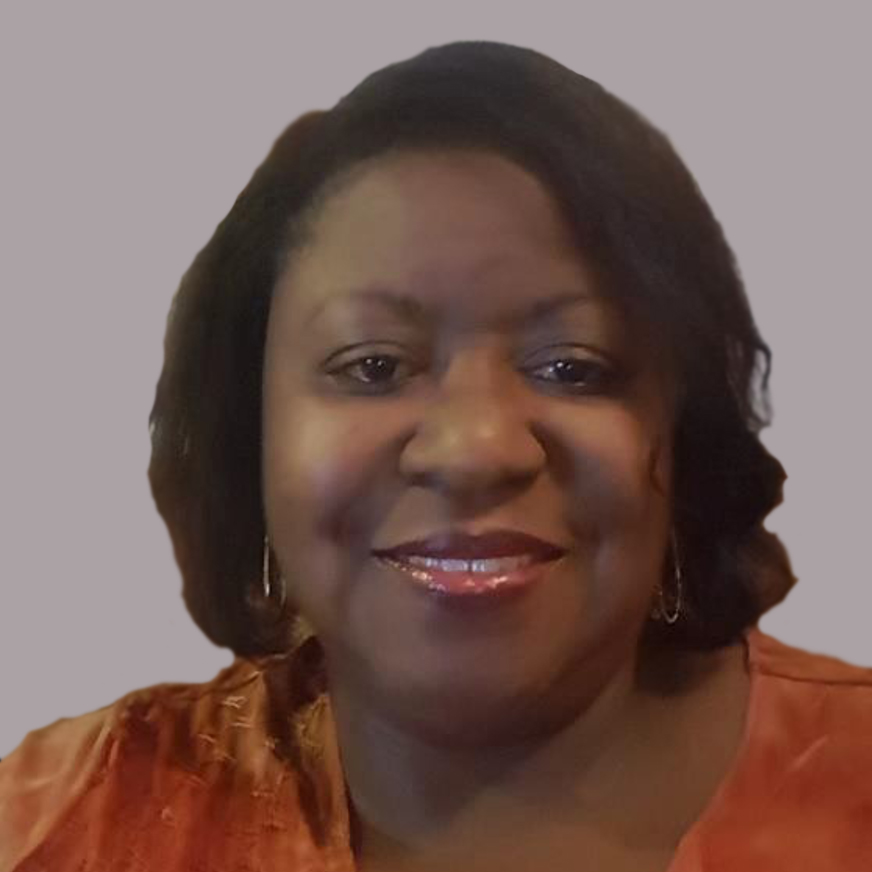 Theresa Green Davis
President, CSRA SHRM Chapter
Owner, Leveling Up HR Consulting
A professional with over 30 years of work experience mostly in Human Resources Management and Training, Theresa eagerly earned a Bachelor of Business Administration majoring in Management right after high school. After working a few years, Theresa found she loved to solve problems and help others, so she earned a Master of Science Degree in Human Resources and has been privileged to work in that field in various public and private sectors.
Theresa currently serves as the President of the CSRA SHRM Chapter and holds a Certified Professional Certification. She is also licensed in most states as a Life, Accident, and Health Insurance Agent. Most recently she is honored to be the HR and Employee Relations Manager in Engineering for our great city of Augusta, Georgia.
Her son Nick is a blessing from the Lord, and it's been her pleasure and joy to see him evolve into the God fearing, God loving, man he has become. She is blessed to have a loving and supportive family. Theresa has served and been an active member at Restoration Ministries International Christian Fellowship since 1997 and serving as Minister much of the 25 years. Her top values include: Love for God and all people. Walk in integrity. Quality time and purpose. Make healthy choices. Be a positive influence. Enjoy life.
For More Information:
Angie Martin
Executive Vice President
Augusta Metro Chamber of Commerce
(706)821-1311