Back to Events
Event Details
Demming Bass will present the Grow With Google Marketing Workshop virtually via a webinar this Thursday, March 19 at 11:30 am.
Once you are registered for this event, you will receive an email for webinar instructions.
---
Don't Miss This Official Grow With Google Marketing Workshop Designed to Grow Your Business at our March Third Thursday Business Builder!
Business owners, marketing professionals, and salespeople should attend!
Reach Customers Online with Google
Learn how customers find your business online and how to promote your business using Search Engine Optimization (SEO) and Smart Campaigns in Google Ads.
In this workshop we'll discuss best practices for:
Improving your website's visibility in Google's organic search results, on all devices
Creating a free Google My Business listing and secret tips to engage and grow your audience
Advertising your business on Google through Smart Campaigns and effective ads
Strategies and tips for social media, content, and email marketing
Led by Grow With Google Speaker and Trainer Demming Bass, this is a "can't miss" marketing summit customized for the businesses, marketers, and nonprofits in Augusta! Best of all – the first 50 registered attendees will get free Google swag and a $100 Google Ads Credit!
About the Presenter: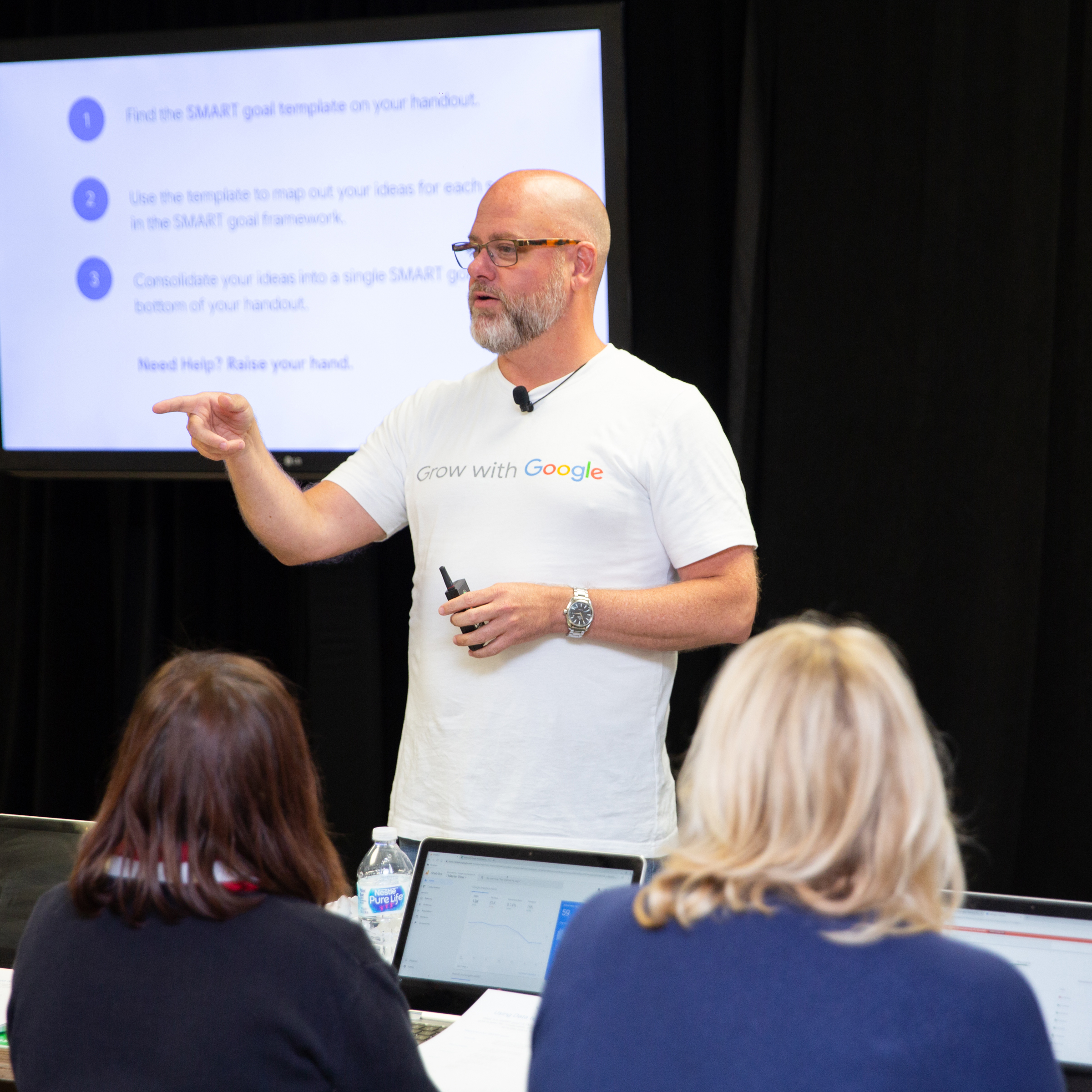 Demming Bass
Before becoming Google's Grow With Google Speaker and Trainer for Alabama, the Carolinas, and Georgia, Demming enjoyed an award-winning career as a chamber of commerce executive and led Constant Contact's marketing efforts across six states in the Southeast. To date, he's trained more than 15,000 small businesses, nonprofits, and chambers on how to be better marketers. In addition to his role with Google, Demming is a StoryBrand Certified Guide where he works with clients around the world to improve and clarify their brand messaging strategy.
For More Information: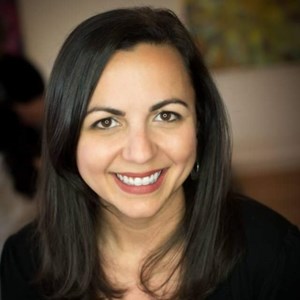 Sara Best
Director of Events
(706)821-1314
Sponsored by: