Back to Events
Event Details
Crisis Management: The Best Plan for the Worst Scenario
Is your staff trained on policy or know who to call in security situations?
Do you have a contact plan for when a natural disaster strikes?
Do you and your team know what to do in an active shooter situation?
Are you prepared with a backup of your data and server in the case of flooding or outage?
No one wants to think of it happening to them, but having a crisis plan in place can mitigate emergency situations. The afternoon's presentation with Paul Duckworth will discuss safety measures and focus on creating or updating a crisis management plan for your business to be prepared for the unpredictable.
Guest Speaker: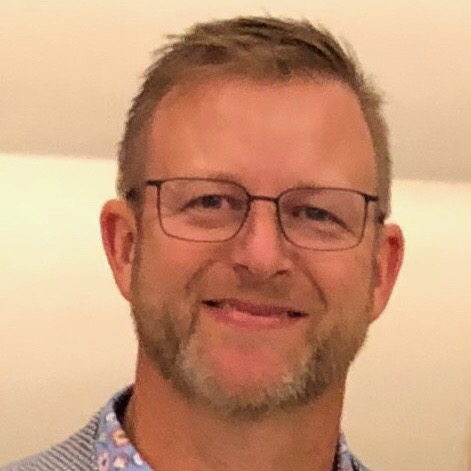 Paul Duckworth is an experienced Manager in Preparedness and Response with a demonstrated history of working in the chemical industry and public safety. He is skilled in Crisis Management, Homeland Security, Emergency Management, Environment, Health and Safety (EHS), Fire Protection and Confined Space Rescue. Duckworth obtained his Bachelor of Science (BS) focused in OSHA from Columbia Southern University.
---
Thursday, July 18, 11:30 am
LOCATION ALERT!
Augusta Metro Chamber Office
(1 Tenth Street, 30901)
Registration deadline: Monday, July 15
Due to limited space, please limit to (1) representative per company.
For More Information:
Sabrina Balthrop (deleted)
Director of Events
Augusta Metro Chamber of Commerce
(706)821-1318
Sponsored by