Back to Events
Event Details
Let Me Share One Thing: Tales of Entrepreneurial Wisdom
Defining entrepreneurs and the qualities of such individuals includes words such as visionary, leader, risk manager and innovator. One should quickly note these qualities are not only crucial to success as an business owner, but for all professionals looking to succeed. While the learning curve may be faster for entrepreneurs, we are all developing and honing these qualities.
This afternoon's guest panel come together to share advice and lessons learned about cultivating the creativity, leadership and self-motivation qualities that all professionals tap into to thrive and achieve.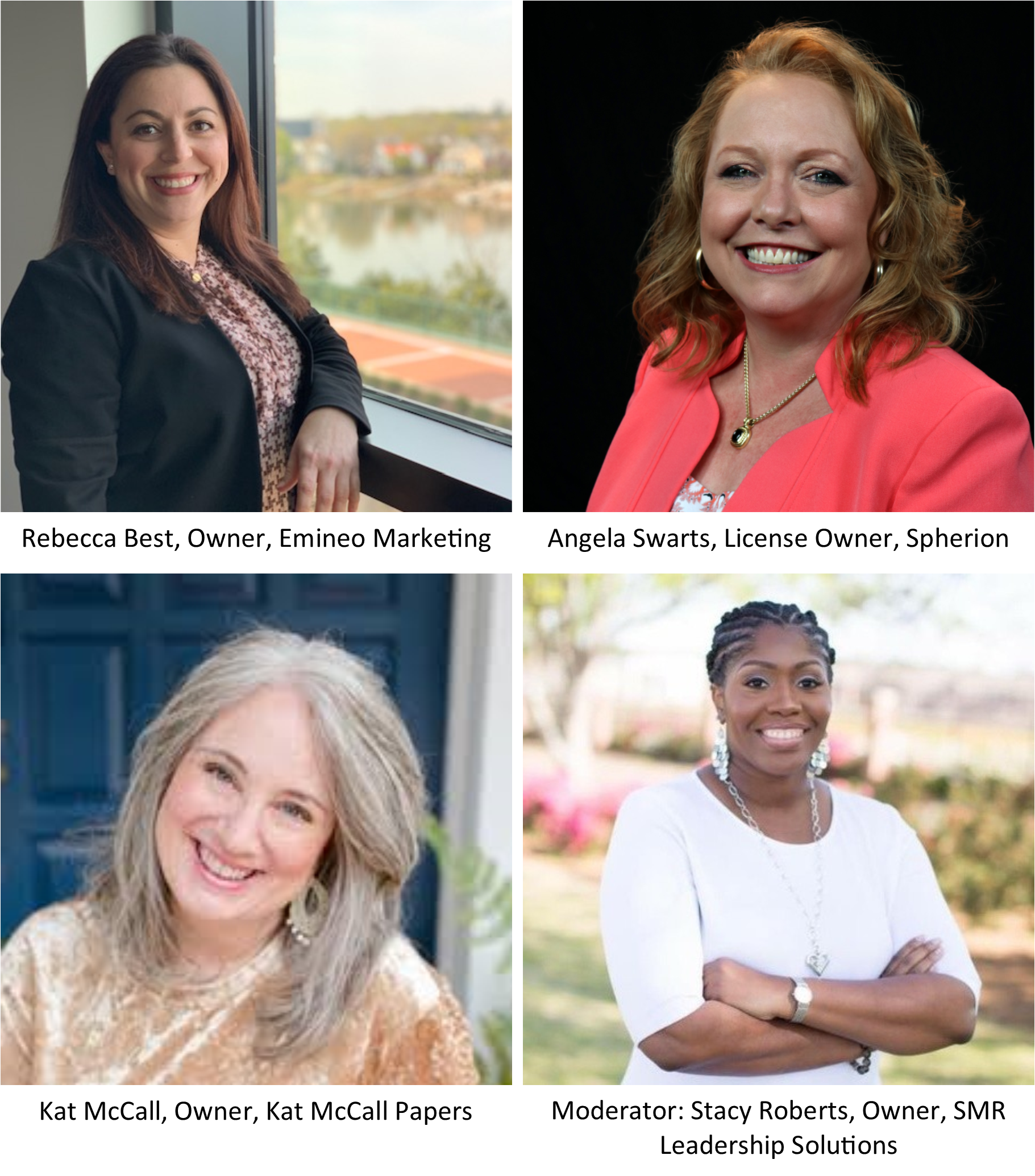 Tuesday, April 23, 11:30 am
The Legends Club
Advanced Reservations Required. Deadline Friday, April 19.
Women in Business brings together & supports professional women to encourage and empower the business community.
**Cancellation Policy: We require 72-hours advance notice to cancel reservations and avoid charges. Unmet reservations will be invoiced. You may send a guest in your place as a substitute; please notify us by emailing Sabrina.Balthrop@augustametrochamber.com no later than 1 day prior to the event.
For More Information:
Sabrina Balthrop (deleted)
Director of Events
Augusta Metro Chamber of Commerce
(706)821-1318
Sponsored by: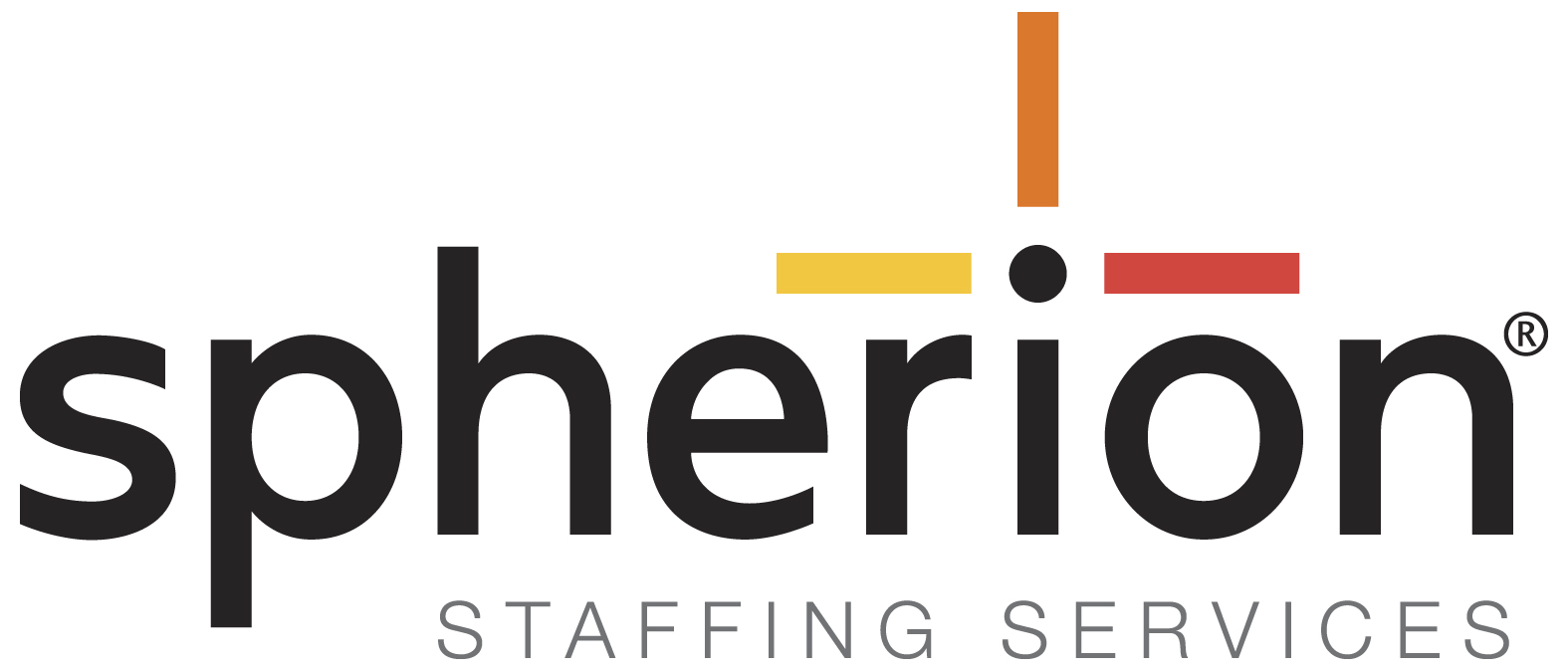 Media Sponsors: