Back to Events
Event Details
Preparing for Tomorrow, Together: Education, Business, Workforce
In a 2019 Business Confidence Survey published by Georgia CEO, the majority of businesses stated a positive outlook on future business conditions, with 60% expecting growth in the volume of business. The most cited area of concern? The development of the future workforce pipeline, effective hiring methods and the retention of talent.
This luncheon's panel will discuss the synergistic relationship between regional educational institutions, internship programs and the business community in preparing for tomorrow by developing a local pipeline of workforce-ready individuals.
Panel

Libby Hendley, Managing Director,
Professional MBA Program, Darla Moore School of Business University South Carolina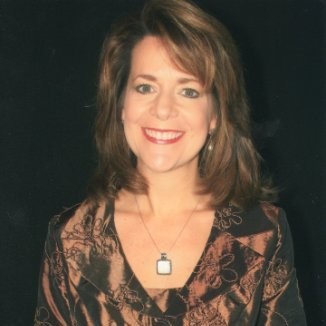 Lisa Palmer, Vice President,
Economic Development, Augusta Technical College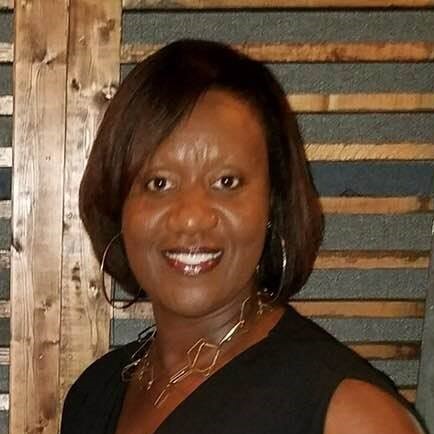 Melissa Speight, Partner Resources Manager,
Starbucks Coffee Company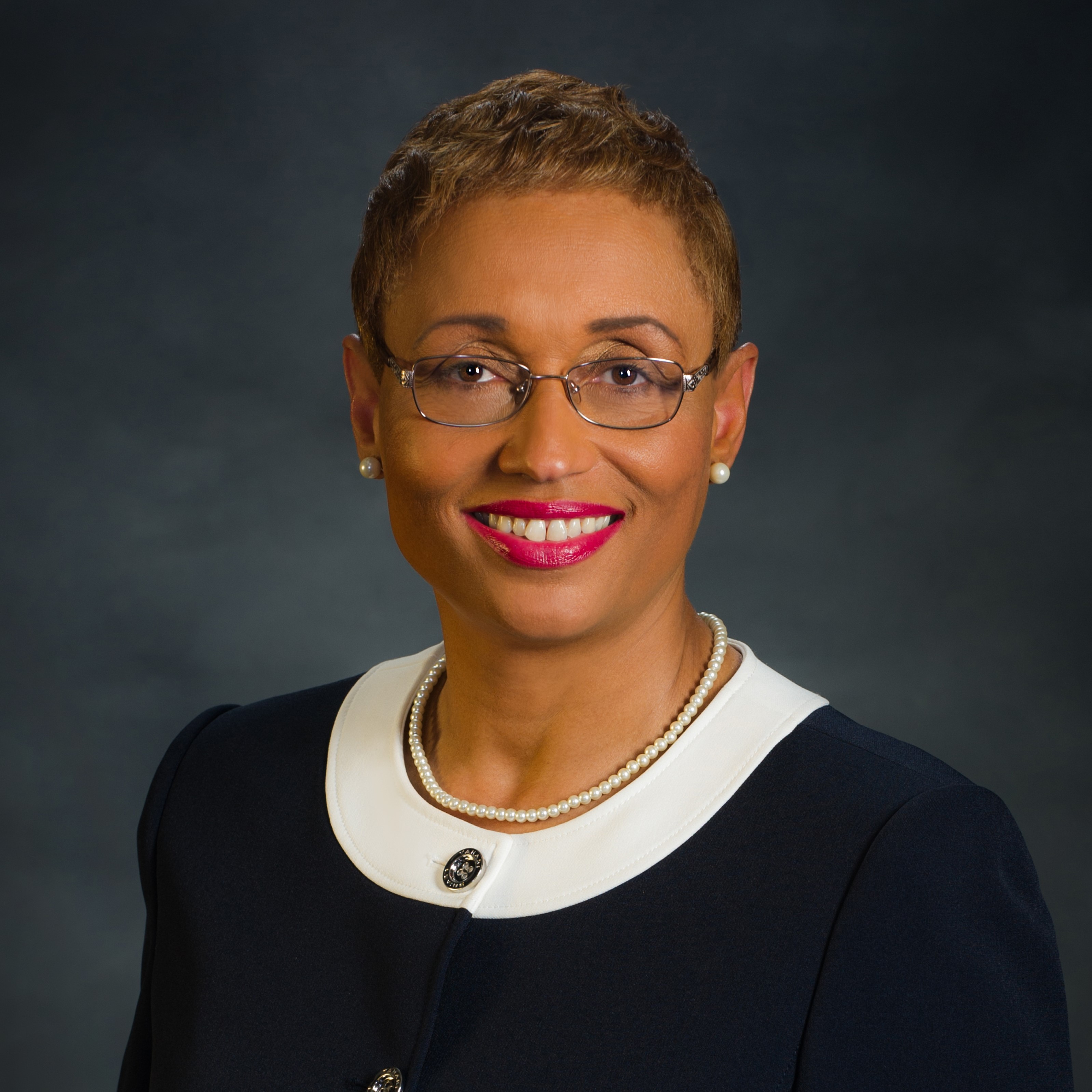 Dr. Angela Pringle, Superintendent,
Richmond County School System
Francine Burroughs, Manager,
Talent Acquisition & Development, Savannah River Nuclear Solutions (Moderator)
Tuesday, August 20, 11:30 am
The Legends Club
Advanced Reservations Required. Deadline Friday, August 16.
Women in Business brings together & supports professional women to encourage and empower the business community.
**Cancellation Policy: We require 72-hours advance notice to cancel reservations and avoid charges. Unmet reservations will be invoiced. You may send a guest in your place as a substitute; please notify us by emailing Sabrina.Balthrop@augustametrochamber.com no later than 1 day prior to the event.
For More Information:
Sabrina Balthrop (deleted)
Director of Events
Augusta Metro Chamber of Commerce
(706)821-1318
Sponsored by:

Media Sponsors: