Back to Events
Event Details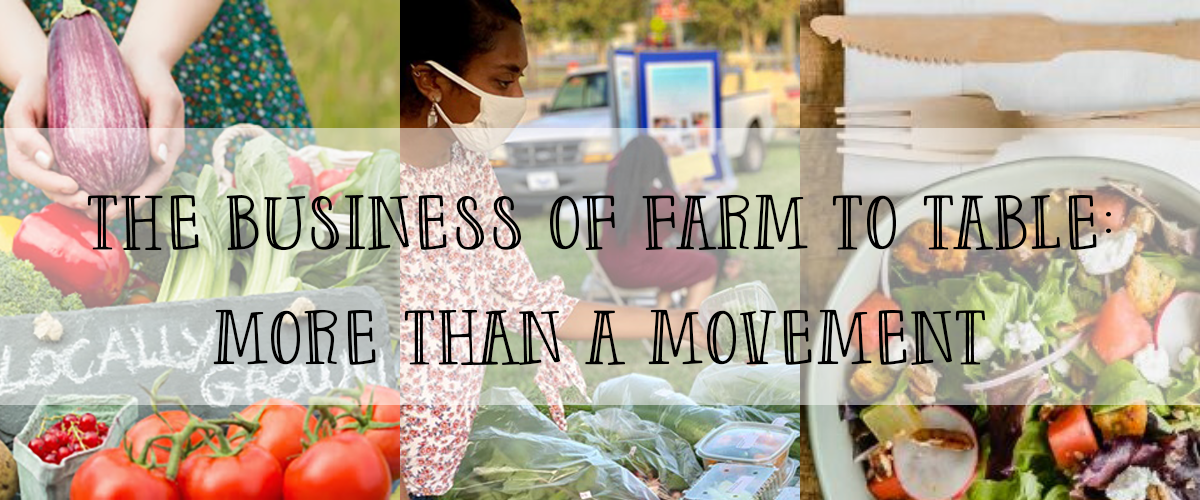 For the Augusta Metro Chamber's April Women In Business, we invite you to learn about "The Business of Farm to Table" and why it's more than just a movement. Not only is it important to individuals' heath, but the economy as a whole.
Kayla Kranenberg, American Heart Association, will share the heart-healthy benefits of supporting the farm to table movement through food consumption choices as well as the work of the Laney Walker Farmers Market in delivering nutrition dense options to the underserved community. Rebecca van Loenen with Augusta Locally Grown will share their story on how they support the farm to table concept and its importance to the economy. Havird Usry of The Southern Salad will bring the concept full circle explaining how the end user experience is delivered in local restaurants.
---
Guest Speakers: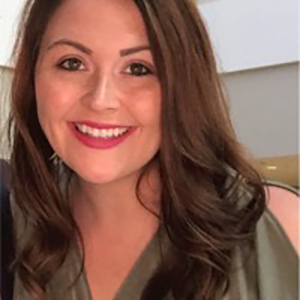 Kayla Kranenberg is the Executive Director for the American Heart Association-CSRA. She has been with the AHA for 8 years. In this role, she has formed a group of nationally recognized Board of Directors, grown the CSRA Heart Ball and Heart Walk reach and recognition to consistently raising $1M for the mission of the AHA year and completed a community needs assessment to identify the largest health barriers in the community. Kayla, her staff team and wonderful volunteer group have formed meaningful partnerships with community partners to bring increased opportunities to feeding our children nutritious meals in schools, creating self-blood pressure management programs in rural counties and forming new farmer's markets in areas of our community that are in designated food desert areas- the most recent being Laney Walker Farmers Market.
---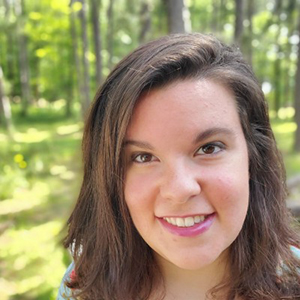 Rebecca van Loenen is a third generation entrepreneur and long-time backyard gardener. Born and raised in a South Louisiana rural AG community, but found her way to Augusta after marrying her husband. Rebecca has served as VP of statewide Communications and IT for the Georgia Master Gardener Association, Project Manager for the Allison Group (now Allison South), and caretaker of the 4H Camp in Richmond County. She most recently worked at theClubhou.se as Program Director where she led the coding and the entrepreneur training programs. Rebecca and Hans have been married for 10 year and last year they welcomed sweet Zoe Tess. In her spare time (who has that!), she loves killing houseplants, hiking, and eating chocolate.
---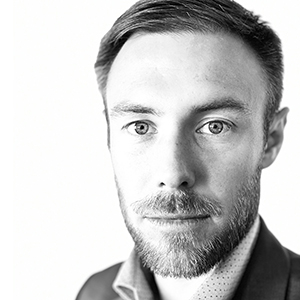 Havird Usry, born and raised in Augusta, is a partner alongside his father Brad Usry in Fat Man's Hospitality Group. The group includes Fat Man's Café & Catering, Enterprise Mill Events, The Southern Salad and SnoCap Drive-In. The duo pride themselves on their Augusta roots, great food and even better Southern hospitality. Havird is a graduate of Clemson University, where he played soccer. He is married to Brooke Usry and they have two daughters.
For More Information:
Blaire Marvin
Vice President
Augusta Metro Chamber of Commerce
(706)821-1311
LOCATION ALERT! Enterprise Mill Events Center
(1450 Greene St. Augusta, Ga 30901)
OR
ATTEND VIRTUALLY!
(Virtual attendance begins at 11:45 am)
Advanced registration is required for both in-person and virtual attendance. To register for this event, click REGISTER NOW at the top of this page and select the appropriate ticket option. Registration deadline is Friday, April 16.
---
PRESENTING SPONSOR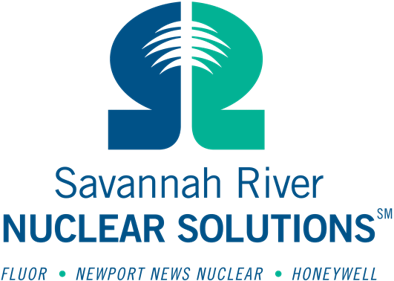 TECHNOLOGY SPONSOR

MEDIA SPONSORS