Back to Events
Event Details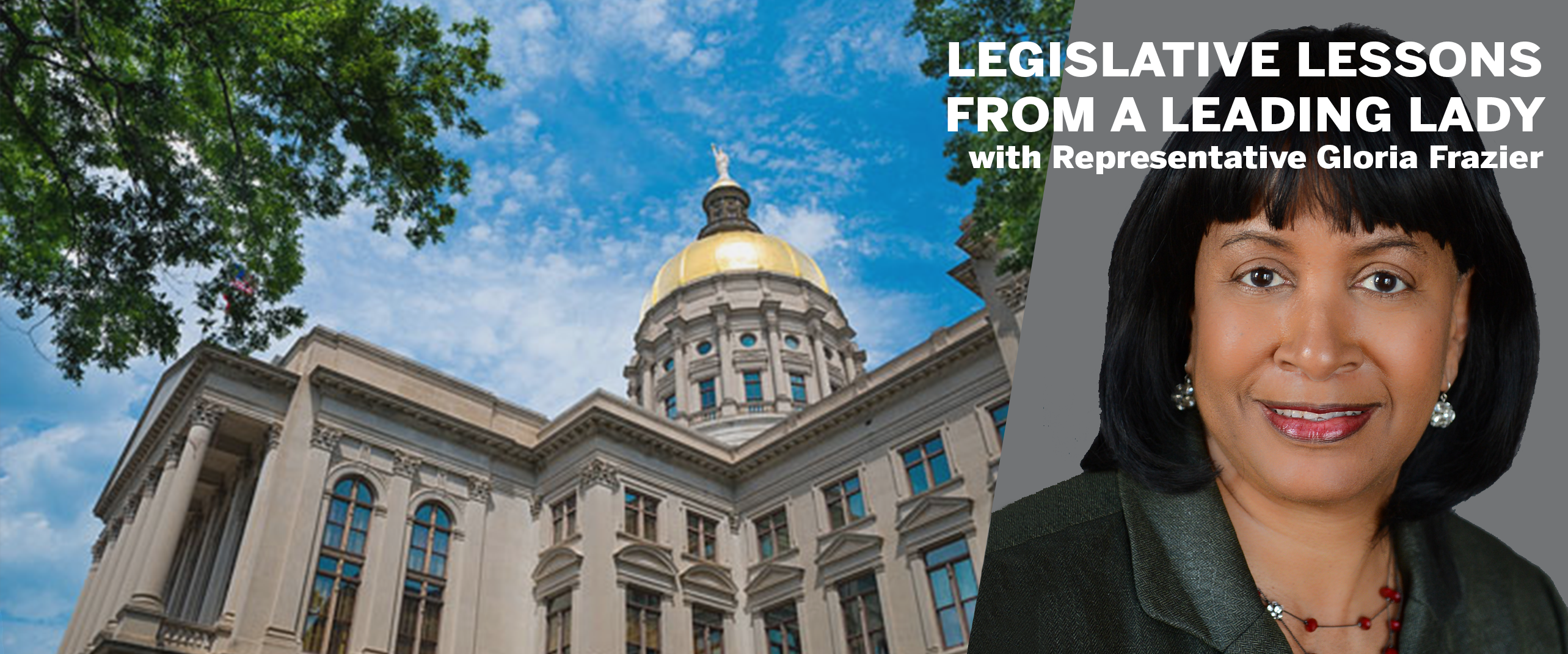 Join the Augusta Metro Chamber of Commerce and Representative Gloria Frazier to learn about Georgia's most recent legislative session and the bills your local representatives championed. Representative Frazier will share how she began her political career, her passion behind her position as a representative, and how the audience can make a difference in the region through political leaders.
---
GUEST SPEAKER
Representative Gloria Frazier

District 126

Georgia House of Representatives
Rep. Gloria Frazier was elected into Georgia House of Representatives on January 8, 2007, and was tasked with representing over 52,000 constituents in Augusta and Burke counties. She is currently serving her seventh term in the Georgia General Assembly's House of Representatives. In addition to her legislative duties, she also serves on numerous committees, including Banks & Banking, Budget and Fiscal Affairs Oversight, Public Safety and Homeland Security, and Energy, Utilities & Telecommunications. She is also treasurer of the Georgia Women's Legislative Caucus and a member of the Georgia Legislative Black Caucus. Her service extends beyond the realms of legislator as seen in her involvement with community based organizations. She is former president of the Richmond County Neighborhood Associations Alliance, Inc., which was comprised of 32 state incorporated associations working together to keep communities safe and drug free. Rep. Frazier also previously serves as president of the Walton Farms Neighborhood Association in South Augusta.
She has also served on numerous local boards, including the Augusta-Richmond County Tax Assessors Board, Destination 2020 and the Community Mental Health Board of East Central Georgia (currently, Serenity Behavioral Health Center). Additionally, after retiring from the military, she is served as a community activist, who worked tirelessly in Augusta and Atlanta for 15 years. She has received the highest individual achievement award presented for community service by the Richmond County Neighborhood Association Alliance.
In August of 2014, Representative Frazier retired from the Richmond County Board of Education Title 1 Office, where she proudly served in administration, finance and accounting. Her commitment and dedication to her constituency and willingness to serve has made Richmond & Burke counties better places to live. As an advocate for education, affordable healthcare and mental health and developmental disabilities awareness, Rep. Frazier has become a powerful voice in Augusta and throughout Georgia. Rep. Gloria Frazier is an authentic leader who works faithfully and cares for all Georgians.
For More Information:
Blaire Marvin
Vice President
Augusta Metro Chamber of Commerce
(706)821-1311
LOCATION ALERT! Enterprise Mill Events Center
(1450 Greene St. Augusta, Ga 30901)
OR
ATTEND VIRTUALLY!
(Virtual attendance begins at 11:45 am)
Advanced registration is required for both in-person and virtual attendance. To register for this event, click REGISTER NOW at the top of this page and select the appropriate ticket option. Registration deadline is Friday, June 11.
---
PRESENTING SPONSOR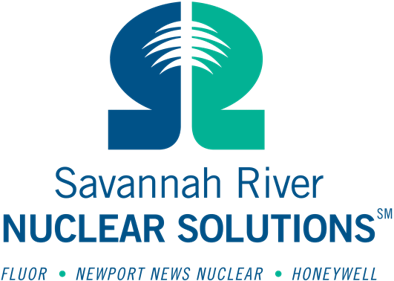 TECHNOLOGY SPONSOR

MEDIA SPONSORS