Back to Events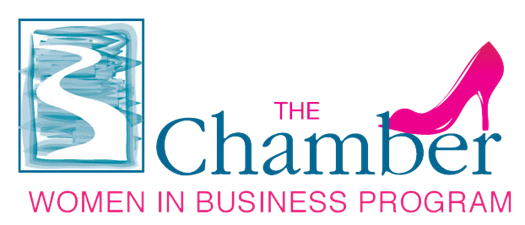 Women In Business, June 2023
Tuesday, June 20, 2023
* Registration open until 6/16/23 at 11:59 PM ()
Event Details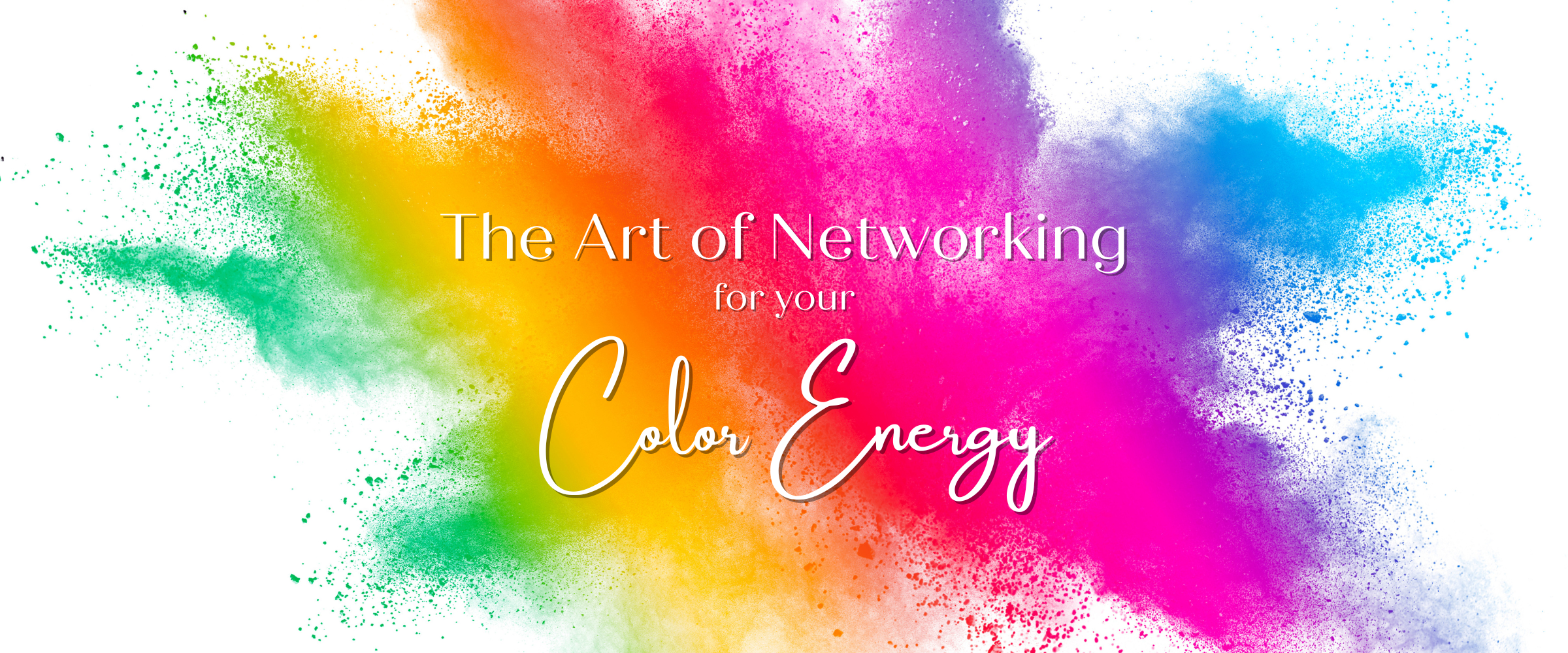 What word comes to mind when you hear the word networking? Necessary, fun, uncomfortable, relationships...
Have you ever thought about how we approach networking differently based on our unique styles and perceptions?
Join us for this month's Women In Business to hear Katie Wynn of Dynamik Consulting apply one of her favorite tools, the Insights Color Energies, to NETWORKING. Discover what's holding you back and how you can grow your network more effectively. This will be a fun, interactive presentation you won't want to miss!
---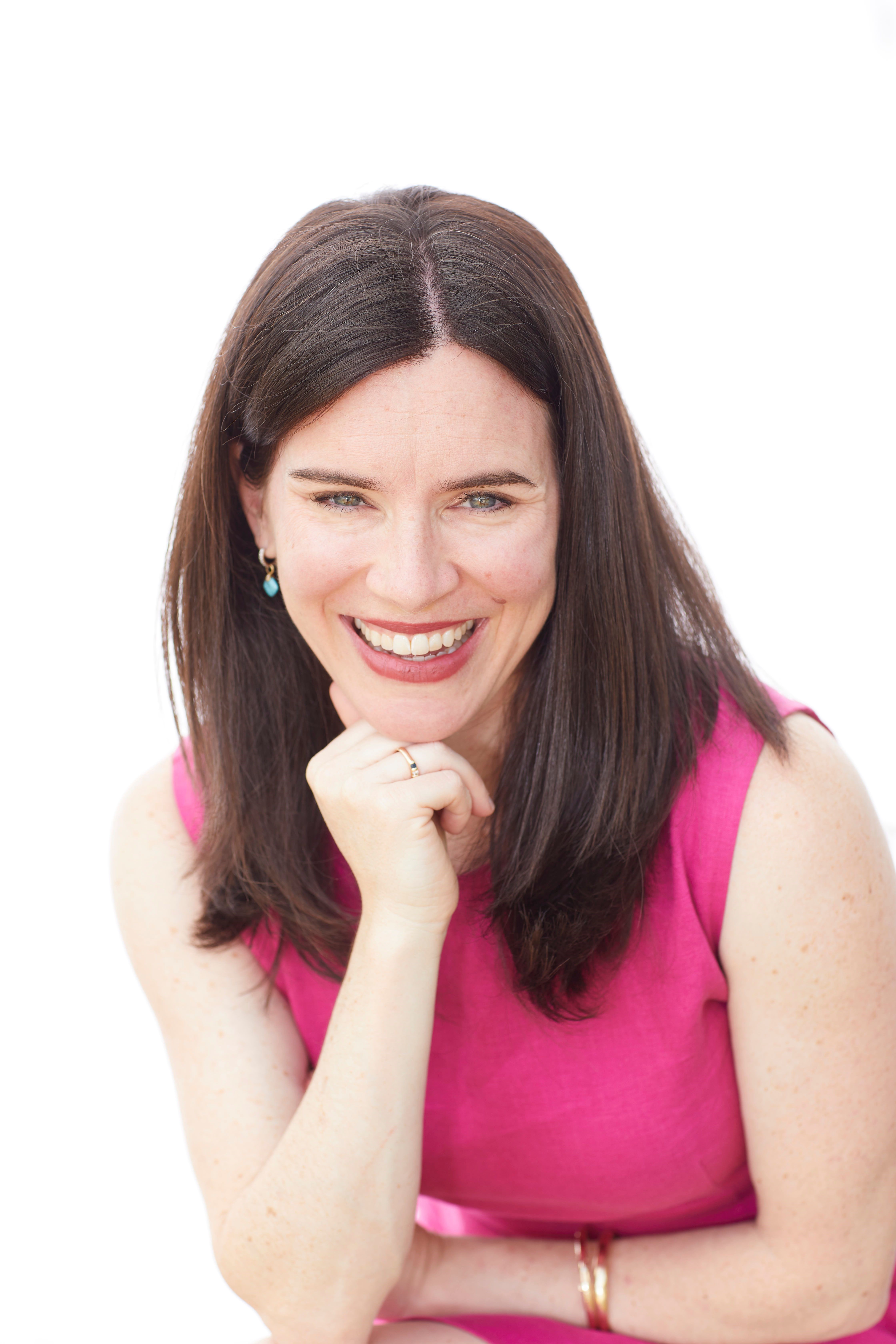 Katie Wynn - Founder and President Dymanik Consulting
As the Founder and President of Dynamik Consulting, Katie leads impactful workshops and facilitates transformative programs that increase self-awareness, insight, camaraderie and performance within teams. She designs customized plans for groups based on their needs and has had the pleasure of delivering solutions for forward thinking companies throughout the country including Google, Uber, LinkedIn, Microsoft and InStyle. Katie is an Insights Discovery Licensed Practitioner, a partner with Ken Blanchard and Co, and an Enneagram enthusiast.
Katie earned a BA in Psychology and a Minor in Performance Dance from Southern Methodist University. She has had the privilege of living in many different parts of the country and has traveled the world as a military spouse. Katie and her husband and their three children now proudly call Augusta, GA home, delighting in every opportunity to make the community she loves an even better place.
Katie Wynn brings passion, vibrancy and 15 years of experience to the organizational effectiveness field. A truly talented facilitator and trainer, she uses her skills of adaptability, engagement, observation, analysis and communication paired with her energy and competency to transform work places into more collaborative and efficient environments, allowing companies to open new doors of success and reach new heights.
For More Information: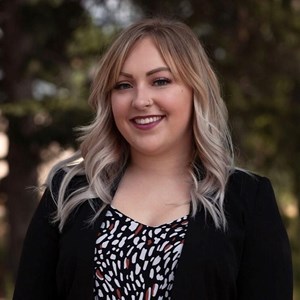 Emma Jones
Events & Marketing Manager
Augusta Metro Chamber of Commerce
Program Sponsor:

Technology Sponsor:

Media Sponsors: