All About the Mission - April 13
Date posted
April 13, 2022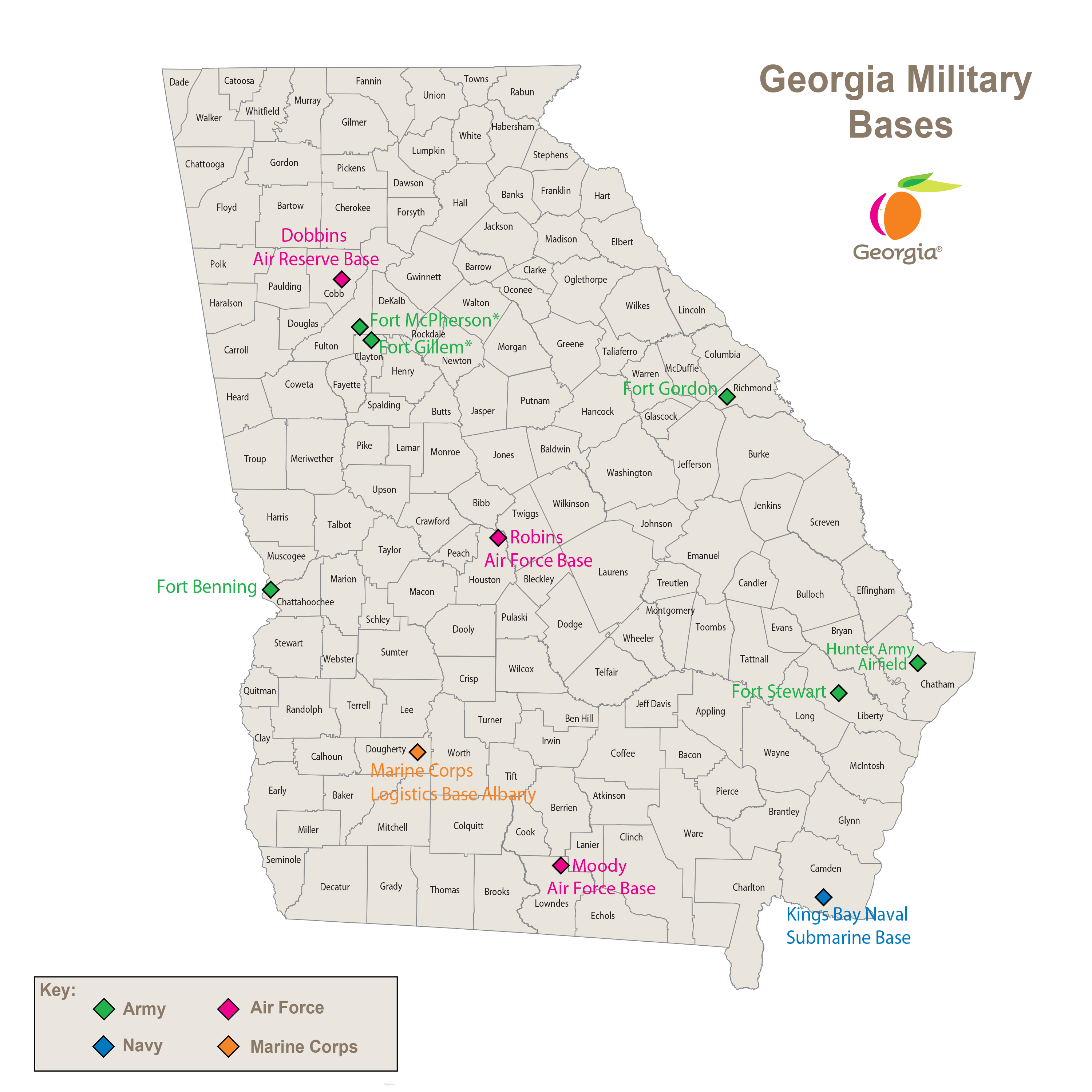 With the passage of House Bill 1064 by both chambers of the Georgia General Assembly and now on its way to the Governor's desk, Georgia has the potential for a big victory for the retention and attraction of military service members receiving retirement benefits. This bill, if signed by Governor Kemp, will exempt up to $35,000 in income earned as military retirement benefit from Georgia income tax.
This new income tax exemption for service members transitioning from Ft. Gordon offers an added value for retirees seeking to stay in the Augusta Region. It also represents an attractive incentive for the recruitment of veterans interested in relocating to the area and at a time when the growth and need of cyber talent is critical.
The Augusta Metro, Columbia County and Burke County Chambers of Commerce voiced their support for the legislation during its annual Greater Augusta Day in Atlanta on February 24th. In meeting with Speaker of the House David Ralston and members of the Greater Augusta delegation including a sponsor of the bill, Rep. Mark Newton, the issue of Georgia joining the ranks of states across the country who have already acted on this type of income tax exemption is an important policy if Georgia is to remain number one in the country for business.
We salute the members of our regional delegation that supported this important step in providing tax relief to service members and their families and providing Georgia businesses a level playing field in the attraction and retention of military talent.