Meet Colonel Danyele Jordan, Top Military Lawyer, at Augusta Metro Chamber Women In Business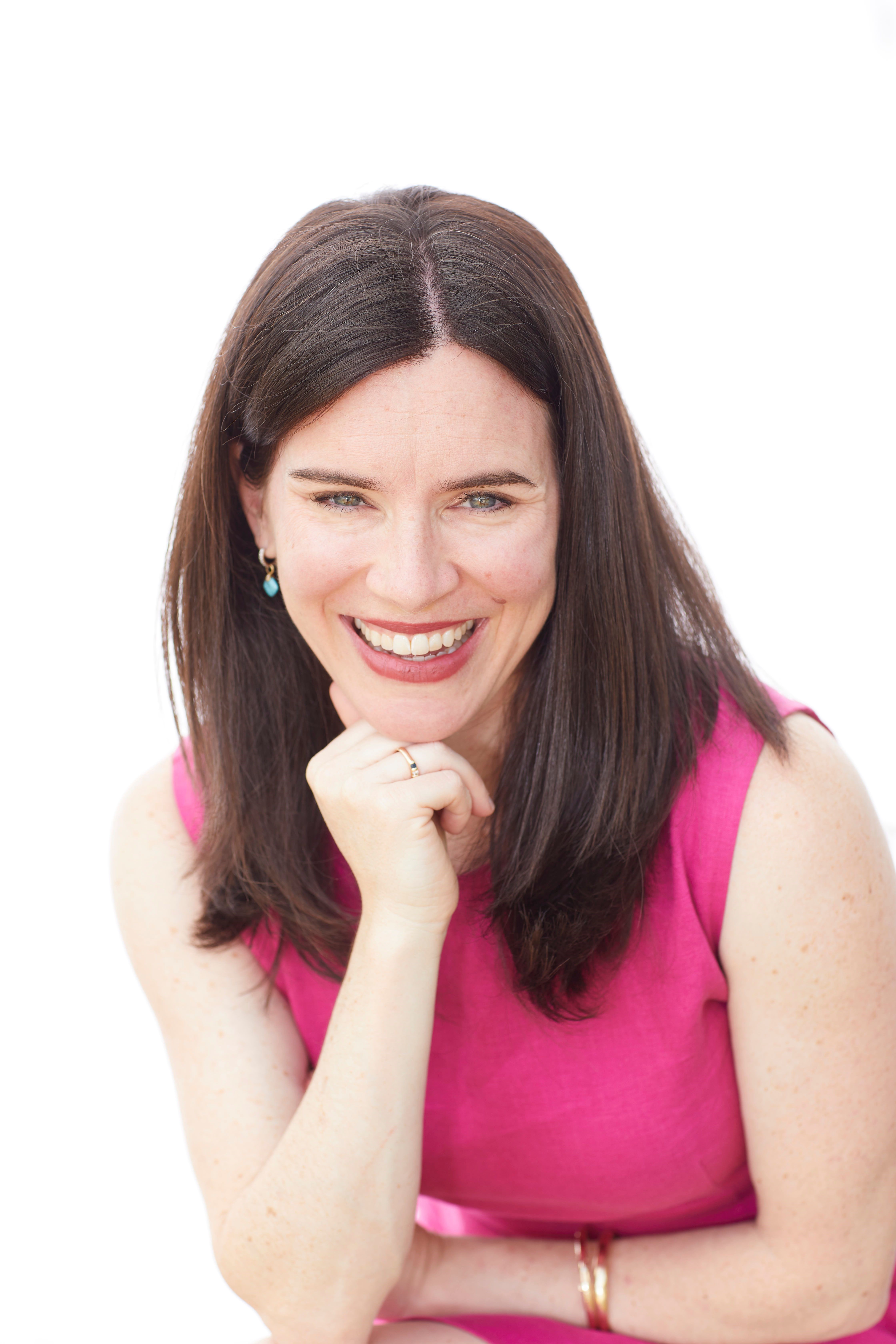 The Augusta Metro Chamber invites you to meet Colonel Danyele Jordan, the top military lawyer and legal advisor to the Commanding General of the U.S. Army Cyber Center of Excellence and Fort Gordon. COL Jordan is a master of her craft with multiple degrees in Military Law, Banking & Finance Law and Jurisprudence. She has professional experience in General/Admin/Operations Law, Appellate Court, Trial Council, Contract & Fiscal Law, and now SJA. On Tuesday, April 19 at the Chamber's Women In Business luncheon, come listen as COL Jordan shares her military story, an overview of the Judge Advocate General's (JAG) Corps, and her mission on Fort Gordon.
Colonel Jordan assumed duties as the Staff Judge Advocate, Cyber Center of Excellence and Fort Gordon on 1 July 2019 after serving as the Staff Judge Advocate for U.S. Army Sustainment Command, Rock Island, Illinois. Prior to serving at the Army Sustainment Command, COL Jordan was the Chief of Contract and Fiscal Law for the U.S. Central Command in Tampa, FL. She also served as the Deputy Staff Judge Advocate for the U.S. Army Training Center, Fort Jackson, SC.
Her operational experience includes serving as the command judge advocate for U.S. Forces – Afghanistan in support of Operation Enduring Freedom, and as an administrative/operational law attorney for Task Force Falcon, 1st Armored Division, in support of Joint Guardian, Kosovo.
Colonel Jordan earned a Masters of Law (LL.M.) in Military Law from The Judge Advocate General's Legal Center and School, a LL.M. in Banking and Finance Law from Queen Mary and Westfield College, University of London, a Doctor of Jurisprudence from the University of Texas, Austin, and a Bachelor of Arts Degree from the University of California, Berkeley. She has completed the Judge Advocate Officer Basic Course and Intermediate Level Education, CGSC. Colonel Jordan's awards include the Legion of Merit, Bronze Star, Defense Meritorious Service Medal, Meritorious Service Medal, Army Commendation Medal, Army Achievement Medal, and Joint Meritorious Unit Medal.
The Women In Business Program begins at 11:30 am at the Enterprise Mill Events Center. Tickets are $30 for Chamber members and $40 for prospective members. Advanced registration required at augustametrochamber.com. Registration deadline is Friday, April 15.
It is the mission of the Women in Business Committee to strengthen the business community of the Augusta region by providing programs that enhance the knowledge, success and leadership goals of working women at all stages of their personal and professional lives.
###
Media Contact:
Kathryn Freemon, Communications Coordinator
Augusta Metro Chamber of Commerce