All About the Mission - June 22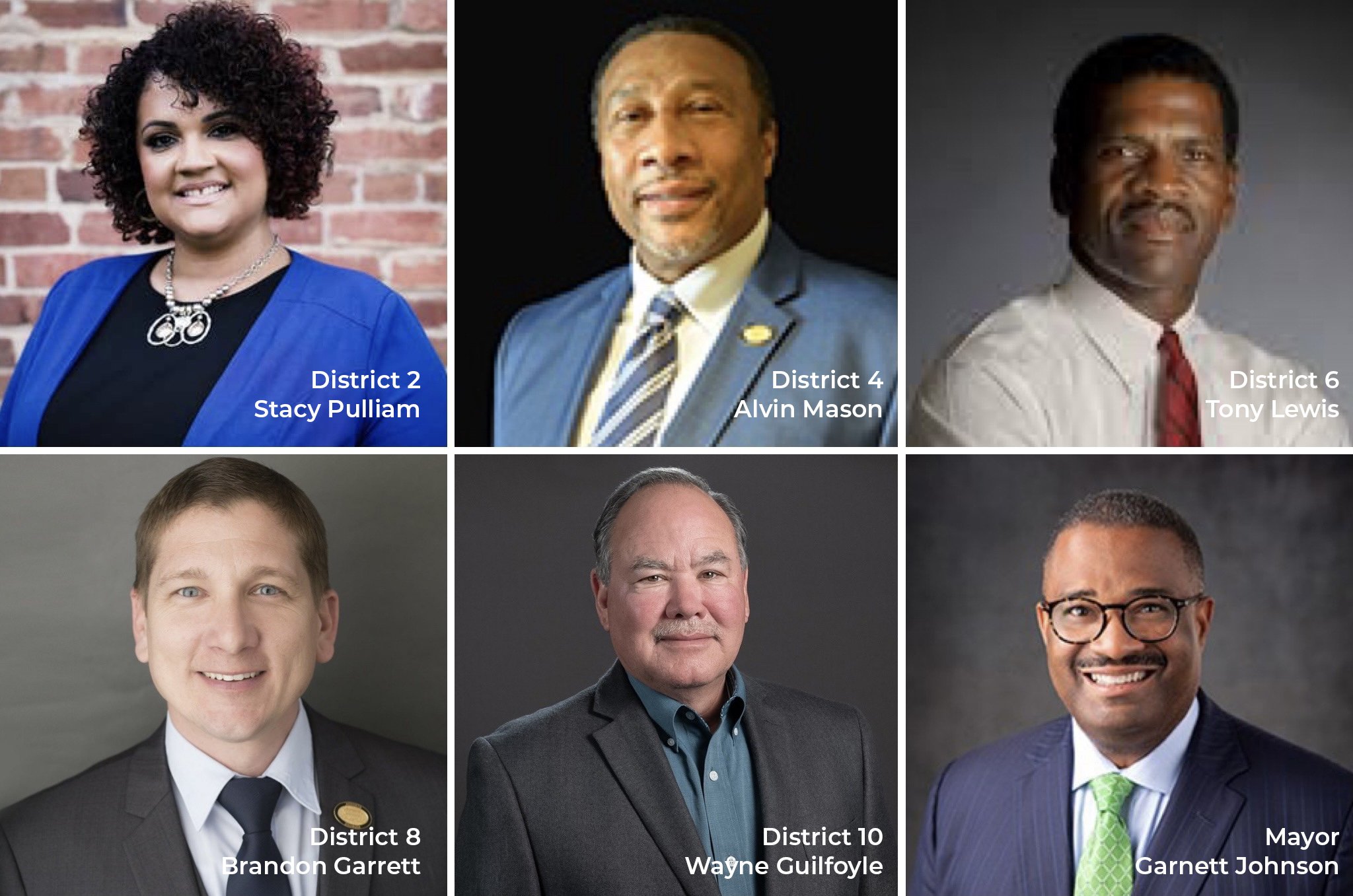 On behalf of the Chamber's Board of Directors and all of our members, we extend our congratulations to all of the newly elected and reelected Commissioners for Augusta-Richmond County and welcome a new Mayor as well, Mr. Garnett Johnson. While the Chamber does not endorse candidates, we were most pleased to partner with Ronic West, President of the Greater Augusta Black Chamber of Commerce, to provide educational candidate forums for the primary. We hope that these forums were of value to both the candidates and electorate of Augusta and we hope that you will stay tuned for a special event being planned to introduce all of our new Augusta commissioners-elect and mayor-elect an opportunity to engage with our members.
The Chamber has long prided itself on developing meaningful relationships with local elected officials and city departments in order to ensure there is open dialog between the business community and municipal government. The priority of this partnership is once again playing out as we schedule our annual summer luncheons between members of the Chamber's board of directors and members of the Commission. These luncheons will be occurring starting this month through the month of July and in the fall, we will be holding our traditional briefing and orientation for the winners of yesterday's election.
We look forward to the opportunities ahead to share the Chamber's priorities. The Chamber has been a strong advocate for infrastructure investment around transportation and housing and quality of life assets in order to ensure a growing urban core. Additionally, it is important our local officials are aware that we have developed the strongest partnership to-date between public education and the business community through workforce programs such as Students2Work. We will share that the Chamber serves to inform leaders at the local, state and federal levels on economic assets and policy needs important to the region's growth through our programmed trips to Atlanta and DC and review how the Chamber engages the business community to be active participants in advancing the collective mission of growing the region's economy through educational events, academies and other programs focused on business growth.
Again, we congratulate all of this year's successful candidates and those who sought to make a difference for our community by offering their leadership and experience. We hope that all of our members will reach out and extend their thanks to these individuals for stepping up to the mission of making Augusta the best it can be.