All About the Mission - June 14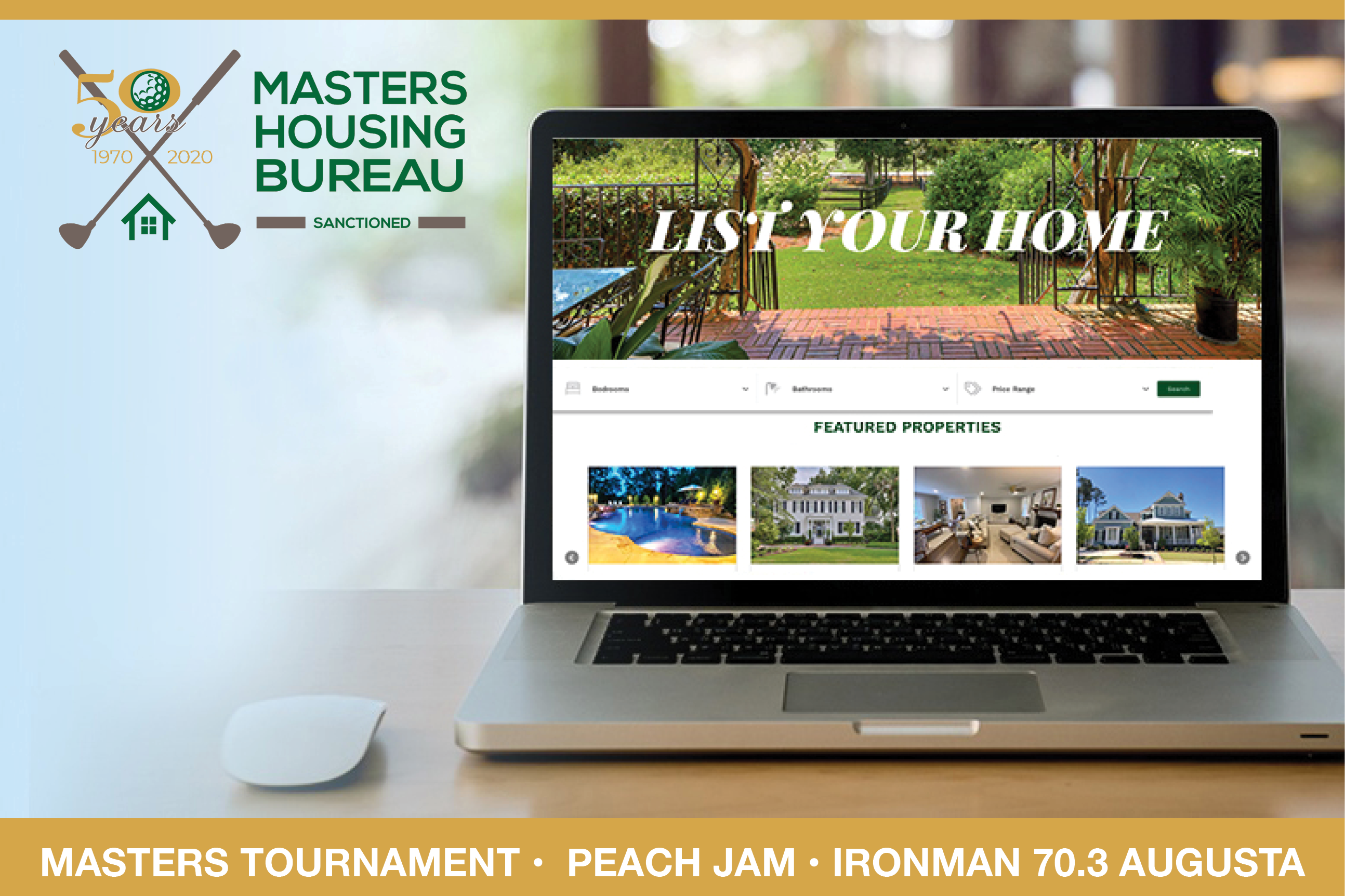 For over 50 years, the Chamber has been a central hub in the region for home rental. Masters Housing Bureau, started in 1970, has facilitated both home owners and visitors to Augusta with the opportunity to experience southern hospitality at its finest. The mission of Masters Housing Bureau is to ensure that anyone who wishes to benefit from the income of renting their home, no matter how large or how small, has the opportunity to do so.
New in 2022, the mastershousing.com website will also feature home rentals for both the Peach Jam coming in July and the Ironman competition held in September. Not only will athletes and their families have an opportunity to experience a home away from home accommodation, homeowners throughout the region have the additional opportunity to rent their home apart from the first week in April.
Timely this week is the announcement of the promotion of Natalie Butler to Director of Masters Housing. Natalie has been with the Chamber for two years as its Leadership Augusta Coordinator and we are thrilled to provide this opportunity to Natalie who has demonstrated superb customer service, organizational and administrative qualities with the Leadership Augusta program. This is a well-deserved placement within the Chamber's staffing and we look forward to Natalie hitting the ground running with rental contracts for not just the 2023 tournament but the upcoming Peach Jam and Ironman competitions.
Research tells us that a good share of income derived from home rental is pumped right back into the local economy through the purchase of home-related goods and services. Supporting the business community through this unique economic opportunity has been all about our mission for the last 52 years.