Natalie Butler Promoted to Director, Masters Housing Bureau
Natalie Butler, former Leadership Augusta Coordinator, Promoted to Director of Masters Housing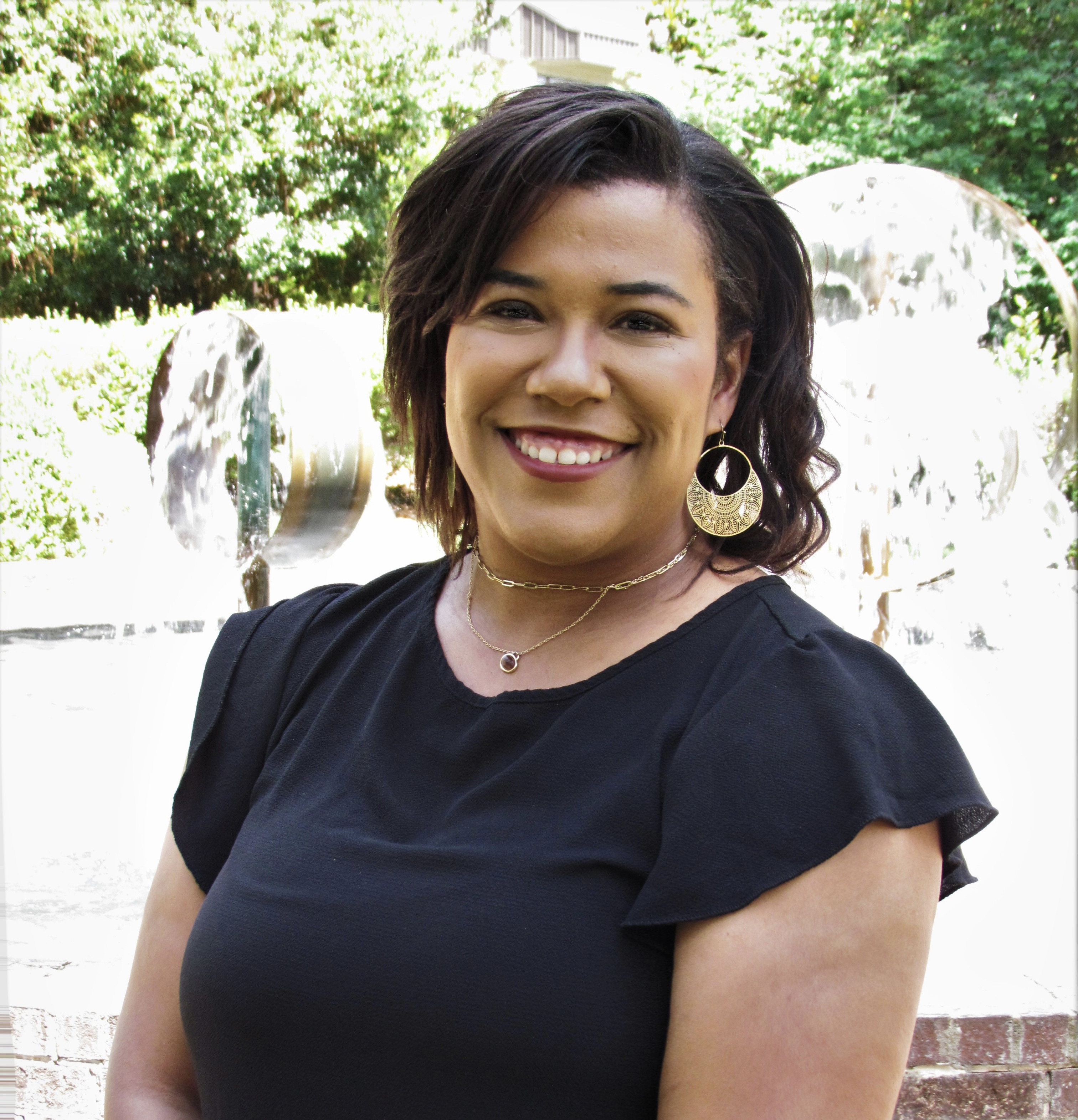 Augusta, GA (June 13, 2022) - The Augusta Metro Chamber of Commerce is pleased to announce the recent promotion of Natalie Butler, former Leadership Augusta Coordinator, to Director of Masters Housing Bureau. As Director, Natalie will be responsible for overseeing the community's largest non-profit based rental bureau. Booking annually for the Masters Tournament, Masters Housing Bureau, a program of the Augusta Metro Chamber, is the Augusta area's first, foremost and only rental agency associated with and sanctioned by the Augusta National Golf Club. To better serve the needs of our region, Masters Housing has recently expanded their services and is currently booking for 2022 Peach Jam and 2022 Ironman 70.3 Augusta.
"Over the last two years, Natalie has demonstrated exceptional organizational, administrative and communication skills that make her a perfect fit for this new role," said Chamber President Sue Parr. "On behalf of the Chamber Board and staff, we congratulate Natalie on this significant achievement in her career." Natalie will begin her new position within the Chamber on June 16, 2022.
Prior to the Chamber, Natalie had been with Publix for over 14 years serving in a variety of management, pharmacy tech, training and customer service roles at stores throughout the region. She also worked with a local real estate investment firm as their Dispositions/Closing Coordinator. Natalie formerly attended USC Aiken and majored in Fitness Management. She is currently a member of The Society for Collegiate Leadership & Achievement, and will graduate in the fall with a bachelor's degree in Interdisciplinary Studies with an emphasis in Business and a minor in Public Administration from Georgia Southern University.
About Masters Housing Bureau
Over fifty years ago, the Augusta National Golf Club and the Augusta Metro Chamber of Commerce partnered to create a trusted home rental program for patrons visiting the Masters Golf Tournament. This partnership has resulted in thousands of satisfied tournament patrons as well as local homeowners who trust Masters Housing Bureau to market and broker their homes for the benefit of visitors from around the world, including some of golf's best-known players. Masters Housing revenues support the mission of the Chamber - to lead the business community by serving as its advocate, promoting our region, enhancing the business climate, and promoting quality membership programs and services.
For more information on Masters Housing Bureau, please visit MastersHousing.com.
###
Media Contact:
Kathryn Freemon, Communications Coordinator
Augusta Metro Chamber of Commerce
kathryn.freemon@augustametrochamber.com