Augusta Metro Chamber Welcomes New Associate Vice President for Workforce Development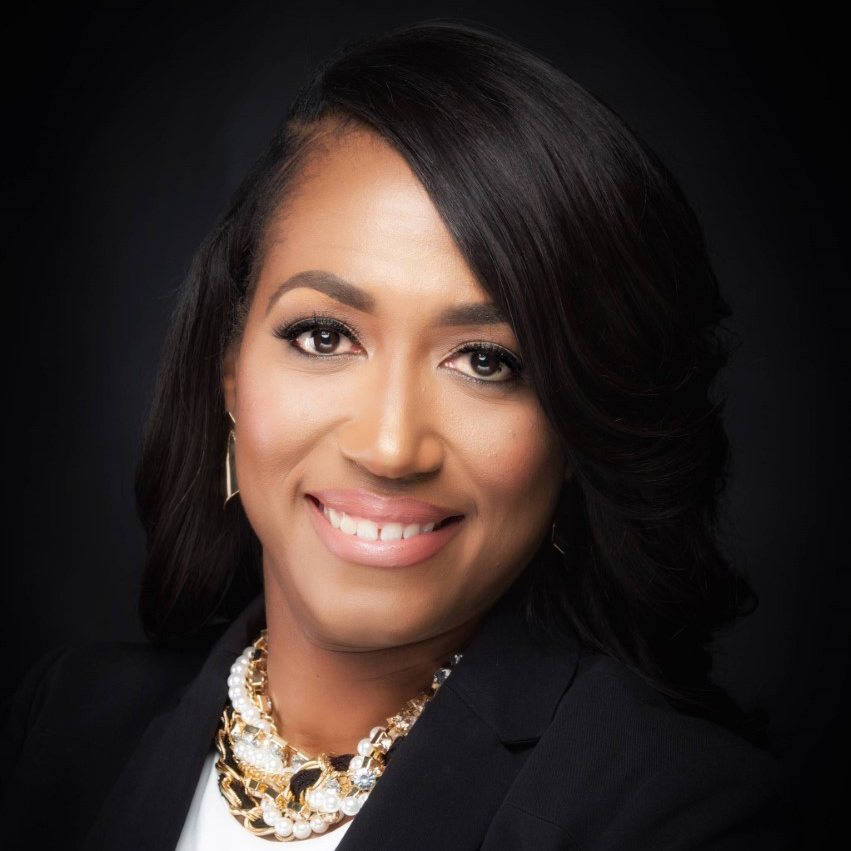 The Augusta Metro Chamber of Commerce is pleased to welcome our new Associate Vice President for Workforce Development, Ms. Sheknita Davis. In overseeing the Chamber's workforce initiatives, Ms. Davis will be responsible for managing and implementing the policies and strategies of the Business Education Advisory Council, its partnership with the Richmond County School System and committees of the Council in the areas of experiential learning for high school students, digital inclusion, virtual learning, soft skills, high demand careers and development.
Ms. Davis previously served as the Workforce Development Director for the Middle Georgia Regional Commission overseeing programs to meet the needs of employers over 5, 10- and 15-year horizons and spearheaded initiatives for basic job readiness skills through academic partnerships and industry councils. She also previously served as Program Manager and Career Development Facilitator with the Macon-Bibb County Workforce Investment Board.
Ms. Davis has recently completed her master's degree from Mercer University's School of Theology while at the same time serving as Founder and Director of a nonprofit agency specializing in advocating for transformative community collaborations between social service agencies, educational institutions and churches. She holds a Bachelor of Social Science, Human Services also from Mercer University and is a past Academy Fellow from the Aspen Institute's Sector Skills Academy and a past attendee of the Race, Equity and Leadership in Education Program at Harvard University. She is also an alumnus of the Class of 2015 Leadership Macon and has completed the Regional Economic and Leadership Development program offered by the Georgia Academy for Economic Development.
The Chamber's Business Education Advisory Council pinpoints ways in which the business community can support the Richmond County School System in three key goal areas including higher graduation rates, academic achievement, and local workforce development. The Augusta Metro Chamber is the largest business membership organization in the area – we are 1,200 members strong and growing! Membership is open to all businesses and organizations interested in enhancing the overall growth of the Augusta region.
###