The Path to Public and Economic Health with Dr. Mark Newton, Augusta Metro Chamber Webinar May 7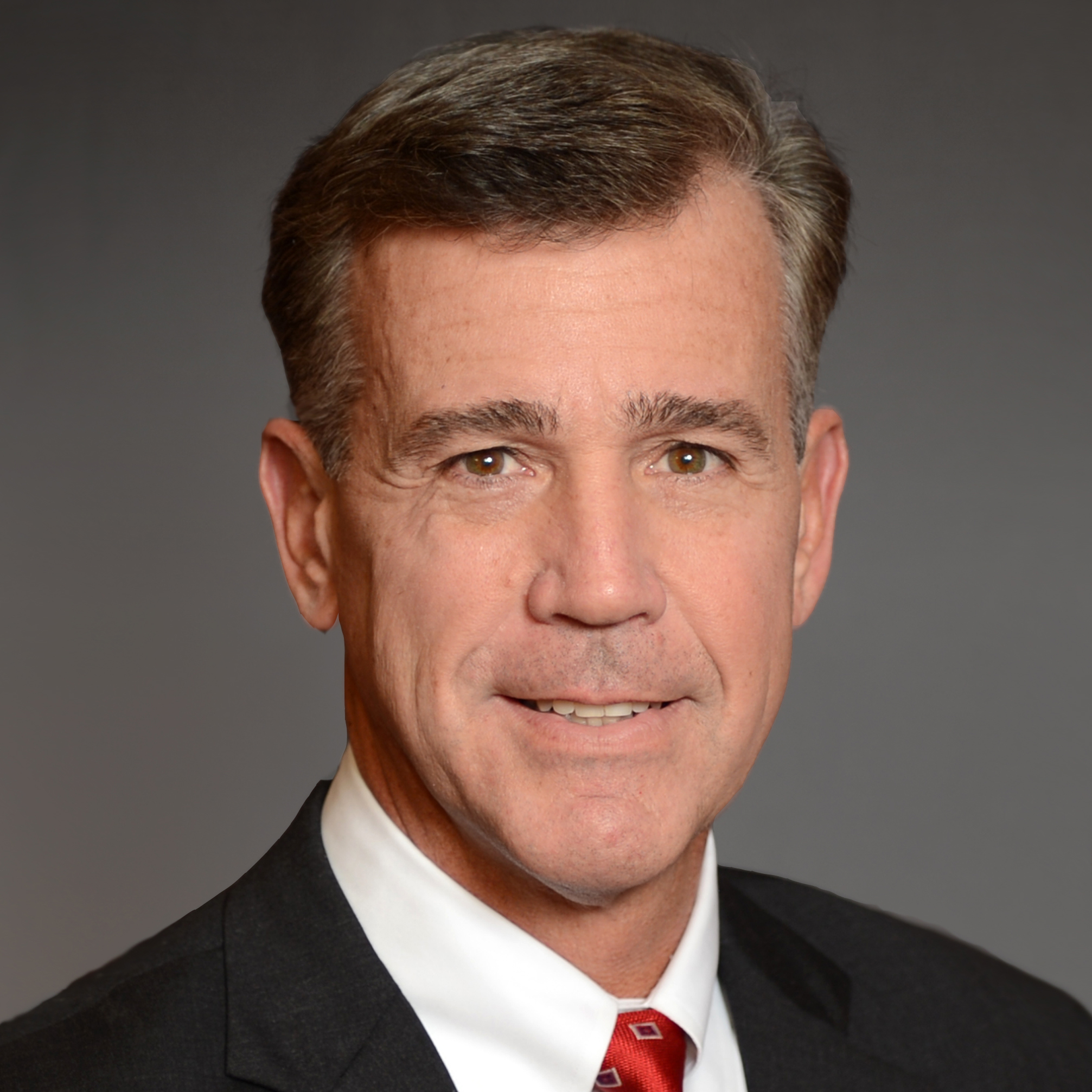 As workforce re-entry begins, achieving the goals of both economic and public health are foremost on the minds of employers. Join the Augusta Metro Chamber of Commerce and Dr. Mark Newton on Thursday, May 7 for an informative webinar regarding the path to public and economic health. Learn more about the evolution, capacity and goals of COVID-19 testing as a tool to minimize employer and worker risk and balanced state policy that can ensure a successful road towards economic recovery.
State Representative Dr. Mark Newton serves Georgia's District 123 and is CEO of MedNow Urgent Care. Dr. Newton will discuss the outlook for COVID-19 testing and its potential role as workers return to work. As a member of Governor Brian Kemp's Coronavirus Task Force for the Primary Care Provider Committee, Dr. Newton will also provide perspective on the role of state leaders to measure the existing and future economic impacts of the pandemic and how Georgia will best recover.
These virtual events are part of the Augusta Metro Chamber's Achieving More Virtually Web Series and are hosted on GoToWebinar, a platform for businesses to create and deliver online events and videoconferences in an engaging environment. Complimentary to Chamber members, the Achieving More Virtually Web Series is held every Tuesday and Thursday at 3:00 p.m. and provides relevant content designed to keep members engaged, positive and energized. Prospective members that would like to attend these webinars can do so for a $15 credit towards membership dues for every webinar they attend. Visit augustametrochamber.com/events for further webinar details and registration information.
The Augusta Metro Chamber's Achieving More Virtually Web Series is a twice-weekly webinar series designed to provide informative and instructional virtual events to support the success of our members.
###