Augusta Metro Chamber Announces New Director of Masters Housing Bureau
Date posted
February 22, 2021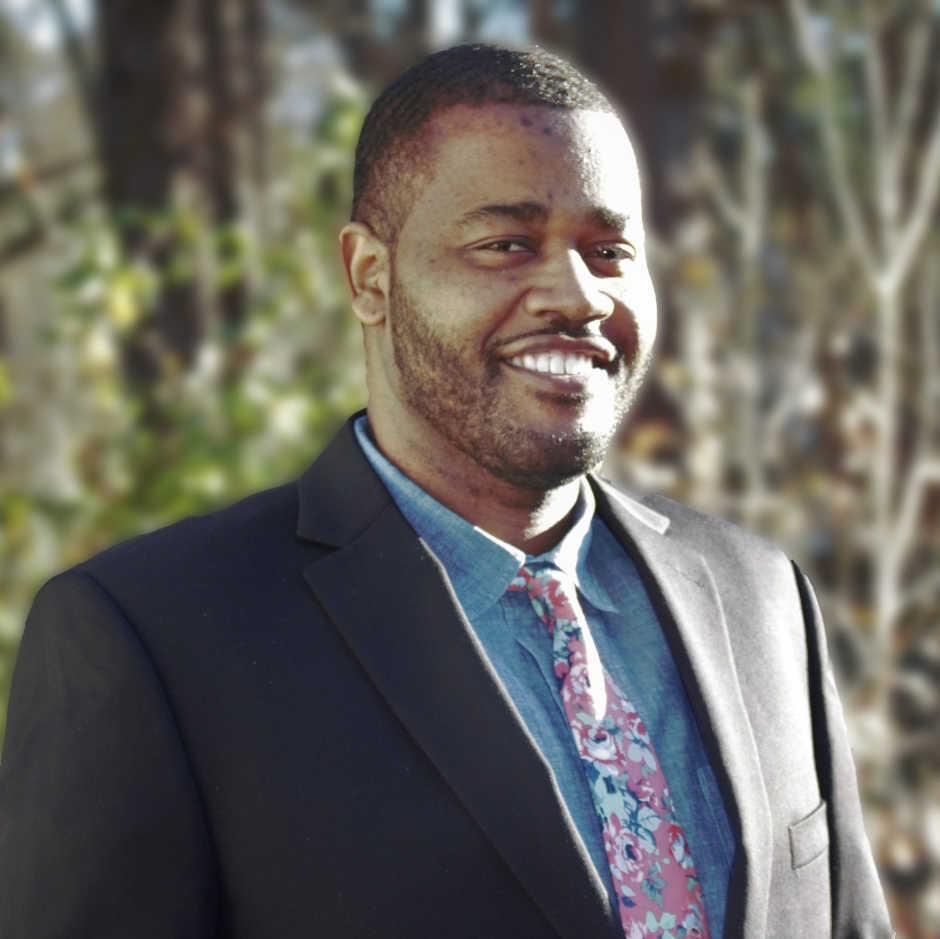 The Augusta Metro Chamber of Commerce has hired Teddy Tripp as the new Director of Masters Housing Bureau.  As Director, Teddy is responsible for overseeing the community's largest non-profit based rental bureau in the region.  Masters Housing Bureau is the Augusta area's first, foremost and only rental agency associated with and sanctioned by the Augusta National Golf Club. 
Most recently, Teddy Tripp was the Resident Engagement Specialist for Balfour Beatty Communities focusing on providing rental homes to active duty Army families assigned to Fort Gordon.  In working with the Community Director, his position determined property operating objectives along with plans to execute them while working with Army Partner (RCI) to provide effective outcomes.  As a dedicated member of our community, Teddy was actively involved in the opening of The Salvation Army Ray & Joan Kroc Corps Community Center and continues to serve those in need as the Event Coordinator for Meals of Hope.  For the past eight years, Teddy has been the Hospitality Coordinator for NBC Golf Channel and will bring this valuable experience to his new position with Masters Housing Bureau. 
About Masters Housing Bureau
Over fifty years ago, the Augusta National Golf Club and the Augusta Metro Chamber of Commerce partnered to create a trusted home rental program for patrons visiting the Masters Golf Tournament. This partnership has resulted in thousands of satisfied tournament patrons as well as local homeowners who trust Masters Housing Bureau to market and broker their homes for the benefit of visitors from around the world, including some of golf's best-known players.  Masters Housing revenues support the mission of the Chamber - to lead the business community by serving as its advocate, promoting our region, enhancing the business climate, and promoting quality membership programs and services.
For more information on Masters Housing Bureau, please visit MastersHousing.com.
---
Media Contact:
Kathryn Freemon
Augusta Metro Chamber of Commerce
kathryn.freemon@augustametrochamber.com