Chamber Hires New Office Administrator
Date posted
August 1, 2022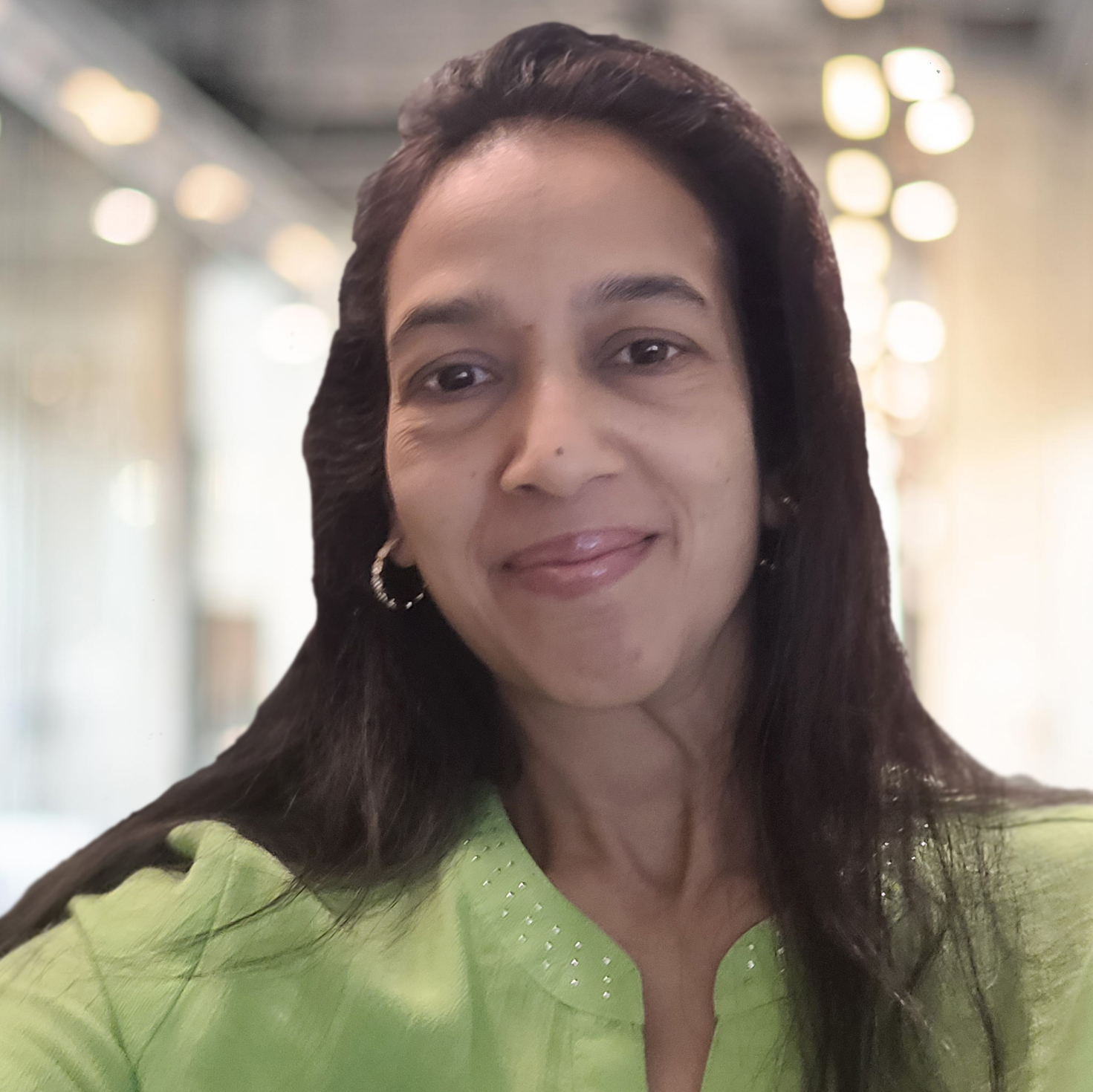 The Chamber is pleased to welcome Arpoo Eisendrath to the team as the Chamber's Office Administrator. In this role, Arpoo will oversee the management and operations of customer engagement and support, accounting functions, CRM software as well as administrative support to various staff, events and the Board of Directors.
Ms. Eisendrath was most recently with ADP-Augusta and has over 17 years experience in accounting, inventory and logistics management. From 2011 to 2021 she served as the Operations/Office Administrator with Human Companies in Asheville, NC, where she managed a client base of 50 companies with their accounting services. Prior to Human Companies, Arpoo was a buyer for Trader Joes at their East Office in Boston, MA.
Ms. Eisendrath holds an undergraduate degree from the University of Washington in Biology and will begin work at the Chamber mid-August.