Chamber President to Provide Talent2Work Tutorial at Third Thursday Business Builder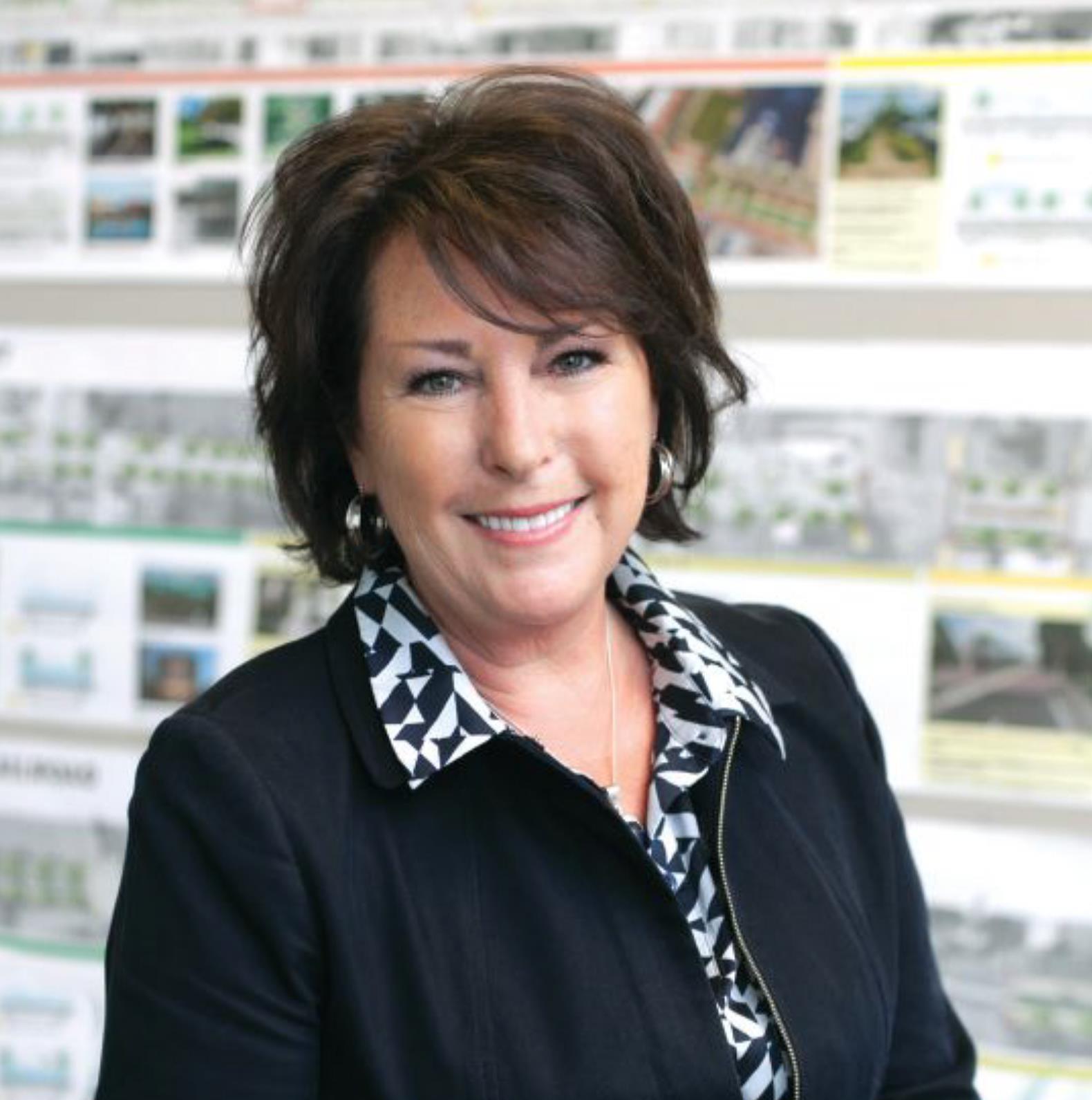 Join the Augusta Metro Chamber of Commerce and President Sue Parr on Thursday, May 20 for a tutorial on the new Talent2Work platform, designed to provide employers a more efficient means of finding talent as well as provide job seekers an opportunity to connect with top employers. This demonstration will educate our business community on ways to maximize visibility and stand out as a featured employer through this platform, while partnering with the Augusta Metro Chamber.
Talent2Work allows jobseekers to explore careers, build a resume, view popular jobs in the Greater Augusta area, learn about local companies and take online training to build employment skills and resume. The Talent2Work platform also connects employers with job seekers in our area. As an employer, you will have access to job seeker resumes and training results. Talent2Work will match your jobs to interested candidates.
Through the creation of the Business Education Advisory Council, the Augusta Metro Chamber has been able to support workforce development in our region. The Council pinpoints ways in which the business community can support the Richmond County School System in three key goal areas including higher graduation rates, academic achievement, and local workforce development. Talent2Work is a new workforce initiative of this committee and the Chamber. Featured presenter Sue Parr, IOM, GCCE is President and CEO of the Augusta Metro Chamber. Sue became President of the Augusta Metro Chamber in 2005 but has been involved in chamber work for several years prior to her moving into the top spot. Sue holds a Certified Chamber Executive (CCE) and an Institute for Organizational Management (IOM) designation. Most recently, Sue was selected as one of Georgia Trend's 2021 Most Notable Georgians.
The Chamber's Third Thursday Business Builder begins at 11:30 am in the Chamber Conference Room located inside the Augusta Riverfront Center (One Tenth St. Suite 120, Augusta, Ga 30901). Both in-person and virtual attendance options are available. Attendance is complimentary for Chamber members and $15 for prospective members with lunch provided. Advanced registration is required at augustametrochamber.com. Registration deadline is Monday, May 17. Seating is limited to a maximum room capacity allowed per CDC social distancing guidelines. For in-person attendance, please limit to (1) representative per company.
Third Thursday Business Builder series provides topical intelligence on key issues for businesses. Local industry experts present relevant information on topics important to successful business operations and growth.
###
Media Contact:
Kathryn Freemon, Communications Coordinator
Augusta Metro Chamber of Commerce