Georgia's Commissioner of Labor Joins Workforce Guidance Panel, April 16 Webinar
Date posted
April 16, 2020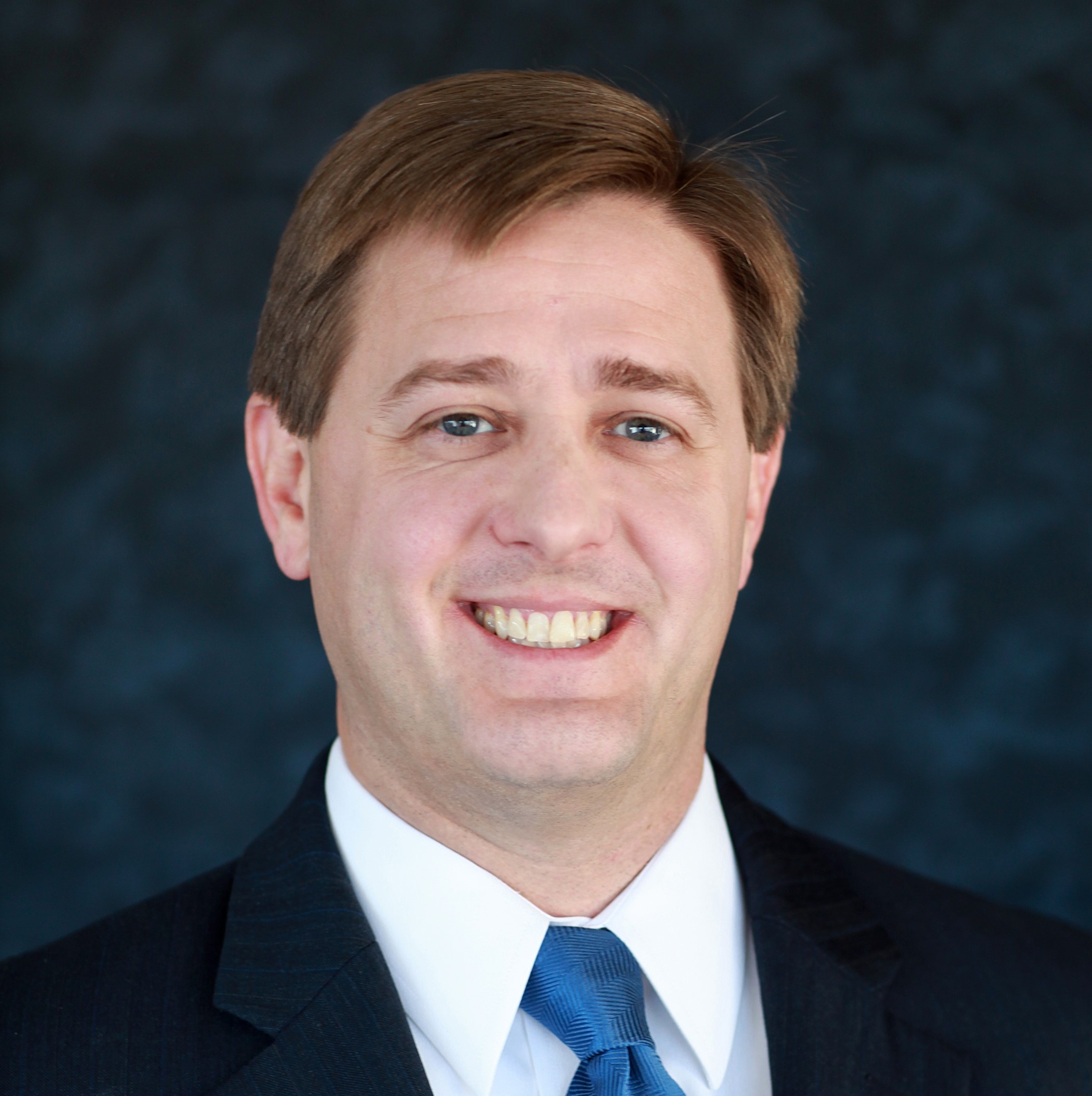 April 16, 2020 – The Augusta Metro Chamber is pleased to announce Commissioner Mark Butler, Georgia Department of Labor, will be joining today's webinar, 'Workforce Guidance: Unemployment, Displaced Workers & Short-Term Placement,' to discuss unemployment and the steps being taken to ensure stability for the future within our workforce. Additional members of the webinar panel include Jason Kennedy of LOOP Recruiting and Robbie Jalbert with Sitel providing information on displaced workers and short-term placement opportunities with regard to the current situations our workforce is facing. Today's webinar begins at 3:00 pm and is free to attend. To register, visit the Augusta Metro Chamber's website.
Mark Butler became Georgia's first Republican Commissioner of Labor on January 10, 2011. Commissioner Butler's continuing goal is to create valuable workforce solutions through strategic alliances and community relationships. Butler has developed several new programs that have strengthened the Labor Department's relationships between employers, job seekers, and Georgia's future workforce.
Do you have specific questions regarding unemployment you want answered during today's webinar? Questions must be submitted in advance to Sara Best, Director of Events for Augusta Metro Chamber of Commerce, sara.best@augustametrochamber.com. Please submit all questions by NOON on Thursday, April 16.
These complimentary virtual events are part of the Augusta Metro Chamber's Achieving More Virtually Web Series and are hosted on GoToWebinar, a platform for businesses to create and deliver online events and videoconferences in an engaging environment. Visit augustametrochamber.com/events for further webinar details and registration information.
The Augusta Metro Chamber's Achieving More Virtually Web Series is a twice-weekly webinar series designed to provide informative and instructional virtual events to support the success of our members.
###