Hear Locally Grown Stories of Success at Chamber's 114th Annual Meeting - Trailblazers
Date posted
February 1, 2023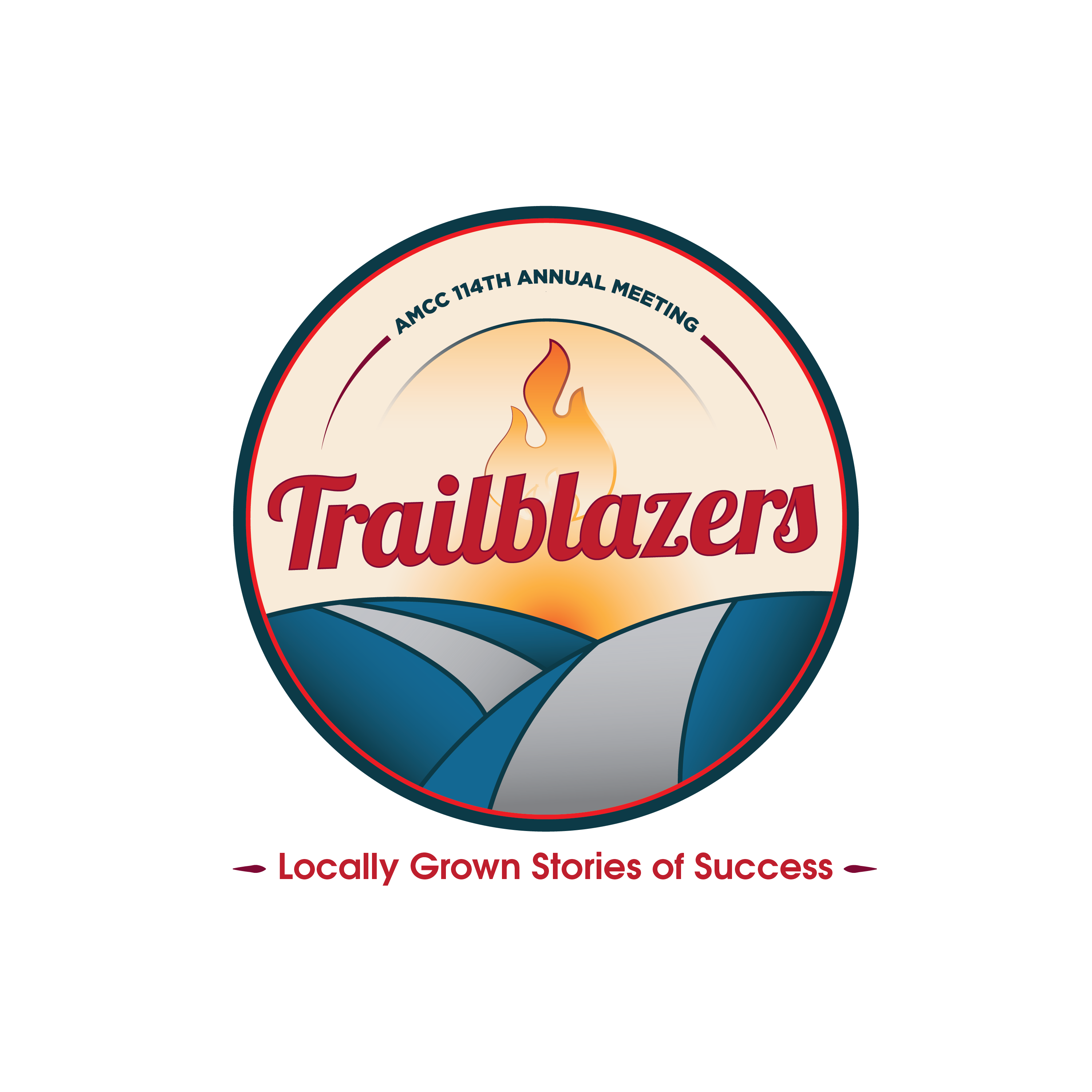 Augusta, GA (February 1, 2023) – The Augusta Metro Chamber of Commerce is thrilled to announce their 114th Annual Meeting – Trailblazers – featuring a panel of iconic business owners sharing their stories of entrepreneurial innovation and achievement. The dinner event will be held Thursday, February 23 in Olmstead Exhibit Hall at the Augusta Marriott Convention Center. Doors open at 6pm with the program beginning at 6:30pm. The evening's Trailblazers include Vera Stewart of VeryVera, Ray Carnes with recteq and Larry Jones of Universal Plumbing. Brad Means, Evening Anchor with WJBF, will moderate an entertaining conversation with these business owners sharing their humble beginnings, and twists and turns along with way.
Vera Stewart is a nationally recognized TV personality, cookbook author, and entrepreneur whose career in the food and hospitality industries spans nearly four decades. Launching her career in the 1980s with a cottage catering business, VeryVera, she has since become a household name with ventures that include a bakery and café, a national mail order business for her signature cakes, the cooking and lifestyle show The VeryVera Show, the VeryVera Cookbook, the VeryVera Cooking Camp, and VERA, a catering, concierge and hospitality service for patrons of the Masters tournament. Vera graduated from the University of Georgia with a degree in Home Economics in 1974. Early in her career in 1997 she was named Augusta's Entrepreneur by the Augusta Metro Chamber. In 2019 she was recognized with the 'Bulldog 100' award, signifying the top 100 growing businesses in Georgia.
Ray Carnes along with Ron Cundy, has helped build recteq into one of the fastest growing grill companies. Born in Michigan, Ray was raised an "Army brat." Ray had a brief stint at Augusta Technical College but made the move to become a door-to-door vacuum cleaner salesman. He claims that he was "number one in the country," and that he has the posters to prove it somewhere in the attic. This is where he met who would become his future business partner, Ron. Providing customers with high quality grills at competitive prices, and bringing back old school customer service, this idea blossomed into what we know as recteq.
Founded in 1985 by Larry Jones, Universal Plumbing is the largest plumbing service in Augusta. Larry was introduced to the trade when his best friend's father in law, a plumber, recruited him to help with plumbing jobs on nights and weekends. He was working as a Patient Account Specialist at the Medical College of Georgia when they posted an open plumbing position. He traded his tie for a toolbelt and hasn't looked back. Since then he has received numerous awards for his business and humanitarian service, including named 2007 Augusta's Entrepreneur by the Augusta Metro Chamber. Larry serves on the Leadership Council of Elders of his church and continues to look for opportunities to make a difference with his time and talents. His story was recently featured on the YouTube series, American Plumber Stories.
Annual Meeting tickets are $75 for Chamber members, $90 for prospective-members and corporate tables are available at a discounted rate. Advanced registration is required at augustametrochamber.com. Deadline to register is Monday, February 20. Thank you to our generous Annual Meeting sponsors Georgia Power, Jordan Trotter Commercial Real Estate, Ocozzio, and Savannah River Nuclear Solutions, with media sponsors News 12 NBC 26, The Augusta Chronicle and WJBF NewsChannel 6.
###
Media Contact:
Kathryn Freemon, Communications Coordinator
Augusta Metro Chamber of Commerce
Kathryn.Freemon@AugustaMetroChamber.com