'Make Your Mark' at March Women in Business with Vera Stewart
Date posted
February 26, 2019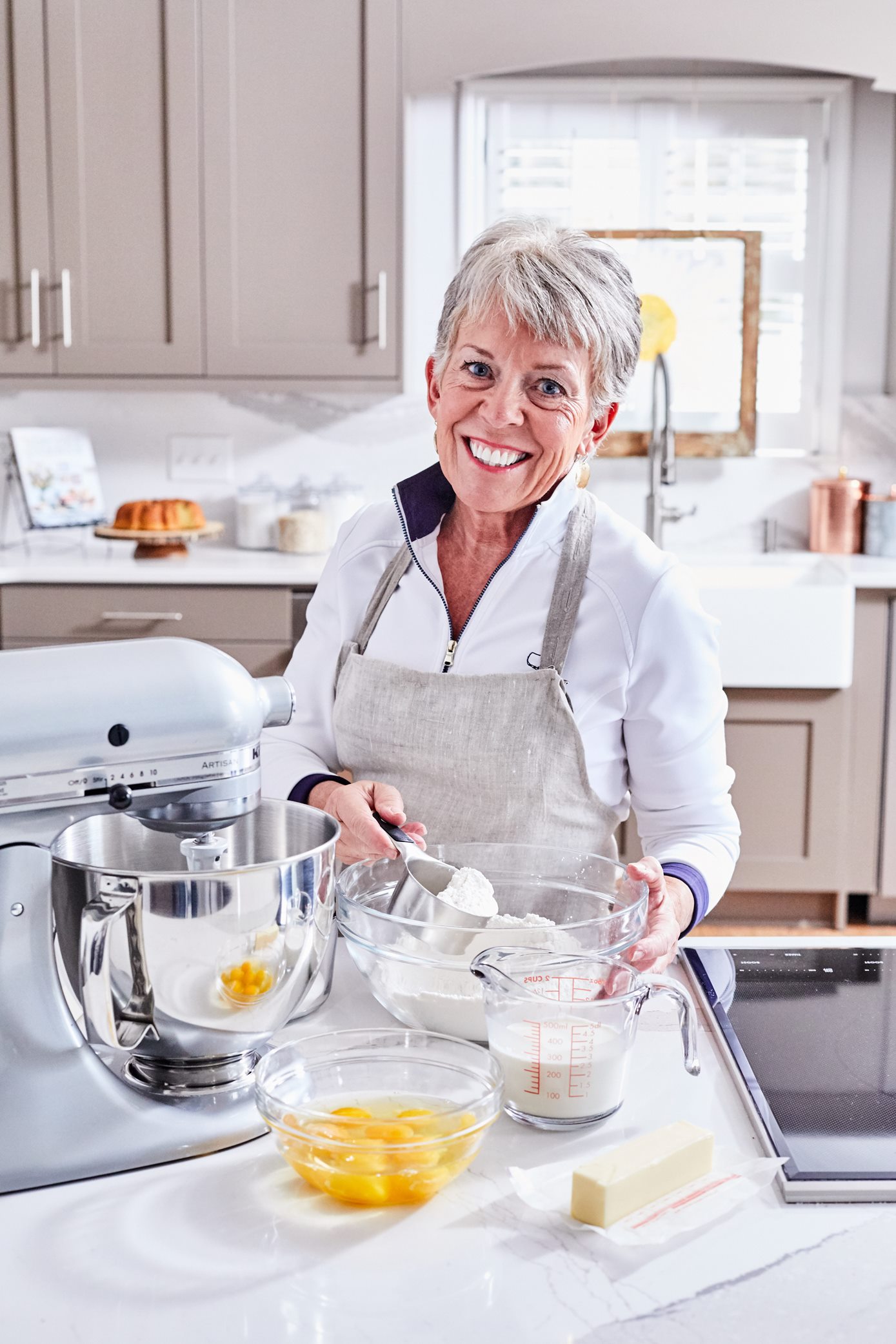 Join the Augusta Metro Chamber and presenting sponsor Hull College of Business, AU on Tuesday, March 19 for Women in Business, 'Make Your Mark: Building and Managing Your Personal Brand.' The luncheon, held at the Legends Club, begins at 11:30 am.
There are over 1 billion sites explaining why a personal brand is important for professionals today, but a companion search for advice on how to manage your brand results in about 900 million answers in 0.56 seconds. Needless to say - that's overwhelming! Regardless if we're on a professional track, an entrepreneur or seasoned executive, we know it's important to have a clear professional identity that differentiates ourselves; yet for many, this remains a daunting or unanswered task. The afternoon's guest speaker Vera Stewart, television personality and entrepreneur, will share unique tips, tools and strategy for building and managing your personal brand.
Vera Stewart is a southern cooking show host, entrepreneur, caterer and mentor. She was named 1997 Small Business Person of the Year by the Augusta Metro Chamber of Commerce and is one of two women named a CSRA Business Hall of Fame Laurette. Other accolades include two-time GABBY Merit Award winner, Emily Quin Pou Professional Achievement Award winner, and UGA FACS 100 Honoree. In April 2018, Vera released The VeryVera Cookbook: Recipes From My Table, which has gained media attention from Taste of the South, Relish, and Local Palate magazines, Reese Witherspoon's Draper James blog, and many other online outlets.
Tickets are $30 for Chamber members, $40 for prospective-members. Advanced registration is required at AugustaMetroChamber.com. Deadline to register is Friday, March 15. For more information, contact Sabrina Balthrop, Director of Events, at Sabrina.Balthrop@augustametrochamber.com or 706.821.1300.
It is the mission of the Women in Business Committee to strengthen the business community of the Augusta region by providing programs that enhance the knowledge, success and leadership goals of working women at all stages of their personal and professional lives.
###