Meet us at "The Space" on December 2 for Augusta Metro Chamber Meet.Mingle.Merry.
Date posted
November 11, 2021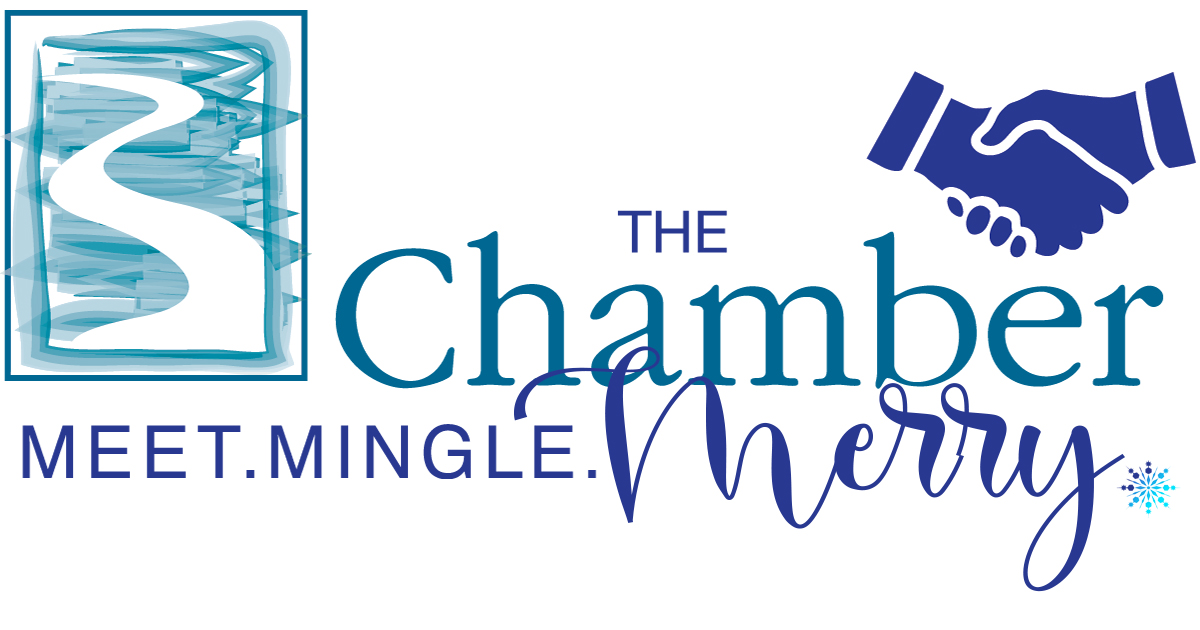 Meet us at 901 Greene Street on December 2 for Augusta Metro Chamber Meet.Mingle.Merry.
Join the Augusta Metro Chamber and 901 Greene Street for an evening of networking, food and holiday fun! 901 Greene Street will host the Chamber and its members for Meet.Mingle.Merry. on Thursday, December 2 from 5:00 to 7:00 pm, located on the corner of Greene and 9th Streets.  This holiday edition of Meet.Mingle.Mesh. is the perfect opportunity to meet new connections and industry partners, mingle with business community professionals, and mesh to come together for success while celebrating the holiday season.
Located in the heart of downtown Augusta near business, dining, shopping and entertainment district, the newly renovated 901 Greene Street is the perfect venue for private parties, corporate events, workshops, offsite conferences, networking groups, keynote speakers, and much more.  901 Greene Street bonds, combines and connects people! From the creation of your custom event or training your employees: there is no limit except your imagination.
Meet.Mingle.Merry. is complimentary for Chamber members and $25 for prospective members.  Advanced registration is required at AugustaMetroChamber.com.  Please register by Monday, November 29.  For more information, contact Zee Baker, Events Coordinator for the Augusta Metro Chamber, at zee.baker@augustametrochamber.com or by calling 706.821.1300.
Augusta Metro Chamber Meet.Mingle.Mesh. offers strategic networking opportunities to connect, engage and grow your business in a relaxed, social setting.  Companies host these events to showcase their business and to offer a service to their fellow Chamber members.
###
Media Contact:
Kathryn Freemon, Communications Coordinator
Augusta Metro Chamber of Commerce