November Women in Business, Healthcare in Perspective
Date posted
October 23, 2019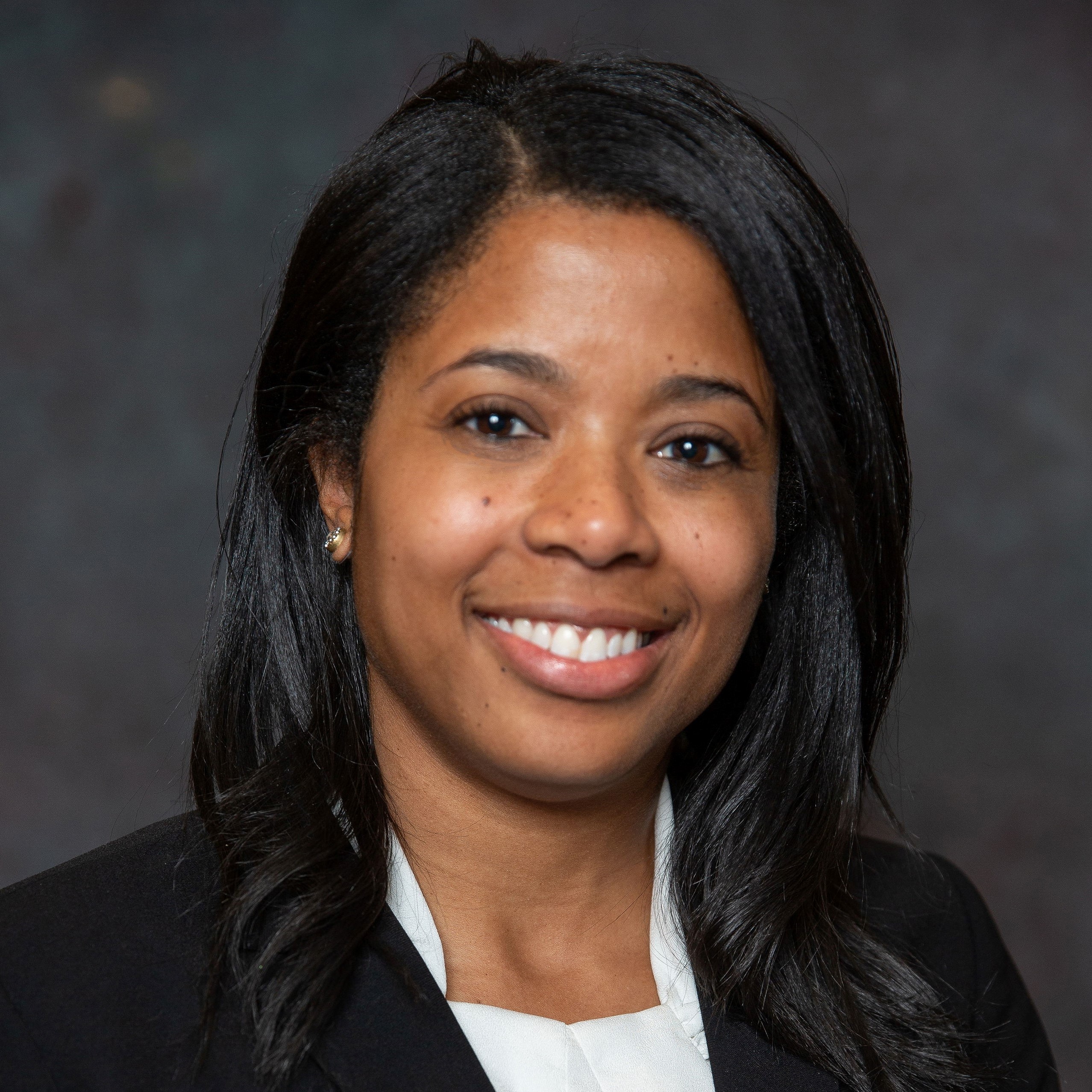 Join the Augusta Metro Chamber and presenting sponsor Doctors Hospital on Tuesday, November 19 for Women in Business, "Healthcare in Perspective: An Inside Look." The luncheon's guest speaker Dr. Danielle Taylor of Doctors Hospital will share an inside look and discuss the perspective of a provider in the healthcare industry.
The Augusta Region has the highest concentration of healthcare in the Southeast and is widely recognized as a healthcare destination. This is by no accident – the industry represents greater than 14% of the area's total workforce and is projected to grow 12% by 2020. But it is also true that the majority of the region's experience in this growing industry is from a patient perspective. Physicians must also respond and navigate the advancements and changes that come with entering and practicing within a growing region renowned for providing state-of-the- art services.
Dr. Danielle Taylor is a Urogynecologist at the Doctors Hospital Urology and Pelvic Health Department. She recently completed her fellowship at the University of Mass Medical School for Female Pelvic Medicine and Reconstructive Surgery. Taylor was a clinical instructor to third year medical students at the OBGYN, Northeast Ohio Medical University. Dr. Taylor is a member of the American Association of Gynecologic Laparoscopists, American College of Obstetricians and Gynecologists and the American Osteopathic Association.
The November Women in Business luncheon will be held at the Legends Club and begins at 11:30 am. Tickets are $30 for Chamber members, $40 for prospective-members. Advanced registration is required at AugustaMetroChamber.com. Deadline to register is Friday, November 15. For more information, contact Sabrina Balthrop, Director of Events, at Sabrina.Balthrop@augustametrochamber.com or 706.821.1300.
It is the mission of the Women in Business Committee to strengthen the business community of the Augusta region by providing programs that enhance the knowledge, success and leadership goals of working women at all stages of their personal and professional lives.
###