All About the Mission - October 11
Date posted
October 11, 2022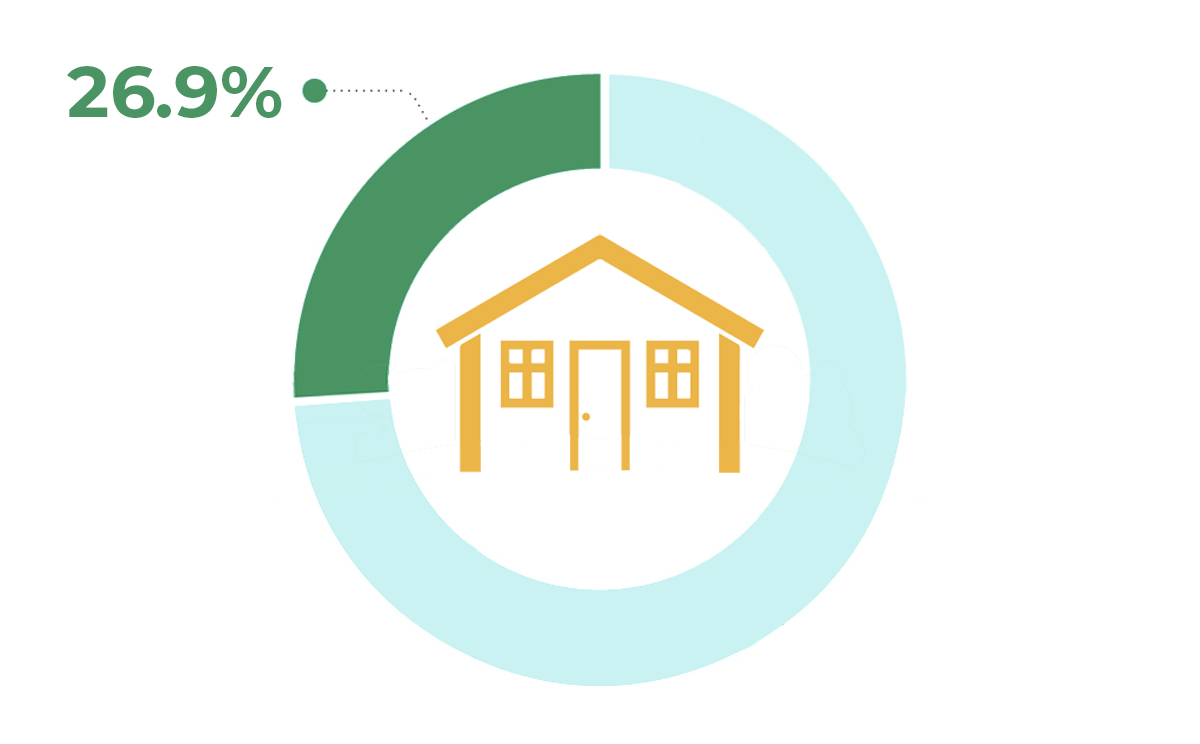 Housing. Whether you call it affordable housing or workforce housing or are referring to single family residential or multi-family, there is a housing crisis in Georgia. And, not only is there a shortage, but the price of housing is becoming unattainable for many more Georgians than the state has ever experienced in the past.
There are lots of reasons demand far exceeds supply. And while all of those are relevant and important, the Chamber, as part of the HUB Chamber Council, is discussing potential policy solutions at the state level to help alleviate some of the challenges. As a voice for the business community, the role of the Chamber is to advocate for policy that strengthens the community's infrastructure, which includes housing, to ensure the attraction of jobs and increased economic opportunity for continued success.
Data presented to the Augusta Chamber and our peers in the HUB Chamber Council this month indicates that homeownership in Georgia is down 7% since 2002, the average rent in Georgia has increased by 20% between 2020 and 2021 and 1 out of every 7 Georgians spends over half of their income on housing. Those numbers are unfortunately unsustainable for a state that is expected to grow in population by around 5% over the next 5 years and continues to see unprecedented job growth in all parts of the state.
Another startling statistic according to the Georgia Public Policy Foundation, is that their recent research conducted statewide with builders and developers revealed that 26.9% of the cost for a newly built home is spent on regulatory costs. For a new home that sells for $200,000, approximately $53,800 of that cost was spent on regulatory costs during the development and construction phases.
Many states are already ahead of the curve when it comes to addressing this nationwide issue. We only have to look to Florida and N. Carolina and some other states to see what they are doing to make housing more available and more affordable. Programs such as first-time homebuyer low-interest loans, tax incentives for developers to build new housing stock, changes to zoning ordinances, state matches on starter home down payments and the list goes on and on. With Georgia being named yet again for the 9th year in a row as the number one state for business, each community in Georgia will have to find both shared and unique answers to stay ahead of this rising problem. As a member of the Chamber, if you have any particular thoughts on this issue, I hope you will reach out to me from this week's All About the Mission.