Augusta Metro Chamber 2021 Women In Business Holiday Luncheon, December 14
Date posted
November 23, 2021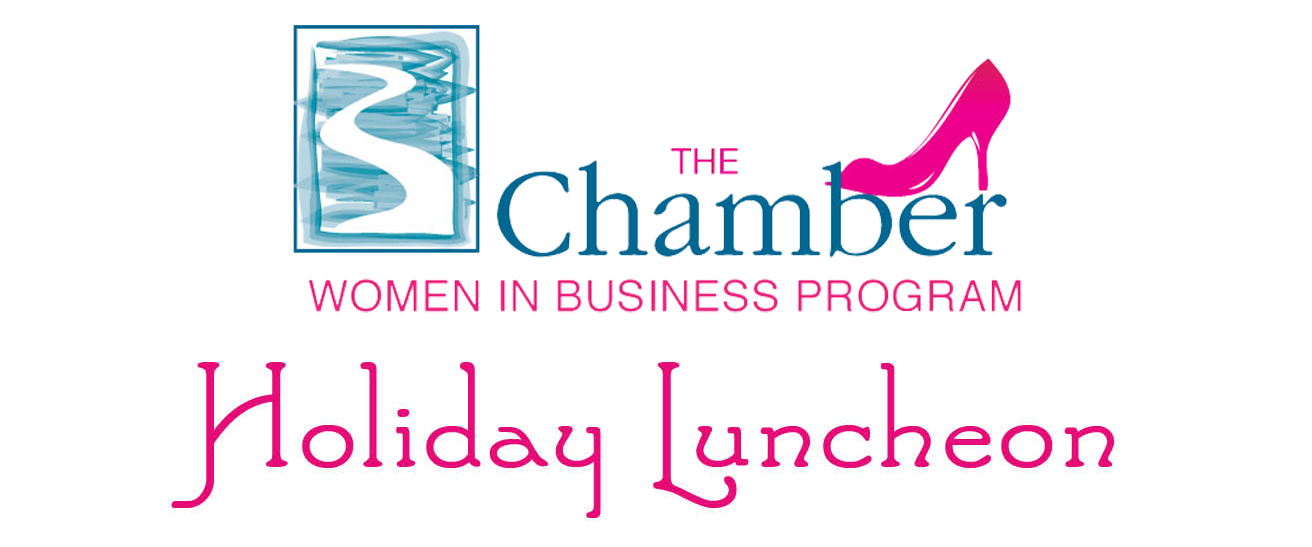 Join the Augusta Metro Chamber on Tuesday, December 14 for the final Women In Business program of 2021! The Women In Business Holiday Luncheon, presented by SRP Federal Credit Union, will be held at the WOW! Club at SRP Park and begins at 11:30 am.
Don't miss this opportunity for a chance to wish everyone Happy Holidays! The luncheon will feature a fun game, networking opportunities and fantastic door prizes. Luncheon tickets are $30 for Chamber members and $40 for prospective members. Advanced registration required at AugustaMetroChamber.com. For more information, please contact Zee Baker, Director of Events, at Zee.Baker@augustametrochamber.com or by calling 706.821.1300.
It is the mission of the Women In Business program to strengthen the business community of the Augusta region by providing programs that enhance the knowledge, success and leadership goals of working women at all stages of their personal and professional lives. The Augusta Metro Chamber is pleased to recognize the service and leadership of the 2021 Women In Business Committee: Megan Moye, Meybohm Real Estate, Chair; Ashlee Duren, Augusta Magazine; Brianna Shields, Cherry Bekaert LLP; Bridget Duffie, TaxSlayer; Carey Miller, Southeastern Development; Jacqueline Thomas, Turner Padget Graham Laney, P.A.; Kate Sanders, Alison South Marketing Group; Kathryn Sterba, Club Car; Katie Berube, Augusta Entertainment Complex; LaFawn Pinkney, John Deere; Liz Klebba, Closet Play Image; Nancy Powell, Powell & Associates, Inc.; Patricia Wheeler, Doctors Hospital; Rachael Simon, Savannah River Nuclear Solutions; Shauntia Lewis, Augusta Housing & Community Development Department; Stacy Roberts, SMR Leadership Solutions; and Tianna Bias, Hawk Law Group.
###
Media Contact:
Kathryn Freemon, Communications Coordinator
Augusta Metro Chamber of Commerce