Augusta Metro Chamber Announces New Director of Events, Sara Best
Date posted
January 6, 2020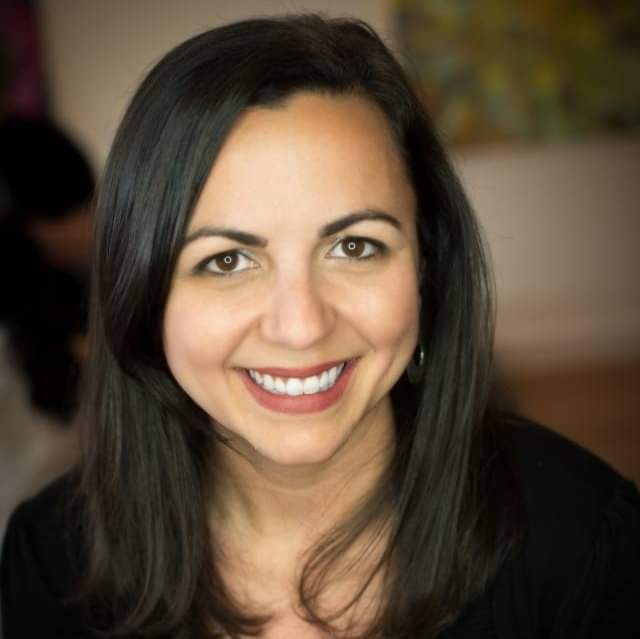 The Augusta Metro Chamber of Commerce is pleased to announce Sara Best as their new Director of Events. Sara has over 6 years' experience with event planning and management, and has worked with numerous non-profits in the Augusta region. In addition, she has extensive volunteer management experience having served on committees for organizations such as Gertrude Herbert, Augusta Symphony, Greater Augusta Arts Council and Young Professionals of Augusta. In 2019, Sara was awarded the Ed Presnell Award by YPA, and was recognized as YPA Board Member of the Year in 2018. Her career began at American Family Insurance and her most recent position was with Argos Health. Sara, an Augusta native, born and bred, has a Bachelor of Arts in Communications from Augusta State University.
As Director of Events, Sara will be responsible for preparing and promoting an annual sponsorship portfolio that assures optimum visibility and value for investors; securing sponsorships; and developing event budgets to meet annual revenue and expense projections. She is also responsible for developing and recommending speakers, topics, venues and caterers that support event objectives. Sara will work with Chamber members to maximize and develop advertising and marketing streams that strategically align with business' goals while driving event attendance.
The Augusta Metro Chamber is the largest business membership organization in the area – we are 1,200 members strong and growing! Membership is open to all businesses and organizations interested in enhancing the overall growth of the Augusta region.
###