Chamber Salutes Outgoing 2020 Board Members
Date posted
January 5, 2021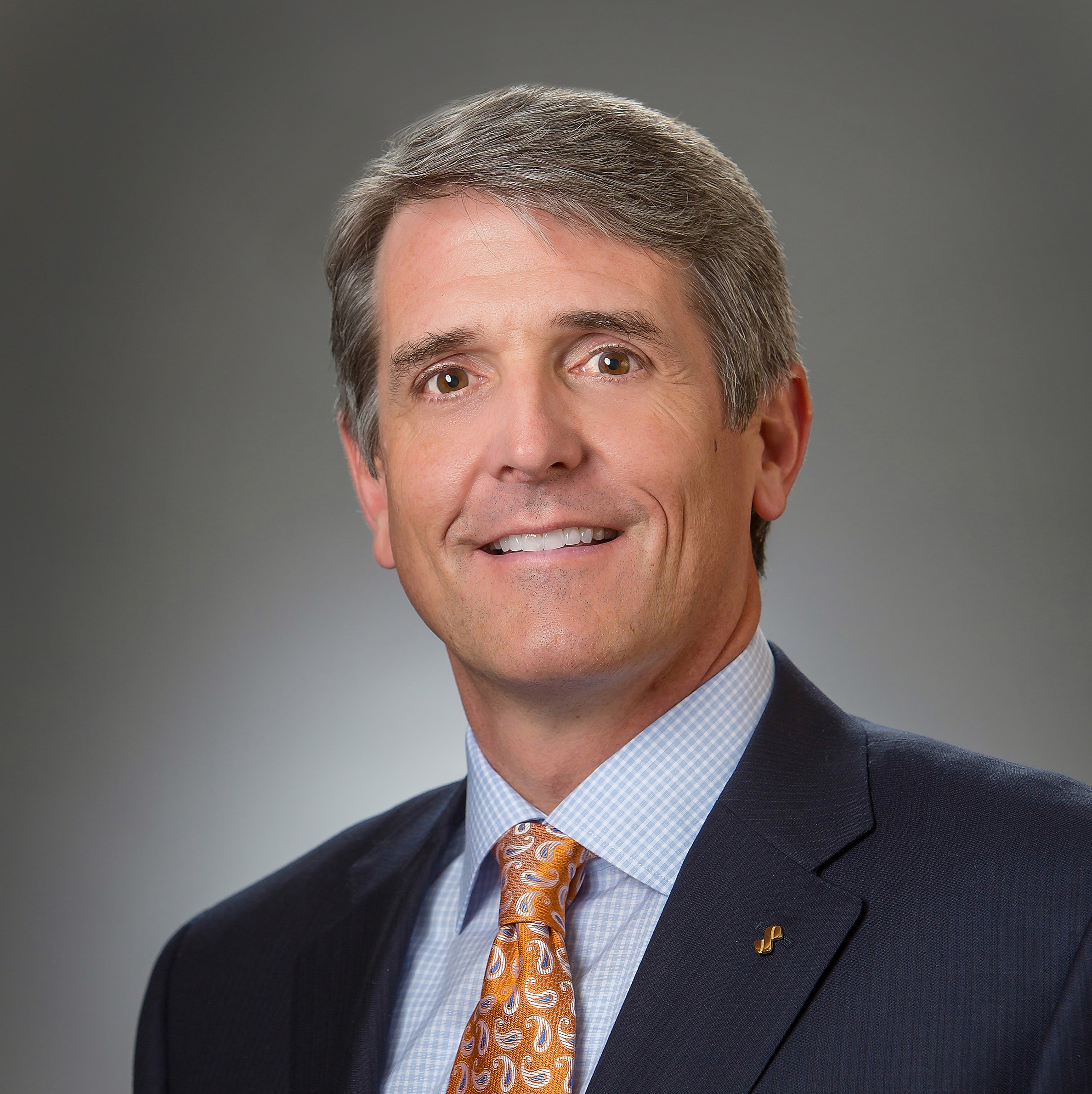 Jay Forrester, President, South State Bank
Mr. Forrester has served on the Chamber's Board of Directors since 2007. In 2013, he was appointed to the Executive Committee of the Board where he served for eight years. Mr. Forrester served as Chairman of the Chamber in 2018 and for 18 months as Immediate Past Chairman during 2019 and 2020. While serving as Chairman in 2018, the Chamber's new membership growth rose to over 200 members that year and it served as the inaugural year for both the Students2Work Program and the establishment of the Chamber's Housing Task Force. Both of these innovative initiatives have served the business community to enhance workforce solutions for regional employers and to advocate for the attraction of single-family residential housing in Augusta-Richmond County.
---
Levi Hill IV, President, Richmond Supply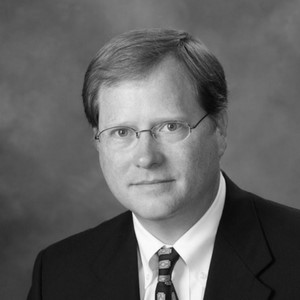 Mr. Hill began his 2-term service on the Chamber's Board beginning in 2015. As an active board member and strong supporter of downtown Augusta's Miller Theater, he helped to ensure the business community's strong position for downtown redevelopment and maintaining Augusta as a community known for world class entertainment and the arts. Mr. Hill's tireless dedication and leadership in restoring the Miller Theater to its former glory will long be viewed as essential to the continued economic development success of downtown and the region as a growing population continues to make the area home.