May Third Thursday Business Builder, 'Make Your Data Work for You'
Date posted
April 25, 2019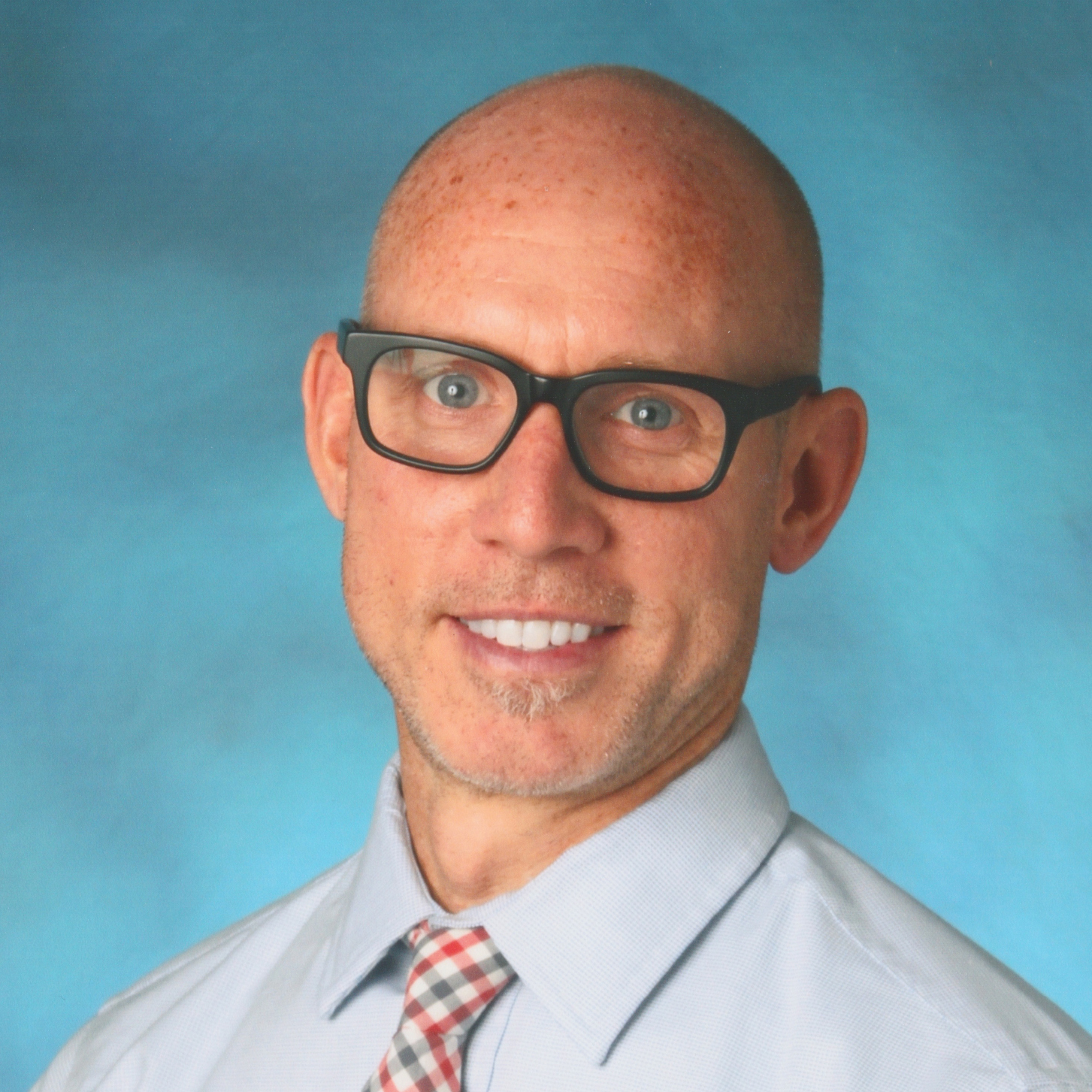 The Augusta Metro Chamber and Forward Dataworks will host Third Thursday Business Builder on May 16, 11:30 am at Sizemore Inc. State of the Art Training Room (2003 Gordon Highway). Featured presenter James Riley, Performance Consultant for Forward Dataworks, will show guests how to 'Make Your Data Work for You: Strategies for Targeted Business Development.' Join us to learn more about data mining to support your business growth.
In this digital age, all organizations collect data from their clients and donors to customize the experience. However, the information is often underutilized or left on the virtual shelf to collect dust. The potential to maximize smart, targeted messaging is there if you know where to look. James' presentation will focus on the development needs of small businesses and nonprofits to provide tips and resources, including:
How to begin collecting consumer data
Determining what data to track for your organization that will impact results
Where to start mining data to produce value-added relationships for patrons and clients
How to utilize information for targeted business development
After teaching high school math and statistics for 20 years, James Riley recognized the need for analysis and assessment of the potential return on investment for programs, policies, and strategic plans. Riley transitioned to the role of School Statistician at an independent school in Tampa, Florida. After earning his Master's degrees in Finance and Statistics and relocating to Augusta, James Riley launched Forward Dataworks to address the growing need for schools to make data-driven decisions. From standardized test scores to community surveys, Forward Dataworks offers solutions to questions that organizations do not always have the time to investigate or evaluate.
Attendance is complimentary for Chamber members, $15 for prospective-members with lunch provided. Advanced registration is required at AugustaMetroChamber.com. Registration deadline is Monday, May 13. Due to limited space, please limit to one (1) representative from each company. For more information, please contact Sabrina Balthrop, Director of Events, at Sabrina.Balthrop@augustametrochamber.com or 706.821.1300.
Third Thursday Business Builder seminar series provides topical intelligence on key issues for businesses. Local industry experts present relevant information on topics important to successful business operations and growth.
###