'Telling Our Story: Augusta's Growth as a Destination Hotspot' at May Women in Business
Date posted
April 30, 2019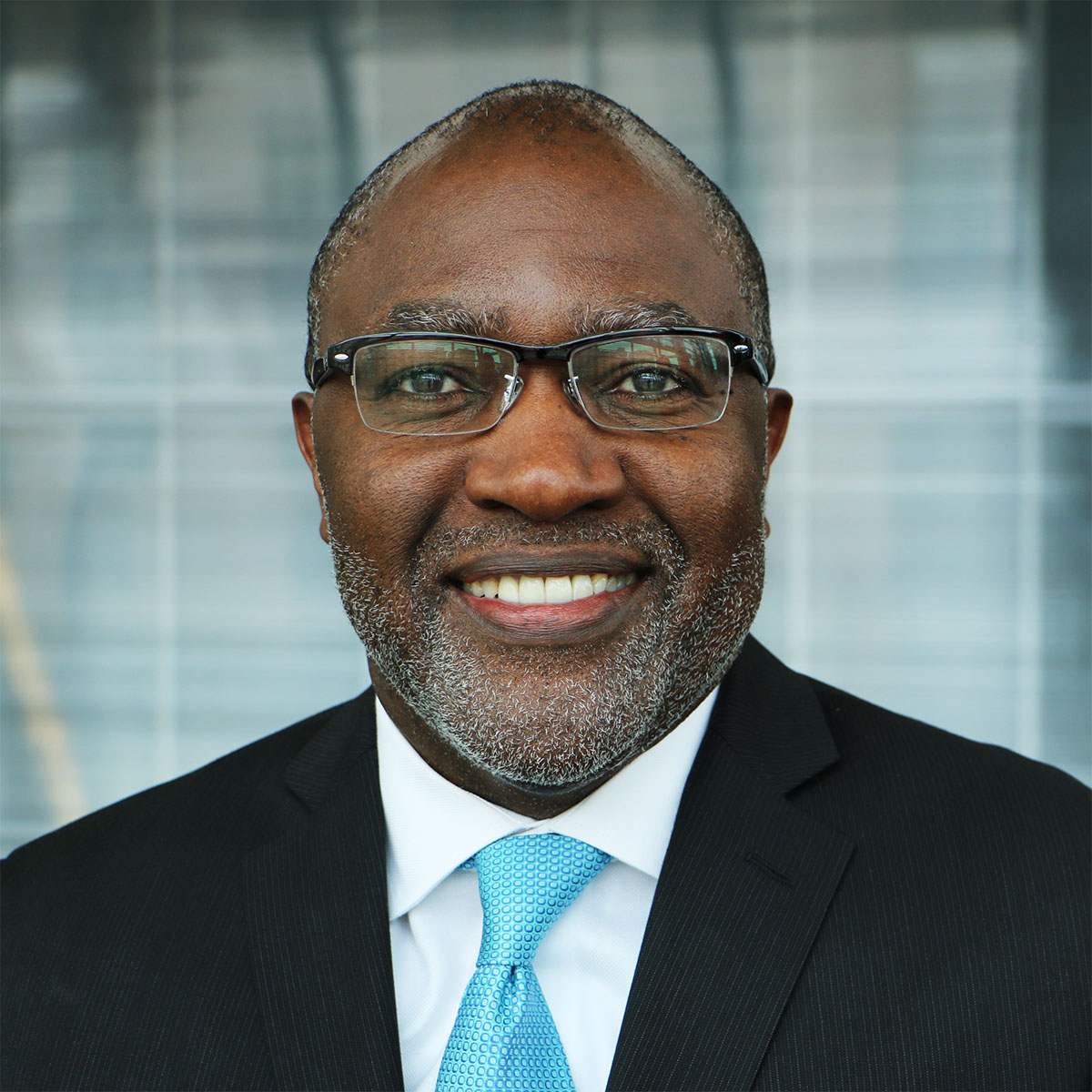 On Tuesday, May 21, the Augusta Metro Chamber and presenting sponsor Spherion will host Women in Business, 'Telling Our Story: Augusta's Growth as a Destination Hotspot.' Our region has the unique attraction of Southern charm and cutting-edge industry, and demonstrating the value of that combination - Augusta has 17 newcomers moving in each day and over 9.1 million visitors each year. Part of telling our story is ensuring as our community continues to grow, we are matching the pace to develop the best surroundings and quality of place along with an active, engaged local community.
The afternoon's guest speaker, Bennish Brown, President & CEO of Augusta Convention & Visitors Bureau, will share more about the "All In Augusta" 5-year strategic destination plan and the community partnerships developing to champion Augusta's growth as a destination hotspot.
Bennish Brown has spent 18 years as a tourism professional. Prior to leading the Augusta Convention & Visitors Bureau, he served 12 years as the Executive Director of the Rock Hill/York County Convention and Visitors Bureau in Rock Hill, South Carolina, before relocating to Tacoma, Washington where he served as President and CEO of Travel Tacoma + Pierce County since 2012.
He was recently elected to the Board of Directors of Destinations International, which is the world's largest resource for official destination organizations, convention and visitor bureaus and tourism boards. Prior to tourism, Brown spent nearly two decades in the communications arena, working in radio, newspaper, and public relations. He holds a bachelor's degree in broadcasting and a master's degree in public relations, both from the University of South Carolina.
The May Women in Business luncheon will be held at the Legends Club, and begins at 11:30 am. Tickets are $30 for Chamber members, $40 for prospective-members. Advanced registration is required at AugustaMetroChamber.com. Deadline to register is Friday, May 17. For more information, contact Sabrina Balthrop, Director of Events, at Sabrina.Balthrop@augustametrochamber.com or 706.821.1300.
It is the mission of the Women in Business Committee to strengthen the business community of the Augusta region by providing programs that enhance the knowledge, success and leadership goals of working women at all stages of their personal and professional lives.
###