SBMA July- Dec 2018 Applications Available
Applications for the Augusta Metro Chamber Small Business Marketing Academy, July – December 2018 Program, are available now. The Academy, sponsored by South State Bank, is an opportunity for small businesses to learn, share and plan for a growing, thriving business.
The Small Business Marketing Academy is offered to 25 business owners/managers who have been in business for atleast 2 years. Participants come together once per month for a day of learning from local industry experts and to engage in roundtable discussion applying practical advice and best practices. The Academy runs twice per year with 6 months of classes beginning in July and January. Classes are held on the last Wednesday of the month (except December).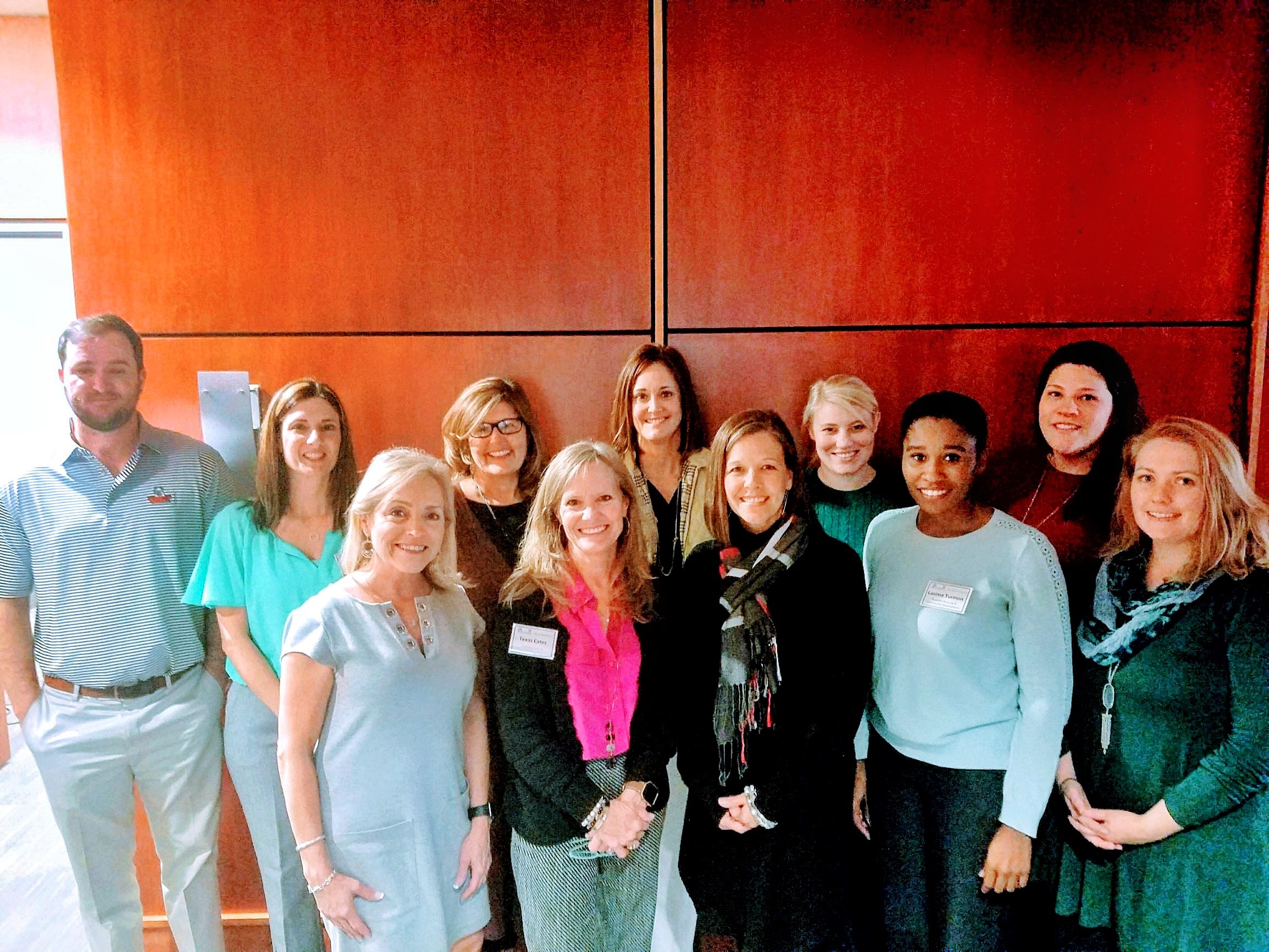 On the first day of the program, to be held July 25, 2018, participants will learn the steps and components of creating (or updating) a marketing plan. The Academy will cover topics such as branding, media, messaging and marketing through technology. At its conclusion, each participant will leave the program with a fully executable and customized marketing plan.
To participate in the Academy, applicants must submit an application and agree to the terms of enrollment, which includes tuition fee payment of $150 Chamber Members ($300 prospective-members), the completion of a self-assessment of applicant's business prior to the start of the program and a pledge to attend all classes of the program.
For more information, download an application here. Deadline to apply is July 20.