September Women in Business, The Cyber Factor
Date posted
August 27, 2019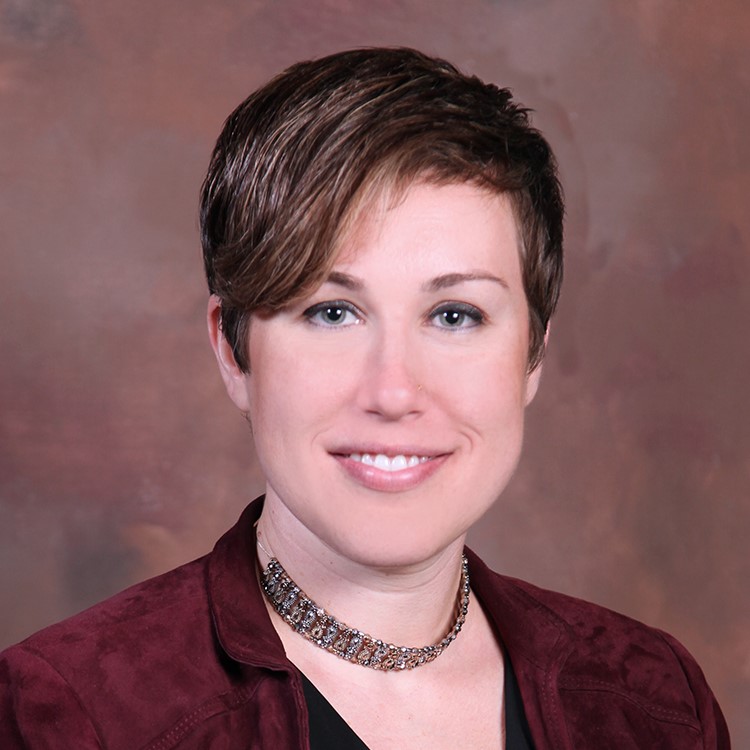 Join the Augusta Metro Chamber and presenting sponsor Doctors Hospital on Tuesday, September 17 for Women in Business. Guest speaker Sarah Rees, Director of the Cyber Workforce Academy at the Georgia Cyber Center, will focus on 'The Cyber Factor' and how private sector investment is shaping Augusta.
The region has long been home to Fort Gordon, Signal Corps and more recently US Cyber Command. Tech- and cyber-related private sector companies have been in residence for some time, as well. But with the new Georgia Cyber Innovation and Training Center, the increasing momentum of the cyber race and Augusta's climbing rank as a top 10 cybersecurity hub in the country, more and more cyber-focused business and top cybersecurity workers are eyeing a move to the region. Sarah Rees of the Georgia Cyber Center will discuss the changes coming to the Augusta Region with the increasing private sector cyber investment.
As Director of Cyber Workforce Academy, Sarah Rees is responsible for helping academic, public and private sector entities to identify, manage and resource their cybersecurity training needs. Her role with the Georgia Cyber Center is to provide a robust offering of capabilities to make a meaningful impact on the growth, development and sustainment of the cybersecurity workforce throughout the state. Previously, she worked as Course Manager and Instructor for the Department of the Army's Cyber Technical Education Division. Her career covers 17 years of work within the Information Technology and Cybersecurity domain in Government and Private Institutions to include the Department of the Army, National Security Agency, US Army Intelligence and Forces Commands, and various private and non-profit institutions.
The September Women in Business luncheon will be held at the Legends Club and begins at 11:30 am. Tickets are $30 for Chamber members, $40 for prospective-members. Advanced registration is required at AugustaMetroChamber.com. Deadline to register is Friday, September 13. For more information, contact Sabrina Balthrop, Director of Events, at Sabrina.Balthrop@augustametrochamber.com or 706.821.1300.
It is the mission of the Women in Business Committee to strengthen the business community of the Augusta region by providing programs that enhance the knowledge, success and leadership goals of working women at all stages of their personal and professional lives.
###