'What Is Conflict Costing Your Organization?' with Brownstone Mediation Services
Date posted
January 28, 2021
'What Is Conflict Costing Your Organization?' with Brownstone Mediation Services at Chamber's Third Thursday Business Builder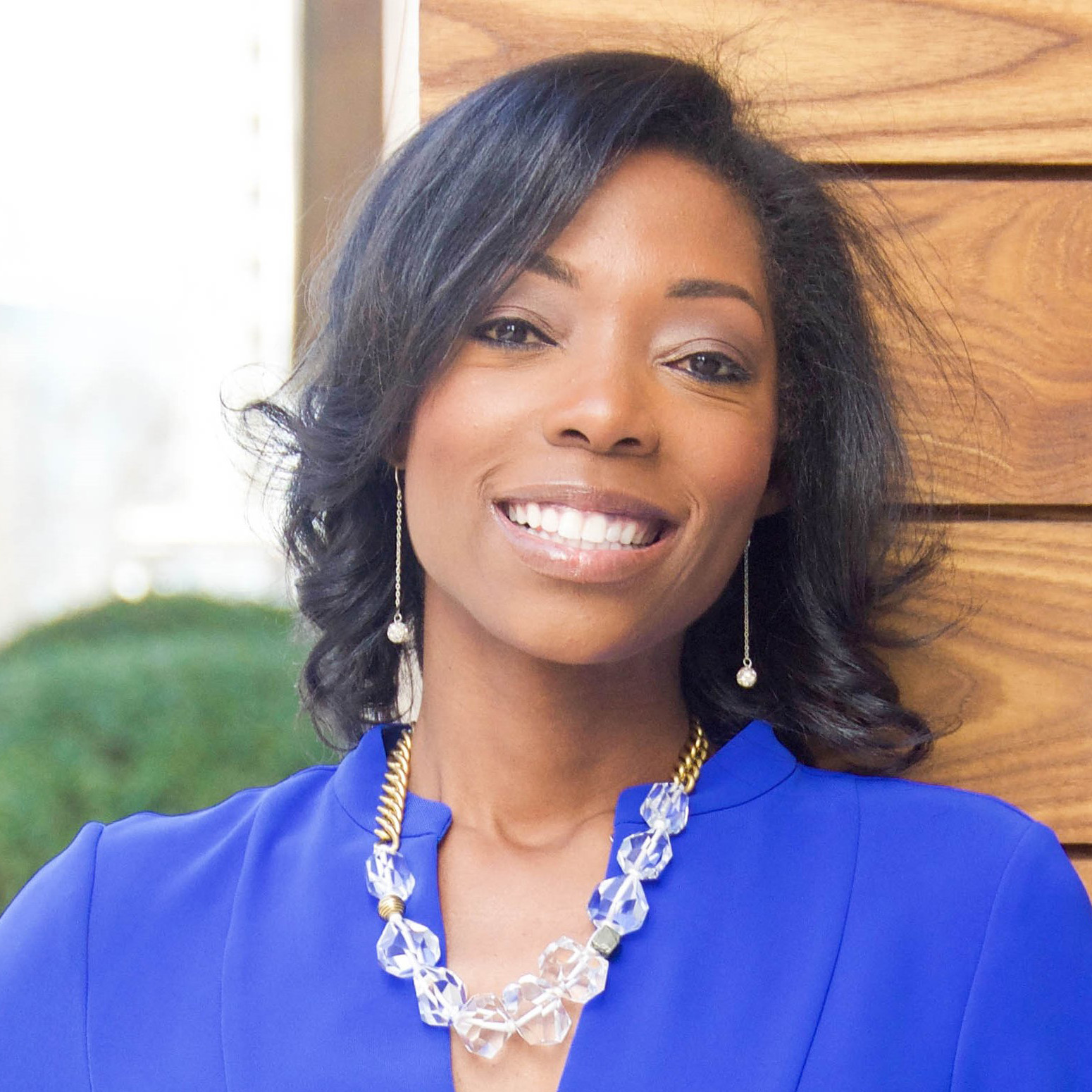 Workplace conflict comes in all shapes and sizes; work disruptions, decreased productivity, project failure, absenteeism, turnover and termination. Join the Augusta Metro Chamber and TeKay Brown-Taylor with Brownstone Mediation Services on Thursday, February 18 at Sizemore Inc. for a presentation on 'What is Conflict Costing Your Organization?'
Most companies are reactive to the destructive forms of conflict vs proactively responding to its constructive forms not realizing the ability to effectively manage conflict can be a strategic business advantage; thereby reducing associated costs with the fallout of conflict. During her presentation, participants will better understand the effects of organizational conflict and how to assess the hidden costs, risks, impact on decision quality and basic frameworks for managing conflict.
TeKay Brown-Taylor, MBA, PHR, CMT, CDP is Owner and President of Brownstone Mediation Services, LLC; an alternative dispute resolution (ADR) and human relations (HR) consulting firm. With more than 14+ years of successful experience facilitating behaviorally based coaching and leadership solutions, she brings an innate ability to align an organization's vision and its people to meet bottom-line objectives. TeKay is passionate about helping organizations understand and leverage human capital and diversity to create and strengthen inclusive workplace environments. TeKay holds a Bachelor of Science (BS) from the University of Missouri in Organizational Management and Behavior and a Master of Business Administration (MBA) in Human Resource Management from Webster University's campus headquarters in St. Louis, MO. She's devoted 18 years to the United States Air Force where she now serves as a personnel officer; most notably as the FL Air National Guards' Equal Opportunity Director where she was responsible for training and education programs for almost 2,000 Airmen.
Both in-person and virtual attendance options are available. At Sizemore, Inc. State of the Art Training Room (2003 Gorgon Hwy), seating is limited to a maximum room capacity allowed per CDC social distancing guidelines. Due to limited space, please limit to (1) representative per company. Advanced registration is required at AugustaMetroChamber.com. Attendance is complimentary for Chamber members, $15 for prospective members and box lunch is included. Registration deadline is Monday, February 15.
Third Thursday Business Builder seminar series provides topical intelligence on key issues for businesses. Local industry experts present relevant information on topics important to successful business operations and growth.
###