Women In Business Program Focusing on 'Battling Stress While Balancing Work and Life'
Date posted
January 27, 2021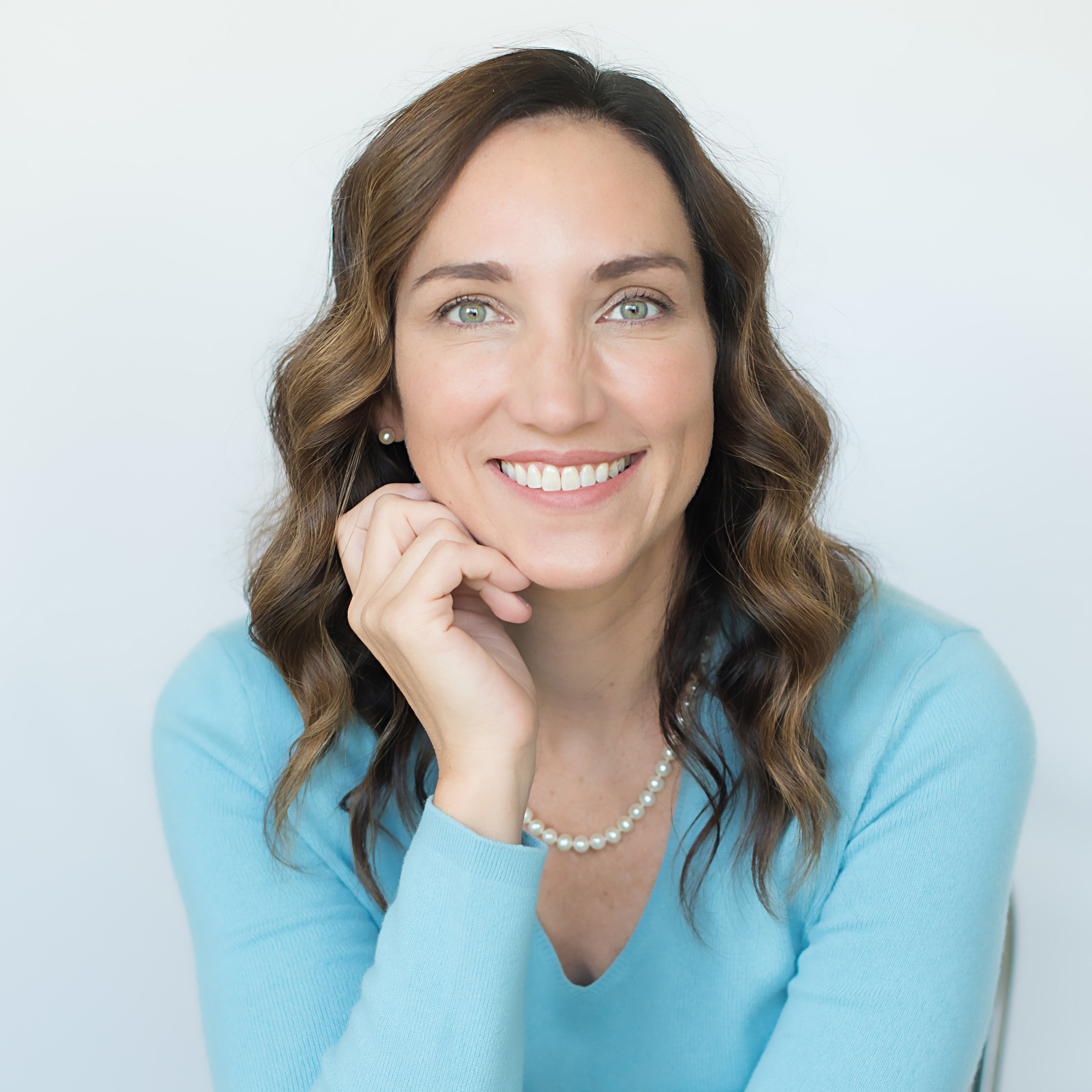 On Tuesday, February 16, the Augusta Metro Chamber is pleased to host Dr. Margaux Brown, Licensed Professional Counselor and Assistant Professor at Augusta University, to discuss the many roles of women, how they have evolved during the pandemic and the added stress women face while balancing their professional and personal lives including responding to others' needs and our own.
She will draw on her areas of expertise including diversity issues in mental health and mental health issues in schools. Dr. Brown will share ways to assist children as they deal with the stressors of different school environments related to the pandemic as well as offer practical de-stressing tips for everyday life. Dr. Brown's focus on the continuum of wellness, knowing where you fall on the continuum, and how to change to be in a better place will factor into the material shared.
Dr. Margaux Brown, PhD, LPC is a Georgia licensed professional counselor and a certified professional counselor supervisor in Georgia. She has a PhD in Counseling from The George Washington University and has been a counselor for 13 years. She has worked in community, school, university, and hospital settings. In her current role as Assistant Professor of Counselor Education at Augusta University, she supervises counselor-trainees and teaches graduate courses in ethics, group counseling, school counseling, and trauma & crisis counseling. Dr. Brown has published original research in peer-reviewed journals and presented nationally and internationally on school counseling, diversity issues, and youth with disabilities.
Both in-person and virtual attendance options are available for the Chamber's Women In Business Luncheon at the Enterprise Mill Events Center. Event begins at 11:30 am, seating will be social distanced and boxed lunch is included. In-person tickets are $25 for Chamber members and $35 for prospective members. Virtual attendance is $10 for Chamber members, $15 for prospective members and includes a $5 gift card to a local restaurant. Advanced registration required at AugustaMetroChamber.com. Registration deadline is Friday, February 12.
It is the mission of the Women in Business Committee to strengthen the business community of the Augusta region by providing programs that enhance the knowledge, success and leadership goals of working women at all stages of their personal and professional lives.
###